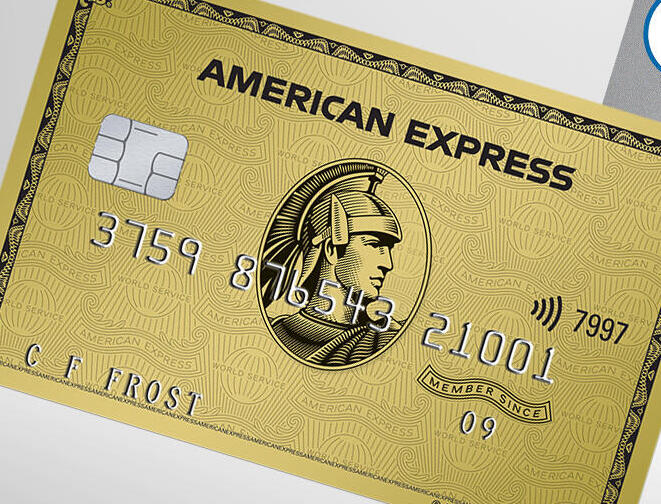 American Express acquiring Israeli B2B payments automation company Nipendo
The Israeli company's platform allows businesses to connect, communicate, and automate Procure-to-Pay processes
Israeli company Nipendo is being acquired by American Express. Nipendo is used by global businesses to automate and streamline business-to-business (B2B) payments processes. The price American Express is paying for the Israeli company was not disclosed.
Headquartered in Netanya and founded in 2008, Nipendo's platform allows businesses to connect, communicate, and automate Procure-to-Pay processes, including accounts payable and receivable. The Nipendo platform works alongside a company's existing systems, allowing customers to maintain their current payments infrastructure, while benefiting from additional automation. American Express said it intends to integrate Nipendo's team, technology, and capabilities to expand its differentiated offerings for businesses.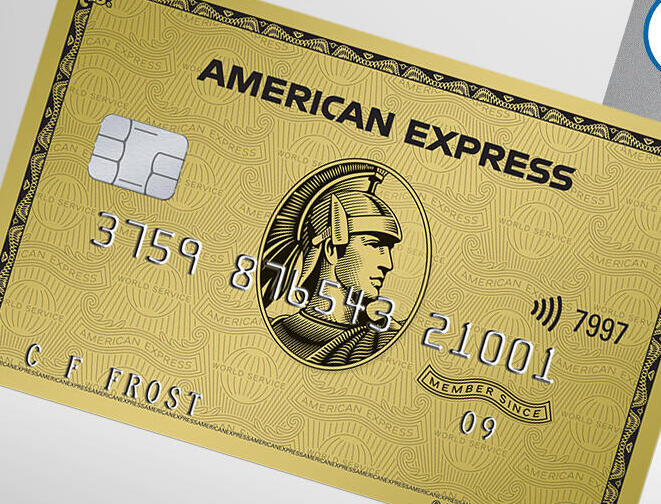 Nipendo has raised just $12 million to date according to Crucnhbase, with its last funding round being a Series B almost 10 years ago. The company employs around 100 people.
"Businesses can face a number of challenges even before they make a payment, including finding the right suppliers, managing order processes and supply chain, as well as handling discrepancies and invoice reconciliation. These traditionally paper-based processes require heavy investments of time, effort, and money," said Nipendo Co-Founder and CEO, Eyal Rosenberg, who founded the company with his brother Alon Rosenberg (CTO). "We are honored to become a part of American Express, excited about the synergy of our mutual vision and looking forward to serving as an important component of the new business value we can offer, by efficiently streamlining B2B payments."
The transaction is American Express' latest strategic step toward its goal of creating a leading end-to-end B2B platform. In 2019 Amex acquired acompay, and in 2022, Amex partnered with Accounts Receivable players BillTrust and Versapay. Last month, the company announced Amex Business Link, a B2B solution for American Express' network participants.
"With Nipendo, we will strengthen our expertise and capabilities in the space, and their innovative platform will give business customers common ground to connect and transact on the Amex network," said Anna Marrs, Group President, Global Commercial Services and Credit & Fraud Risk at American Express.