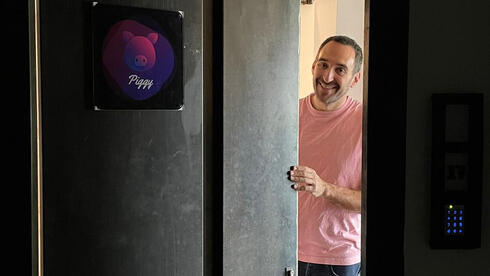 Mobile content creation app Piggy raises $7.7 million Seed funding led by Insight Partners
The Israeli startup has developed a platform that enables users to create documents, presentations, invitations, and more, directly from their mobile phones
Israeli startup Piggy announced on Tuesday that it has raised $7.7 million in Seed funding led by global software investor Insight Partners, together with Remagine Ventures, Stardom Ventures, and other investors.
Piggy has developed a mobile content creation app that enables users to create documents, presentations, invitations, and more, directly from their mobile phones.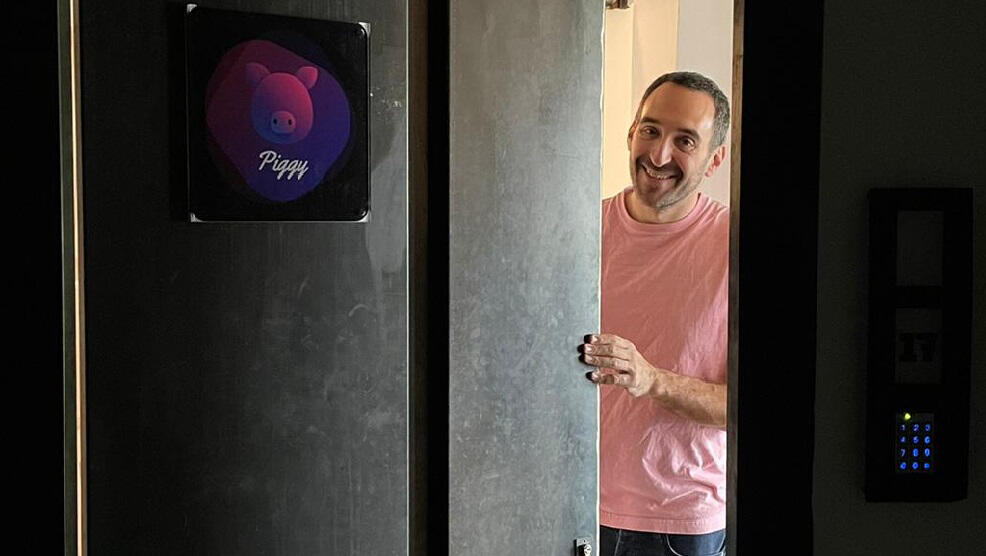 The Tel Aviv-based startup was founded in late 2020 by Shaul Olmert and Ilan Leibovitch, both second-time entrepreneurs, having founded Playbuzz (now known as Ex.co) and Rounds (acquired by Kik Interactive), respectively. Today, Piggy employs 15 people at its local headquarters.
"Piggy enables the authoring of pure mobile content, harnessing the creativity and engagement of Gen-Z users to express themselves in the most native and natural way," said Jeff Horing, Co-Founder and Managing Partner at Insight Partners. "As mobile devices take over many functions previously enabled by computers, Piggy is reinventing document creation for this era."
"With Piggy, you can create documents in the same way that you create social media posts. It's mobile, interactive, supports all types of media, and makes it easy and fun to achieve stunning results," said Co-founder and Chief Executive Officer Shaul Olmert. "The company overview deck created using Piggy demonstrated the platform's capabilities to investors, and convinced them of the product's potential."