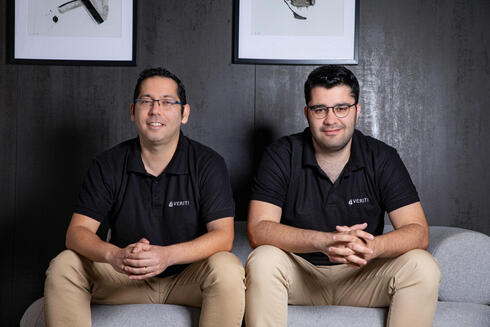 Veriti secures $12 million to close security gaps
The Israeli startup provides a consolidated management layer that continually and proactively monitors exposure to threats and provides actionable remediation paths for security gaps and high-risk vulnerabilities
Israeli startup Veriti, which has developed a security platform that proactively and continually identifies and remediates security gaps, has raised a $12 million round led by global software investor Insight Partners. This round followed a $6.5 million round led by NFX, Merlin Ventures and AMITI, who also participated in the latest round.
Founded in 2021 by unit 8200 veterans and ex-Check Point executives Adi Ikan, CEO, and Oren Koren, CPO, Veriti amplifies security teams' efforts to reduce risk and maximize their organization's security posture. To do this, Veriti provides a consolidated security platform that proactively and continually identifies and remediates security gaps and misconfigurations across the entire infrastructure while ensuring business uptime.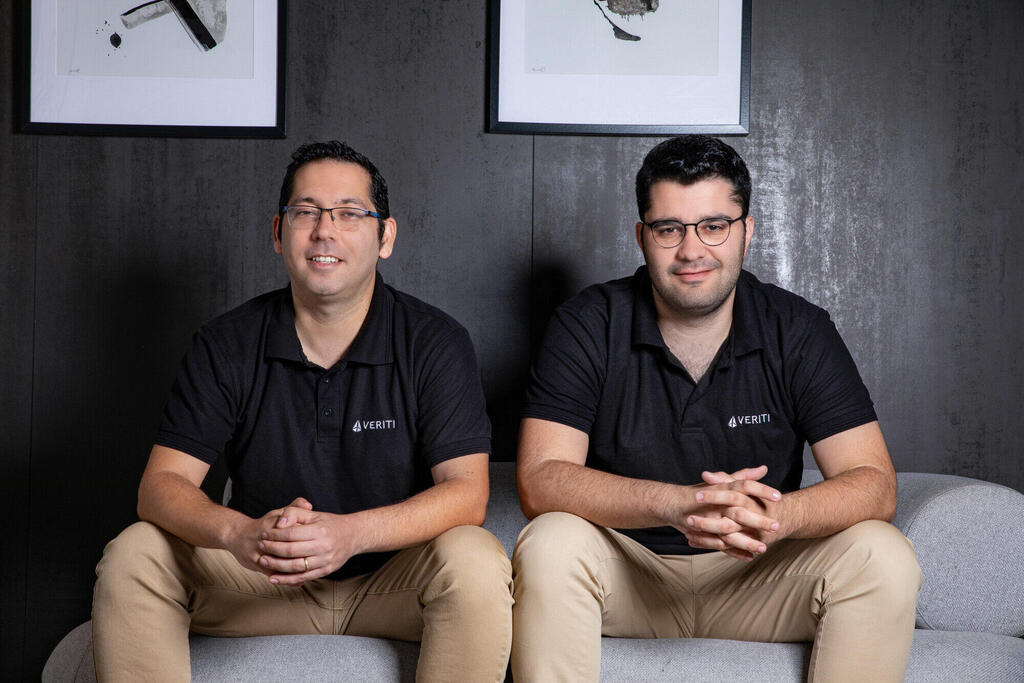 The company currently employs 20 people and plans to double its workforce.
Veriti's security platform integrates with the entire security stack and consistently evaluates the organization's risk posture by analyzing security configurations, logs, sensor telemetries, and threat intelligence feeds.
"The premise that security professionals are doomed to struggle with complexity and operational inefficiency to secure the enterprise is false," said Adi Ikan, CEO, and co-founder of Veriti. "We have a well-versed team focused on creating a streamlined, frictionless management experience for all security teams to reduce effort and time spent in manual oversight."
The platform helps IT organizations understand the status of their cybersecurity investment, how and which business applications are being impacted by security solutions, and how to improve both with effective automation and machine learning.
"Veriti's revolutionary approach solves the top infrastructure and security operations problems every enterprise has suffered for many years," said Gigi Levy-Weiss, Founding Partner, NFX. "With its robust product offerings and the amount of traction this solution gets, the opportunity is massive, and we are excited to partner with the team as they continue to grow and scale up."