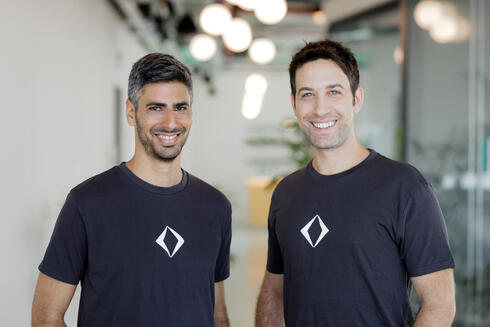 Apiiro raises $100 million after Palo Alto acquisition falls through
The cybersecurity startup was recently linked to being a possible acquisition target for Palo Alto Networks in a deal that would have valued it at $500-600 million. The deal ultimately fell through and the company raised funds at a similar valuation
Cybersecurity company Apiiro has raised a $100 million Series B led by General Catalyst with participation by Greylock and Kleiner Perkins. The company said the new funding will be used to accelerate the business and double its workforce, which currently stands at around 95 employees.
Apiiro was recently linked to being a possible acquisition target for Palo Alto Networks in a deal that would have valued it at $500-600 million. The deal ultimately fell through and the company raised funds at a similar valuation.
Apiiro raised a $35 million Series A in October 2020 led by Greylock Partners and Kleiner Perkins, with participation by cyber entrepreneurs Mickey Boodaei, Rakesh Loonkar, Amichai Shulman, and the founders of Demisto, which was sold to Palo Alto, Dan Sarel, Slavik Markovich, Guy Rinat, and others.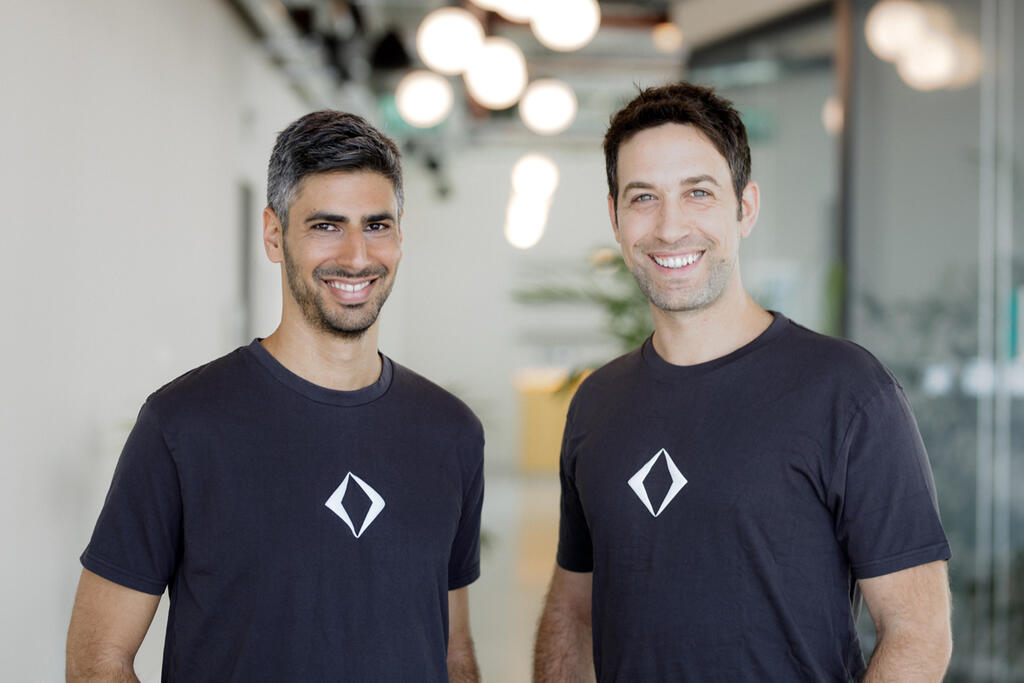 Apiiro was founded by Idan Plotnik and Yonatan Eldar, both alumni of elite Israeli Defense Force (IDF) cybersecurity unit 'Matzov'. Plotnik was previously the co-founder and CEO of Aorato, which was sold to Microsoft for $200 million and Eldar was Aorato's head of development.
"We currently employ 95 people and will double our workforce in the near future," Plotnik told Calcalist. "Our R&D takes place entirely in Israel and we have sales and marketing teams in London, U.S., and Montreal."
Apiiro platform provides complete visibility into code bases, assessing risks from design to code to cloud and proactively fixing actual risks that attackers can exploit before releasing to the cloud. There are several isolated and unrelated findings hiding across code, configurations, open source packages, and cloud infrastructure that when pulled together with relevant context, create a "risk story" that is exploitable by attackers. Apiiro connects these many factors with actionable context to offer a completely new way for developers and security teams to fix risks.
The company said that despite the current crisis, it managed to register a growth of 400% in its annual recurring revenue (ARR).
"In this economy, it's important to invest in technology that helps companies drive business growth," said Quentin Clark, Managing Director at General Catalyst. "Idan, Yonatan, and the Apiiro team are giving customers a solution to a whole problem - not just a piece of it. They are going beyond providing tools for developers to address potential security issues in the code base and actually delivering an operational platform that workflows those fixes in context of how a company is configuring and deploying software."
"The unrelenting demand for next-generation application security solutions has allowed us to deploy our product at-scale with leading Fortune 500 customers," added Plotnik. "Early innovation enabled us to grow faster and more efficiently than the competition, and we are building the company for hyper-growth."