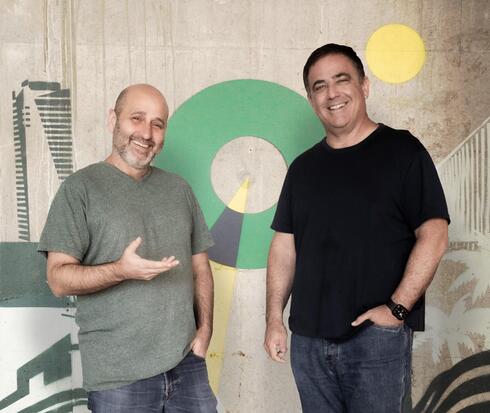 Cato Networks achieves Centaur status after reaching $100 million in ARR
The cybersecurity unicorn grew from $1 million to $100 million in revenue in just five years and said its SASE Cloud has been adopted by over 1,500 enterprise customers
Cato Networks announced on Tuesday that it has reached $100 million in annual recurring revenue (ARR), growing from $1 million in just five years. According to Cato, this performance for enterprise network security compares with LinkedIn and is faster than consumer-oriented brands such as Twilio, Wix, Zapier, Canva, and Shopify.
Cato, which has raised over $550 million to date, has developed a single-vendor SASE platform that optimizes and secures application access for all users and locations everywhere. Using Cato, customers can enforce granular access policies, protect users against threats, and prevent sensitive data loss.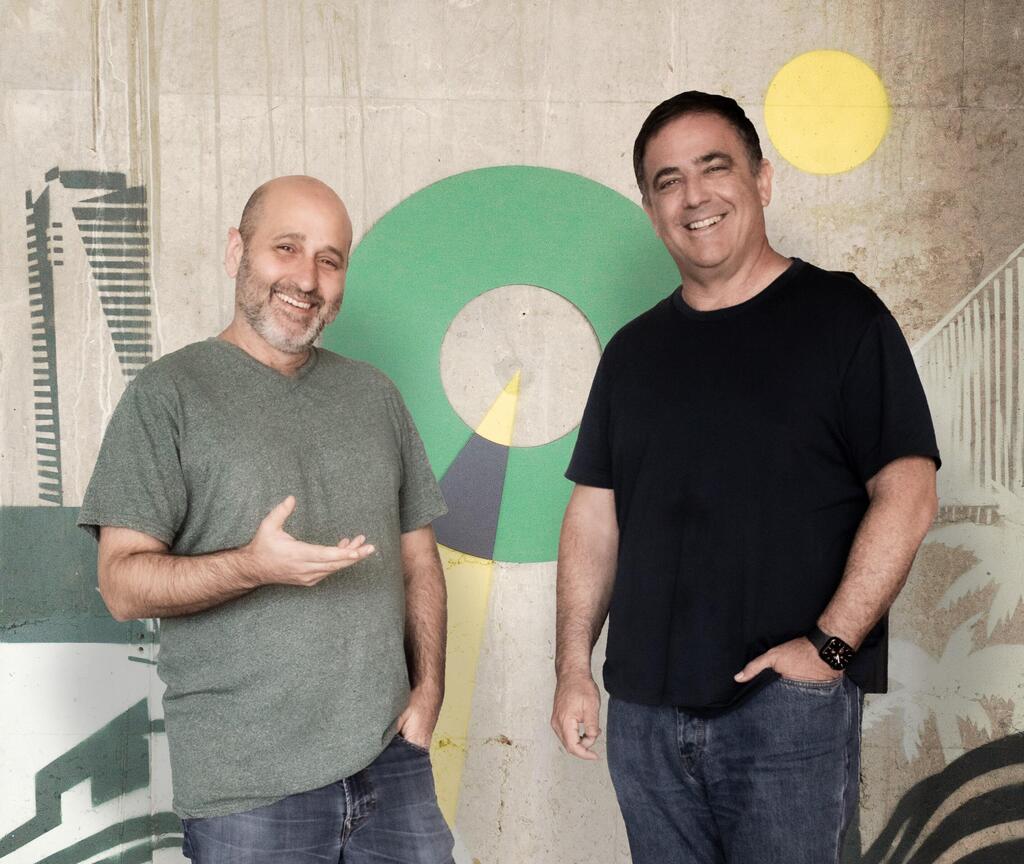 Cato Networks was founded in 2015 by Shlomo Kramer, who was among the founders of Check Point and Imperva, and Gur Shatz. Kramer serves as Cato's CEO and Shatz as its President and COO. The two partners have worked together for many years: Shatz was the first employee of Imperva, which was founded by Kramer, Amichai Shulman, and Mickey Boodaei in 2002, and he later founded Incapsula, which was acquired by Imperva.
Cato operates in a market that is dominated on the one hand by global telecommunications giants like AT&T, Verizon, BT, and Orange, and on the other hand, by large cybersecurity companies like Palo Alto Networks, Zscaler, and Fortinet.
"Cato is leading the biggest disruption of the networking and network security markets since the introduction of the next-generation firewall 17 years ago," said Alon Alter, Chief Revenue Officer at Cato Networks. "The simplicity, agility, visibility, and control of the Cato SASE Cloud brings world-class security protection and optimal network performance to businesses of all sizes. Driven by security and networking experts, Cato has the right service DNA and technology to become the mission-critical platform for the digital enterprise."