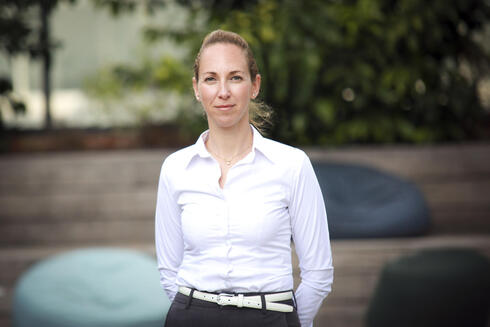 Opinion

Healthcare systems neglect women with chronic conditions and tech can help
"Technology is already changing how we engage patients in precision care. By embracing the latest advances in precision engagement, healthcare providers can make sure that women - and all patients - receive the chronic care they need," writes Keren Shavit, Co-Founder and COO at Sweetch
Chronic diseases are characterized by long-lasting effects that require continuous medical attention. They include some of the
leading causes of mortality
and disability here in Israel and around the world.
I have seen the day-to-day effect of chronic disease firsthand, not just through my work as a healthtech entrepreneur, but also in my upbringing. In Israel's northern Galilee region, where I was born and raised,
people are three times more likely
to suffer from diabetes (one of the world's most notorious chronic illnesses) than in the rest of the country.
However, in the Galilee, throughout Israel and across the globe, healthcare systems have not adjusted to address chronic conditions' especially severe impact on women. While females generally live longer than males, they also spend a higher percentage of their lives in
poor health
, due in large part to chronic conditions' disproportionate effect on them.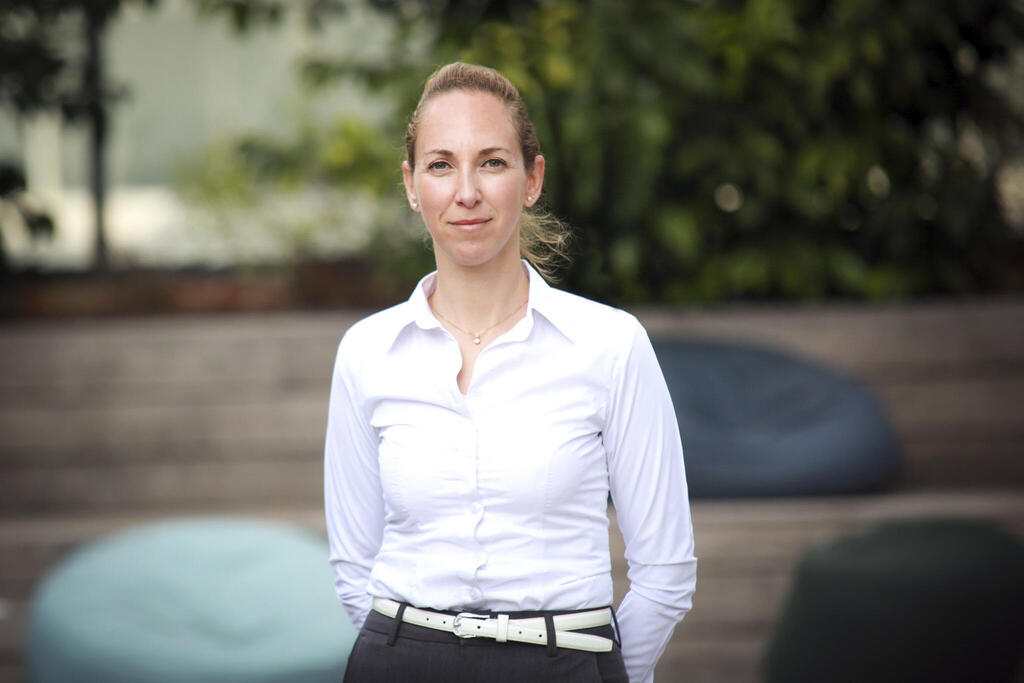 The gender disparity in chronic illness - by the numbers
Women face
double the risk
of diabetes-induced heart disease and are disproportionately prone to diabetes-related complications like blindness, kidney disease and depression.
They also experience worse heart disease and outcomes after suffering heart attacks: because women are diagnosed with heart disease
7-10 years later
than men, on average, they are significantly more likely to already be suffering from additional chronic diseases, making effective treatment more difficult.
In addition, women comprise a whopping
78% of all people
affected by autoimmune diseases.
Healthcare systems neglect women with chronic conditions partly due to these systems' lack of focus on chronic conditions in general. Despite the growing prevalence of chronic diseases, health systems are designed
more around sporadic threats
to health than chronic (enduring and long-term) conditions. For this reason, treatment for chronic conditions has remained surprisingly rigid.
While this system-wide problem affects all chronic disease patients, some of healthcare's gender biases over the past few decades have become its largest inadequacies in treating women.
From 1977 to 1993
, the Food and Drug Administration (FDA) excluded "women of childbearing potential" (WOCBP) from clinical studies, under the assumption that female hormonal fluctuations would sway and cause misinterpretations of data. In fact, this exclusion made clinical studies less comprehensive. Tragically, it also denied health providers insight into what works for treating females, resulting in
misdiagnosis and faulty treatment
for women suffering from heart disease, chronic obstructive pulmonary disease (COPD) and autoimmune disorders.
Biases in research have been compounded by a lack of balance in funding for research. Grants for healthcare studies have historically
favored males
. Moreover, female-dominated conditions like myalgic encephalomyelitis (chronic fatigue syndrome), rheumatoid arthritis, and multiple sclerosis (MS) are
underfunded
relative to their disease burden.
Changing gender roles are the overlooked variable
In addition to biases in research and funding, drastic changes in women's family roles and societal experiences have exacerbated chronic illnesses' impact. Over the past few decades, women's routines have shifted far more dramatically than those of men. In 2022, women are often expected to generate considerable income on top of (and not instead of) managing family care and household affairs.
The challenges associated with trying to balance these and other responsibilities has led to increased rates of physical and emotional exhaustion – burnout. Women may be excellent multi-taskers, but when added pressures pile up, lifestyle and personal health take a hit. An unhealthy diet (due to lowered focus on nutrition), physical inactivity (due to less time and energy for exercise) and stress are key risk factors for chronic diseases.
More personalized care for more equitable treatment
The fallout of failing to address chronic illnesses is felt in human lives lost, national health budgets eclipsed, and untold suffering for men and women alike. People may be living longer, but the quality of that life remains in jeopardy.
In addition to combating bias in funding and research, health officials and leaders should focus on the importance of personalized care. A one-size-fits-all approach should not be tasked with providing chronic care for people with drastically different circumstances. Instead, chronic disease treatment should be managed differently for each and every individual. This may sound impractical or expensive, but such personalization actually saves time and money by better matching care to intended results.
Technology is already changing how we engage patients in precision care. By embracing the latest advances in precision engagement, powered by artificial intelligence and behavioral science, healthcare providers can make sure that women - and all patients - receive the chronic care they need.
Keren Shavit is the Co-founder and COO of Sweetch