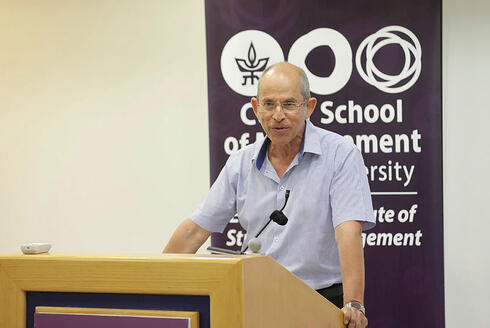 Tel Aviv University ranks second on universities' unicorn founder list
TAU's ability to produce founders of unicorn companies remains impressive on the global stage - but controversial proposals by the government might affect its future appeal to young talent, says Moshe Zviran, Professor and Chief Entrepreneurship and Innovation Officer at TAU
A new study from Stanford Professor Ilya Strebulaev has revealed that Israel's Tel Aviv University (TAU) has produced the second-most unicorn companies based on where their founders went to college. The list cites Stanford University with the most unicorn founders (310), followed by TAU (43), the UK's Oxford University (33), and Canada's University of Waterloo (22). The study used a dataset of 1,110 US-based VC-backed unicorns from the top universities of 20 countries globally.
"We recruit the best, we give them the best education, and we are trying to focus them on their entrepreneurial skills," said Moshe Zviran, Professor and Chief Entrepreneurship and Innovation Officer at TAU. "It is not something that has happened now, but a product of something that has happened throughout the years. Tel Aviv University has been the hub of entrepreneurship for many years: since 2006 we are always ranked among the top 10 universities around the world that produce the largest number of entrepreneurs who have recruited money from VCs."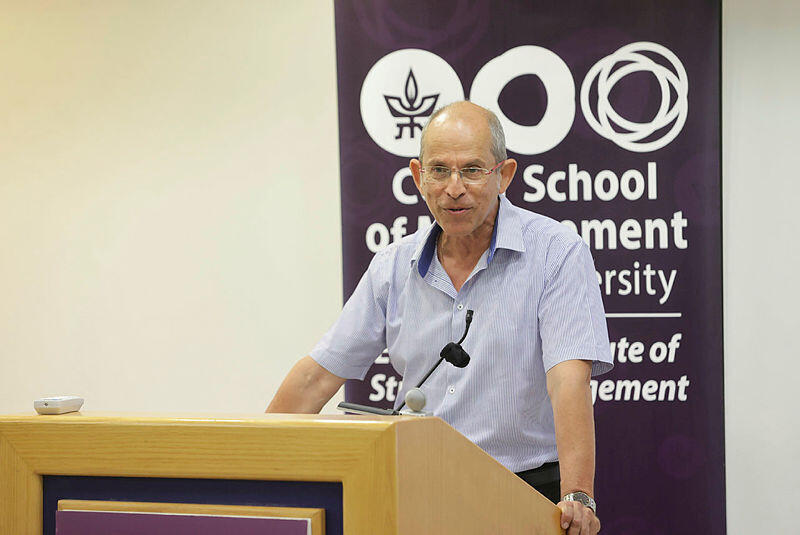 Tel Aviv University has more than 30,000 students and is the largest university in the country. It is attended by those who served in the IDF - another hub of innovation for the country - but also by those who have a keen interest in the Arts, Humanities, Engineering, and Research and Development. According to the
U.S. News and World Report
, the university is ranked second nationally after the Weizmann Institute of Science and 175th globally. However, it is the only Israeli academic institution that can claim so many unicorn founders.
"If you look at the model that we are using in academia called the triple helix, it suggests in order to have a sustainable ecosystem you must have all three ingredients: the universities as a source of talent, the business world as a source of experience and funding, and the government as a promoter through regulation and easing of tax limits," he explained. "All three must be there, and universities are undoubtedly a critical ingredient. The IDF has a huge contribution to Startup Nation but IDF students don't only go to TAU, they go to Hebrew University, the Technion, or Ben Gurion University, and none of those are ranked like TAU."
A cause for concern among academics in Israel is the ongoing local challenges posed by the proposed judicial reform overhaul from the Netanyahu government. Zviran, who this week attended his 32nd consecutive protest against the reforms, believes the Israeli economy is being "actively ruined" by plans that could bring "disaster" to the future of academia and Startup Nation's economy across the country.
"If the youth realize that Israel is going to become less democratic and less tolerant to the secular majority, then they are going to find a way to other universities that will gladly absorb great talents," he warned. "It's the same for startups. If there is no judicial system that can protect investors, then there will be no investors or no startups. The talented people who go to Unit 8200 or others will find themselves going to other places and starting companies there. Talent moves."
Whether Tel Aviv University and Israel as a whole will maintain its position as a leader in producing unicorn-founding talent remains unknown - but Zviran stays optimistic for the sake of his children and grandchildren. "We may find ourselves in a better position than we were before this reform. We may be in a position to thank Bibi for waking us up: the silent majority who [until now] preferred to sit in coffee shops rather than vote or go demonstrate," he concluded. "I must be optimistic so I am."