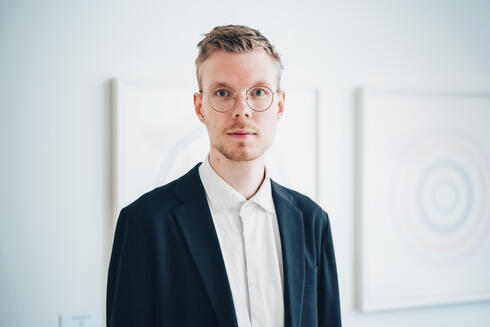 EU would view Israel "in the same category as China" if judicial reforms go through
The impending judicial reforms and change in legal frameworks might cause the EU Commission to reconsider whether Israel has 'adequate' laws in place to protect the personal data of citizens
Uncertainty regarding the future of Israel's judicial system is raising alarms within the EU, potentially leading the bloc to reconsider its relationship with Startup Nation and how the two parties share personal data with each other. According to Tobias Judin, Head of the International Section at the Norwegian Data Protection Authority, Israel runs the risk of having its green status within the EU revoked if it cannot prove whether Israeli judges could meet the European standard of being sufficiently independent, ensure the fundamental human right to data protection, and that no one can overrule its judges.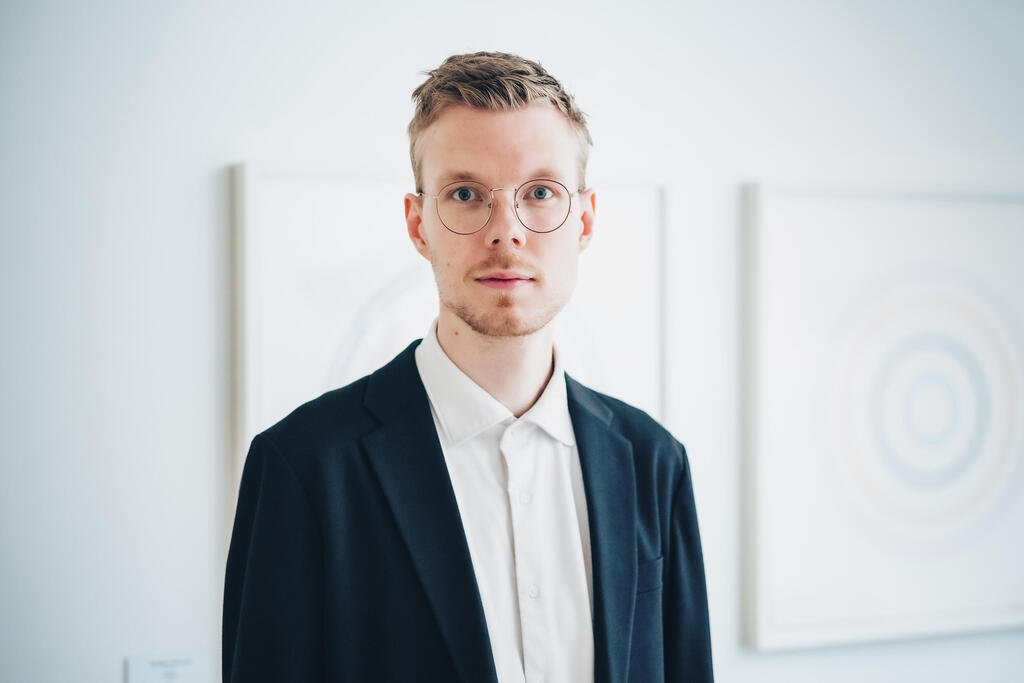 The consequences would be far-reaching and significant for Israel, a country that depends on doing business with the EU and its customer base of more than 500 million people. Currently, transfers to third countries like Israel or international organizations should be done in full compliance with Chapter V of the General Data Protection Regulation, commonly referred to as GDPR. Article 45 determines transfers on the basis of the 'adequacy' of those third parties, specifically if their values align with those of the EU. These include respect for laws, human rights and freedoms, national security, data protection rules, and an existence of a data protection authority. There are currently 13 countries (including the UK) that are recognized by the EU as meeting its standards.
"If you want to succeed with innovation, you depend on people willingly giving you data and they will do so if they trust you," explained Judin, who had traveled to Israel from Norway last month to speak at a conference hosted by Naschitz Brandes Amir & Co law firm, AYR law firm, and the American Fox Rotchild law practice on this very topic. "Trust and democracy are at the core: Israel is among those countries having comprehensive data protection legislation. They got an adequacy position many years ago."
Israel's status of adequacy is currently at risk if the controversial legal reforms proposed by Prime Minister Netanyahu's government go ahead. Judin appeared to suggest that if judges in Israel no longer appear impartial, then Israel would not meet the EU standard when its position is reassessed in the future.
"Over the years the threshold to obtain adequacy has risen a bit, so nowadays the threshold is very high," he explained. "It is very important in these assessments that the judiciary is actually independent, that you have independent oversight and redress… A possible consequence would be that adequacy for Israel would be revoked because it no longer meets the criteria. That means that suddenly you can't transfer data freely from Europe to Israel anymore, and probably European companies would avoid Israeli companies as well… They would be in the same category as China."
EU practice currently means it is prohibited to transfer personal data from Europe to China, Iran, North Korea, or any country that might demonstrate signs of authoritarian governance. However, Judin highlighted some exceptions to the rule when countries might not meet adequacy laws but have appropriate safeguards regarding the onward transfers of personal data. This means that the EU can continue to send data to countries that do not meet that standard so long as there exists a clause that promises not to forward that data to problematic nations. Currently, Israel has these safeguards in place, as does the UK which simply replicated EU laws following its Brexit in 2020.
Surprisingly, one major country not considered adequate by EU standards is the United States, which lost its right to share personal data in 2020 following a court ruling. In the last few years, the U.S. and Europe have been negotiating how to resolve the issue since "our economies are intertwined and personal data is at the core of the digital economy." It is expected that a decision by the European Data Protection Board and the European Data Commission will be announced in the summer.
Recent weeks have seen protests break out across liberal, tech-friendly cities like Tel Aviv, which strongly oppose the judicial reforms. Companies like Papaya Global saw its CEO Eynat Guez announcing that the company plans to withdraw all its funds from Israel, as did Israeli VC funds Disruptive and Disruptive AI, founded by Tal Barnoach and Yorai Fainmesser.
"Today we can send personal data from Europe to Israel freely, but if that adequacy position would be nullified or invalidated then that would no longer be possible and that would obviously harm economic ties between Europe and Israel," he added.