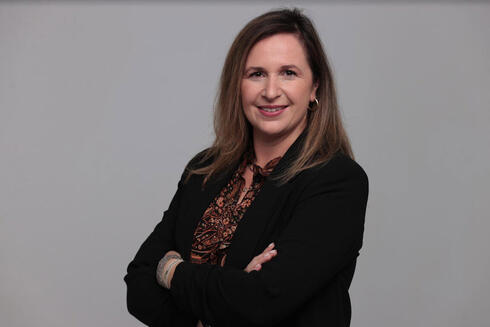 Appointment

Noa Tamir appointed as Calcalist CEO
Tamir was promoted from the role of Vice President of Business Development and will replace Eyal Peer on January 1
Noa Tamir has been appointed as the new CEO of Calcalist. Tamir served as Vice President of Business Development at Calcalist for the past two years and will replace Eyal Peer as CEO on January 1.
Peer announced on Sunday that he would be leaving his role after four years at the helm.
In her previous role, Tamir played a major part in developing Calcalist's conferences and events, as well as additional revenue streams. Prior to Calcalist, Tamir served in several senior business development and creative management roles in Israeli media. 
"I'm proud and excited to take on the role of Calclaist CEO and I'm certain that we will take Calcalist to new highs," said Tamir. 
Calcalist Publisher Yoel Esteron: "I'm happy that Noa has taken on the role and I'm certain that she will lead our continued growth."