Technion to invest $20 million in new Sustainable Protein Research Center
The five-year budget for the center, being led by the Technion and including joint efforts with the Good Food Institute, aims to coordinate the collaborative activities of dozens of researchers from more than 10 different academic departments at the Technion to address the world's most pressing challenges of sustainability and human health
Addressing global challenges of climate change, human health, and nutrition, the Technion - Israel Institute of Technology has announced the establishment of a multidisciplinary research center for sustainable protein. The Sustainable Protein Research Center (SPRC) will function as a hub for fundamental and applied research in the field of alternative proteins, commercialization and entrepreneurship, and research support to the industry.
The SPRC will coordinate the collaborative activities of dozens of researchers from more than 10 different academic departments at the Technion and with additional universities and companies, to address the world's most pressing challenges of sustainability and human health. These challenges are strongly linked to the growing global population and the even faster-growing consumption of meat and other animal products.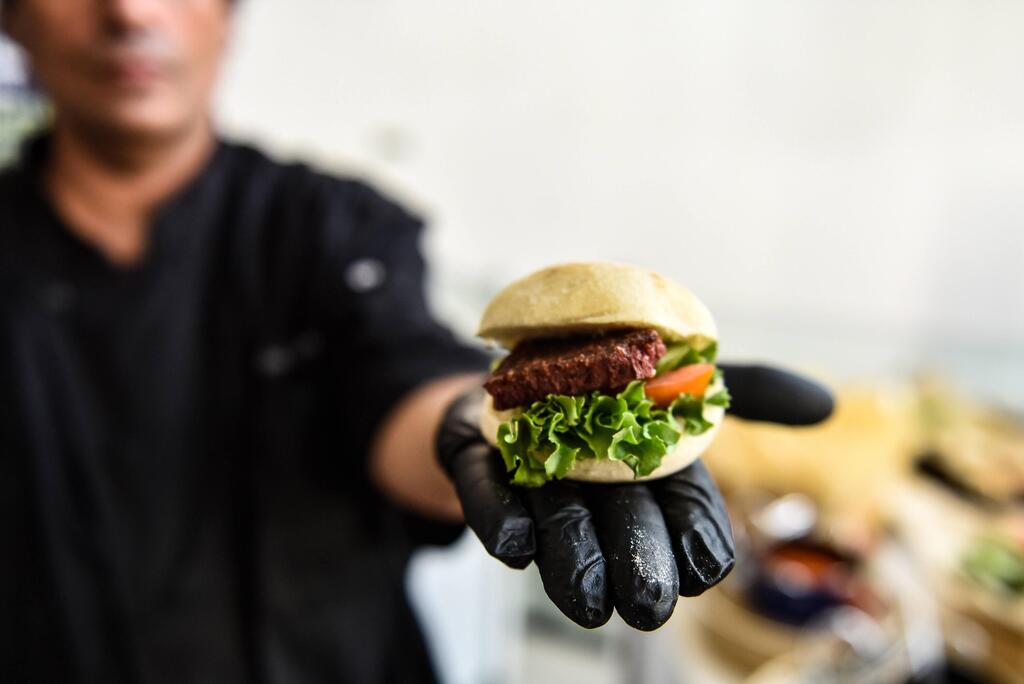 In recent years, there has been unprecedented progress in the development of alternatives to animal-based foods that would be more sustainable, healthier, and animal-considerate. These technologies mainly include plant-based, cell culture-based, and fermentation-based solutions. Numerous academic innovations and startups have emerged and increasing investments and government funds are being directed to address this important challenge. Israel is second in the world to the U.S. in total investments within the field of sustainable protein.
The decision to establish the Center was made by Technion Management in December 2022, and initiation efforts are now in high gear. With a 5-year budget of $20 million, the Center will facilitate the recruitment of new faculty members in the field and support the construction of a building for the Carasso FoodTech Innovation Center. It will purchase and maintain dedicated capital equipment and recruit professional technicians. The Center will fund collaborative seed research and train graduate students and post-docs in related fields.
This initiative is being led by the Technion and includes joint efforts with the Good Food Institute, an international non-profit think tank working to accelerate alternative protein innovation. The Research Center Director is Professor Yoav D. Livney, and the Deputy Director is Professor Avi Shpigelman, both from the Faculty of Biotechnology and Food Engineering. David Shem Tov of the Technion Research and Development Foundation, Ltd. will manage the center's relations with the industry and governmental agencies on both the national and international levels.