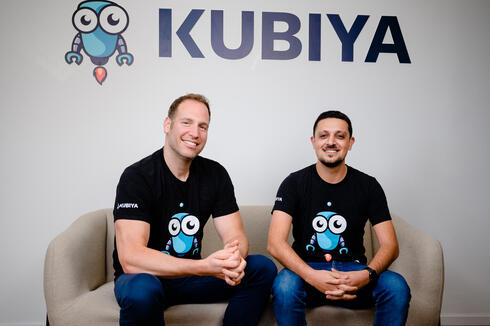 "Humans and machines have found a common language to interact with"
Kubiya.ai CEO Amit Eyal Govrin discusses his "ChatGPT for DevOps" and the future of operations
Before ChatGPT was released by Open.AI, transforming everything from marketing operations to automation to coding, the DevOps world had Kubiya.ai - the self-proclaimed 'ChatGPT for DevOps.'
"We were actually calling ourselves 'Siri for DevOps' before ChatGPT came out," notes Kubiya.ai CEO Amit Eyal Govrin.
Kubiya provides an AI-based virtual assistant for engineering platforms and knowledge management for DevOps. The solution simplifies access to DevOps functions and answers questions from knowledge systems such as Notion, Confluence, and technical documentation. Users can interact with it via Slack using everyday language. The AI-powered editor helps DevOps and platform engineers create and manage automations, workflows, and knowledge assets quickly and cost effectively compared to traditional tools.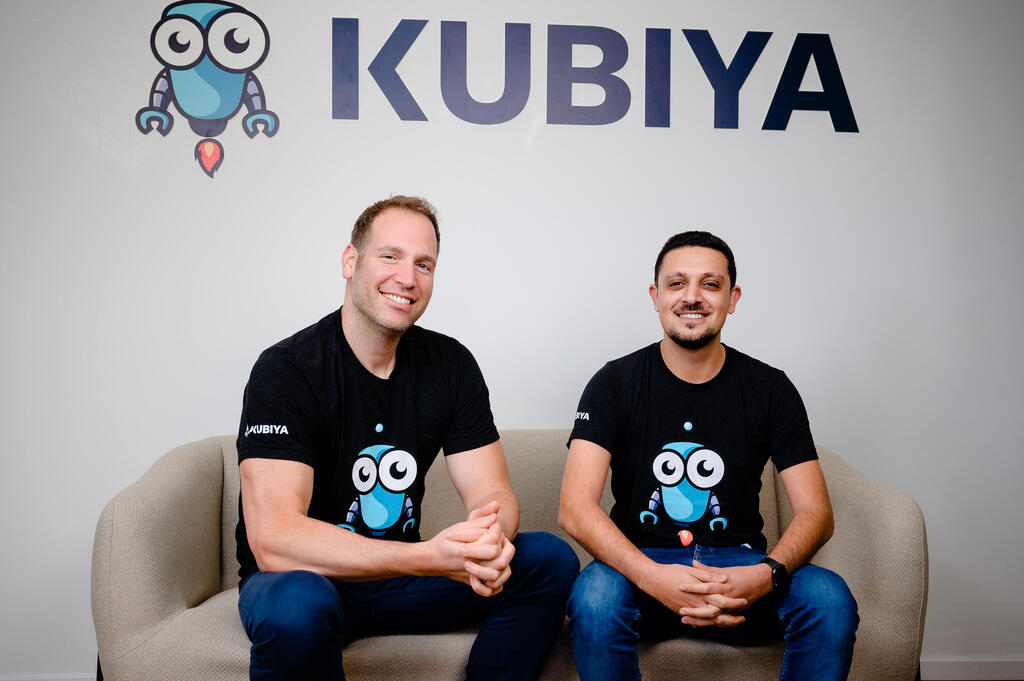 Govrin says that Kubiya was built to address two main pain points in the world of DevOps: to eliminate bottlenecks for developers and business users and to create automated workflows for platforms that require a lot of maintenance and effort. "Typically, DevOps engineers and platform managers will be inundated with repeated questions on the same issues which pile up and hurt the productivity of the organization and create bottlenecks."
Additionally, for mid-sized SaaS-based organizations, Govrin says that "a lot of this kind of work is dealt with by customer success and solution architects. You can use Kubiya to take the onus off of customer success."
Kubiya's virtual assistant helps to eliminate these issues by allowing for self-service through conversational AI. Users, mainly internal developers, can interact with a machine that really mimics a human being, both to answer queries as well as to create automated workflows and more.
Govrin notes that one of the things that sets Kubiya apart from other virtual assistants, including ChatGPT, is how it is trained. "ChatGPT requires domain specific knowledge, reinforcement learning, and a granular permissions and access posture in order to address many enterprise data and privacy concerns that we are hearing about. While I have no doubt they will get there as well, Kubiya offers these capabilities out of the box along with a fun conversational AI experience."
Kubiya's virtual assistant is trained on reinforcement learning, and is managed and maintained. The virtual assistant is trained on the specific organization's knowledge base and aggregates all of the information to provide answers. The assistant is able to provide not only answers to queries but action-driven responses.
Founded only 11 months ago by Govrin and CTO Shaked Askayo, the Palo Alto-based startup has hit the ground running. Having secured over $6 million in their Seed round of funding, Govrin is optimistic about their future, despite the current economic climate.
"It goes without saying that the economy has impacted everything, sometimes buying decisions are delayed, but interest hasn't gone down because there is a built-in ROI," Govrin says. Because their solution offers a means to cut costs and improve efficiency and workflows, Govrin says that they are actually seeing a steady stream of approaches by companies looking to reduce costs due to the economic situation.
Regarding the current political unrest in Israel due to the government's judicial overhaul initiative, and the impact that this has had on Israel's tech sector and international investment, Govrin expressed concern. "Having a finance background in my previous career, I know the impact of a credit rating on the economy, and it's a cascading effect. It's concerning to see us going backwards."
While Kubiya is an American company, their R&D headquarters is based in Israel and Govrin says that he has no plans to change that. "We don't want any political or economic decisions to influence our choices, but we hope it doesn't force our hand to do so."
Govrin expressed excitement regarding the current moment that generative AI is enjoying, saying that "we are seeing the future of operations."
"What made such a big shift for many industries is that for the first time humans and machines have found a common language to interact with. It wasn't until machines were able to understand natural language and convert it into code that this was possible. Before that, humans had to understand code. But this is the first time that there is bidirectional feedback and we are at the forefront of it."