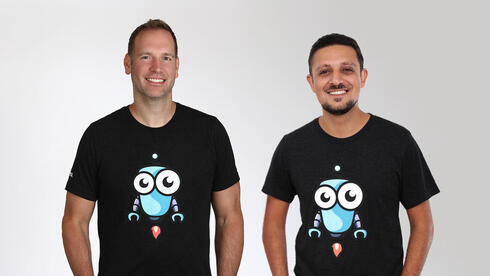 Kubiya raises $6 million in Seed for conversational AI assistants in DevOps
The company's conversational AI tool helps organizational users with a self-serving option that allows them to express intent in natural language and have the virtual assistant take action by automating simpler tasks
Kubiya, a company that is developing a conversational AI solution for DevOps teams, has announced that it has raised $6 million in Seed. The round was led by Hyperwise Ventures alongside investors Pierre Lamond, Giora Yaron, and others. It is understood that it facilitates self-serving capabilities across business functions to relieve the burden that DevOps teams face when dealing with daily demands and helps the workforce solve issues that are independent of technical expertise.
"Business workforces don't know what they don't know which is an impediment for a true self-service culture," explained Amit Eyal Govrin, CEO and Co-Founder of Kubiya. "This forces DevOps to remain involved at all times to manage the process and lend assistance. Facilitating a natural language interaction between humans and machines and converting their intent into actions effectively removes the dependency on the operator in the loop. Kubiya's unique approach is poised to change how companies hire, train, staff and operate - especially as we move into the next generation of remote-first-workforces - we are quite literally refactoring the unit economics of DevOps."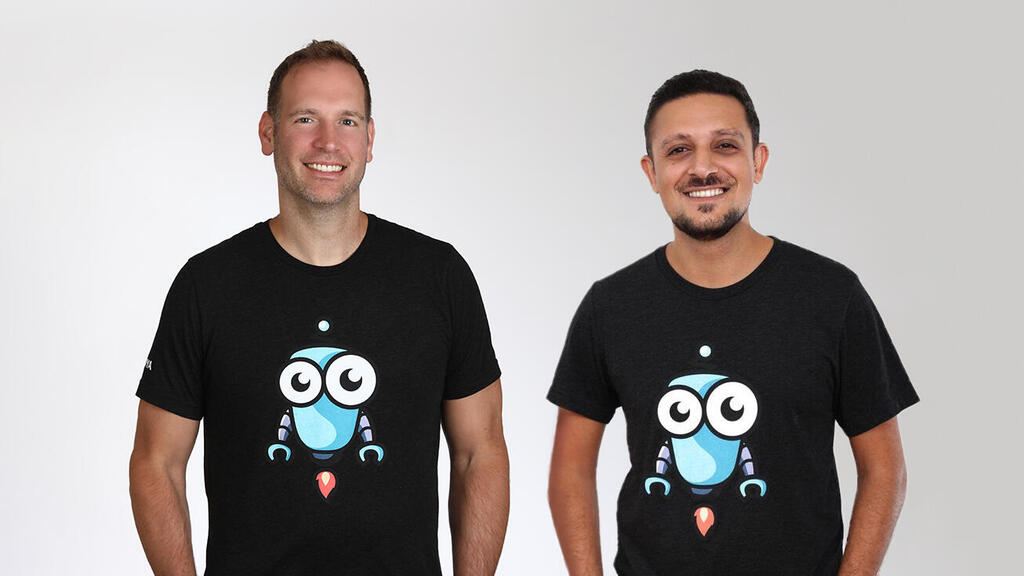 According to data provided by Gartner, 64% of IT leaders struggle to find skilled DevOps practitioners and existing operators find themselves overstretched to meet business demands. Kubinya's conversational AI tool helps organizational users with a self-serving option that allows them to express intent in natural language and have the virtual assistant take action by automating simpler tasks. It draws data from multiple sources and contextualizes each inquiry for quicker results, thus freeing up DevOps teams and allowing them to take on more complex challenges that require human responses.
Kubiya embeds the virtual assistant within existing interfaces such as Slack and Teams, as well as low-code editors and other APIs. It is working with organizations such as Aston Martin, Earnin, ZenBusiness, and others.
"Kubiya's Virtual Assistant is transforming how DevOps of the future will interact with the consumers of their services," added Ben Omelchenko of Hyperwise Ventures. "From streamlining business processes to creating a new standard for DevOps around conversational-based development and cloud operations, Kubiya's solution has far-reaching benefits and we are thrilled to be partnering with them on the journey."
The company was co-founded by CEO Amit Eyal Govrin and CTO Shaked Askayo in 2022 and has 12 employees with headquarters in Palo Alto and Tel Aviv.