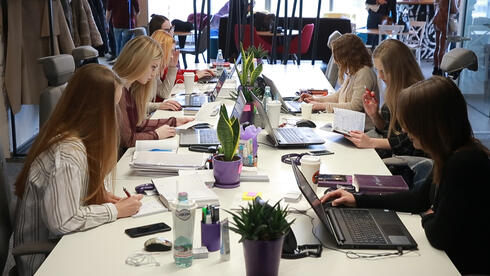 Israeli startup funding cut by almost half in 2022, falling to $13.9 billion
According to figures collected by Vintage Investment Partners, funding plummeted in the second half of the year, totaling $3.5 billion in the third and fourth quarters combined, compared to $13.7 billion over the same period in 2021
Israeli startups raised $13.9 billion over 538 rounds in 2022, a fall of over 45% from the previous year's record of $25.8 billion. According to figures collected by Vintage Investment Partners that were revealed by General Partner Asaf Horesh during the VC Trends and Forecasts conference held earlier this week, funding decreased significantly as the year progressed, with the first half of the year totaling $10.3 billion, similar to 2021. However, just $2.3 billion and $1.2 billion were raised in the third and fourth quarters, respectively.
In 2021, Israeli startups ended the year with a bang, with the fourth quarter seeing companies raise $8 billion, after receiving $5.7 billion in Q3.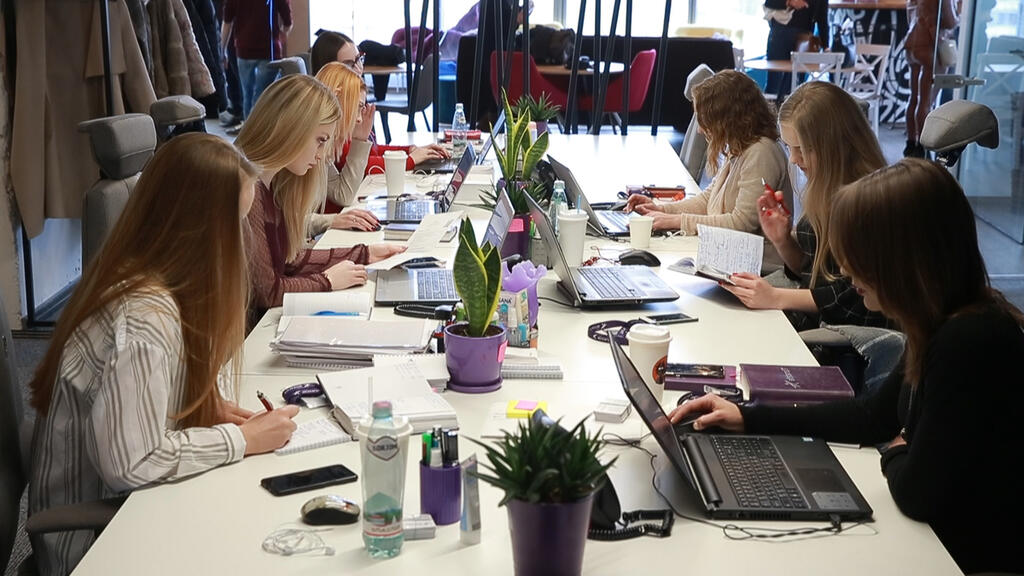 The biggest drop was registered in growth rounds, with Series D and higher rounds falling from $9.8 billion in 2021 to $4.1 billion this year, and Series B and C rounds dropping from $11.1 billion to $5.7 billion. Series A rounds decreased from $3.8 billion to $3 billion, while Seed rounds remained stable at $1.1 billion.
It was, however, a record year for VC's, with Israeli venture capital funds raising a record total of $3.9 billion during 2022. Almost half of the amount, $1.9 billion, was raised in the first three months of the year, with $1.1 billion being raised in the second quarter, $650 million in Q3, and just $245 million in the final quarter of 2022.
The conference, being held for the fifth time, was organized by Guy Katsovish, Founding Partner at VC Fusion, together with the Pearl Cohen law office.