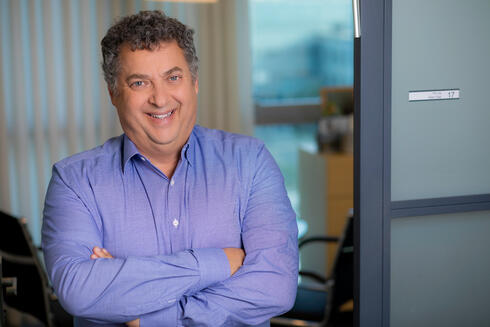 Israel's Vintage raises $631 million for fund-of funds
The investment firm, which invests across the U.S., Europe, Canada, and Israel, took its total capital under management to $3.6 billion
Vintage Investment Partners, an Israeli-founded global technology investment firm, announced on Monday that it has completed the final closing of its seventh fund-of-funds of $631 million. The new fund brings Vintage's total active assets under management to over $3.6 billion.
Fund-of-Funds VII is comprised of four venture fund-of-funds partnerships investing across the U.S., Europe, Canada, and Israel: "Access", "Breakout", "Health Tech", and "Israel".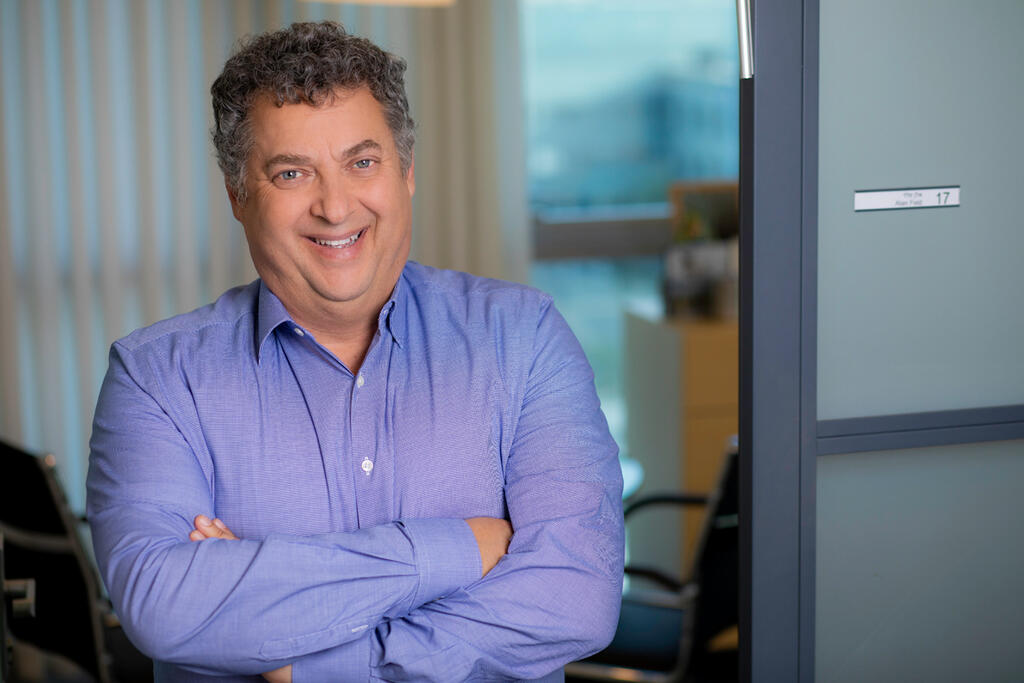 The Access Fund invests in leading venture funds across the U.S., Europe, and Canada. The Breakout Fund focuses on investments in leading Seed-stage venture funds raising up to $€£200 million across the U.S., Canada and Europe. The Health Tech Fund invests in funds with a focus on health technology and innovation globally. The Israel-dedicated Fund focuses on the leading Seed and early-stage Israel-based venture funds that are typically sub-$200 million in size.
"We believe that the next three to four years will be a great period to invest in venture," said Alan Feld, Vintage Founder and Managing Partner. "There are gigantic challenges that only technological innovation can address, such as healthcare costs and insufficient hospital beds to treat a growing, longer-living population, the threats to water resources and food production caused by climate issues, and the broken global supply chain."
Vintage is managed by its seven partners: Alan Feld, Abe Finkelstein, Amit Frenkel, Asaf Horesh, Hamutal Meridor, Orit Shilo and Keren Terner.