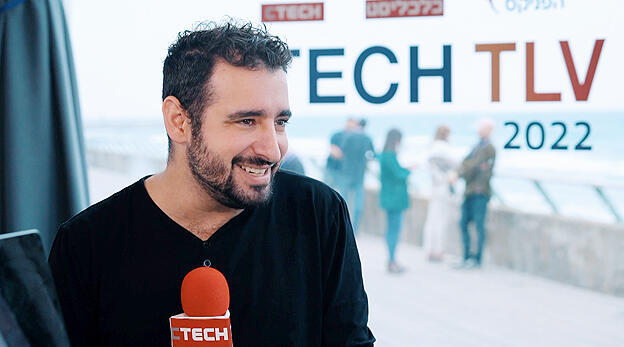 CTalk

"There are so many vulnerabilities in tech coming from marketing"
"We try to protect every attack vector relevant to your marketing team, bots for example or your competitors looking into your platform," explained Guy Tytunovich, CEO and Co-founder at CHEQ
"I started by working for the government in cyber," said Guy Tytunovich, CEO and Co-founder at CHEQ, speaking to CTech at Calcalist's Tech TLV conference. "After I left, I decided I want to understand what business making is like. I was set on marketing and adtech, and having my cyber background, it suddenly dawned on me there are so many vulnerabilities in tech coming from marketing that no one thought to tackle.
"We try to protect every attack vector relevant to your marketing team, bots for example or your competitors looking into your platform. CHEQ views and reviews those coming in and evaluates them in real time," Tytunovich continued.
CHEQ was founded six-and-a-half years ago and offers a cybersecurity platform designed for marketers and go-to-market teams by securing data and analytics, on-site conversion and paid marketing from bots and invalid users.
Calcalist's annual Tech TLV conference, in partnership with Phoenix Insurance, showcased leading trends and companies in the field of data, technology and innovation.
You can watch the full interview with Tytunovich in the video above.