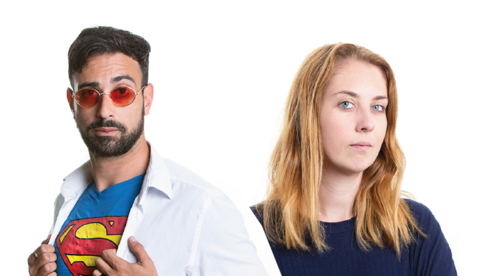 Real Life Superpowers

Pamela Becker: "One way to lift yourself up is to bring someone else up with you."
In a conversation with Noa Eshed and Ronen Menipaz on the podcast Real Life Superpowers, Co-Founder and Active Chairperson of Jeremy's Circle Pamela Becker discusses mission-driven and powerful companies.
"I don't want to walk into an office where I don't believe in what's going on," said Co-Founder and Active Chairperson of Jeremy's Circle, Pamela Becker, on the
Real Life Superpowers Podcast
. "And I think that that is something that we see more and more of. We see more organizations being involved in the community and kind of this relationship between the commercial and nonprofit sectors."
In this episode, Ronen and Noa interview Pamela Becker, a marketing executive for some of Israel's leading technology companies.
After she was widowed with three small children in 2008, Pamela co-founded and remains the active chairperson of the Israeli charity Jeremy's Circle, which supports children and teens coping with cancer or cancer loss in their young families.
Coping with losing a husband to cancer, with 3 children at home, in need of community support.

Needing to be strong for everyone else, and the need to keep going no matter what

The power of healing through helping others "The way to lift yourself up is to bring someone else up with you".

Mission-driven and powerful companies.

The importance of being allowed to screw up

Preparation and proportions as key factors of success
We hope you enjoy this profound episode!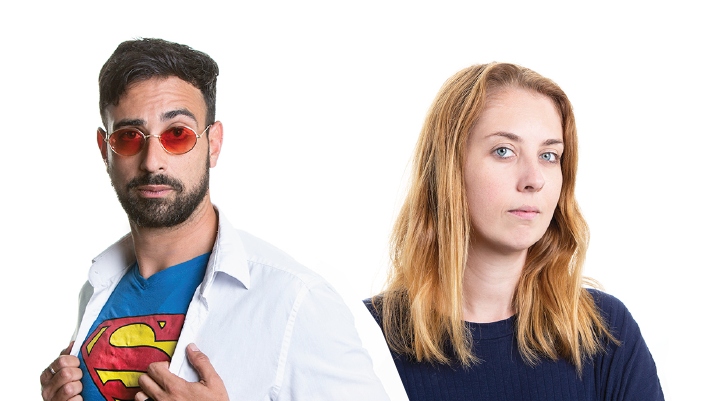 Noa Eshed:
recognized as a thought leader by the Daily Telegraph. Her book "The Smart Marketer's Guide to Google Adwords" was an Amazon no.1 bestseller. Her digital marketing agency Bold Digital Architects has acclaimed several industry awards. She previously co-founded and distributed Israel's only national magazine for students, and is a certified lawyer (Hebrew U grad) and journalist.
Ronen Menipaz:
an Israeli investor, entrepreneur, tech advisor, and founder of numerous business ventures in the entertainment, adtech, and fintech space. During his 25 years of entrepreneurial experience, Ronen has been involved with over 100 startups in Israel, 30 of which he founded or co-founded. Two of those startups went public, while five were sold and four more are currently privately profitable companies.