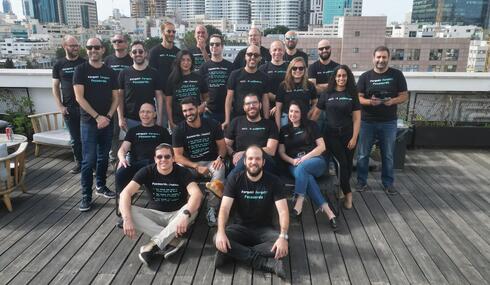 Demisto founders at it again, raise $53 million in Seed for new cyber startup Descope
After selling their previous company to Palo Alto Networks for $560 million, the founders of the Israeli startup have developed a platform that enables developers to add authentication, user management, and authorization capabilities to consumer and business applications
Cybersecurity startup Descope announced on Wednesday that it has raised $53 million in Seed funding and launched its new authentication platform. The company was founded in 2022 by a team of serial cybersecurity entrepreneurs that previously founded Demisto, a leader in the Security Orchestration, Automation, and Response (SOAR) space that Palo Alto Networks acquired for $560 million in 2019.
Descope enables developers to add authentication, user management, and authorization capabilities to consumer and business applications with a few lines of code. The platform offers different integration flavors based on developer preferences – from no/low code to well-documented SDKs and APIs – to make it easier to deploy, maintain, and update user journeys across the application lifecycle.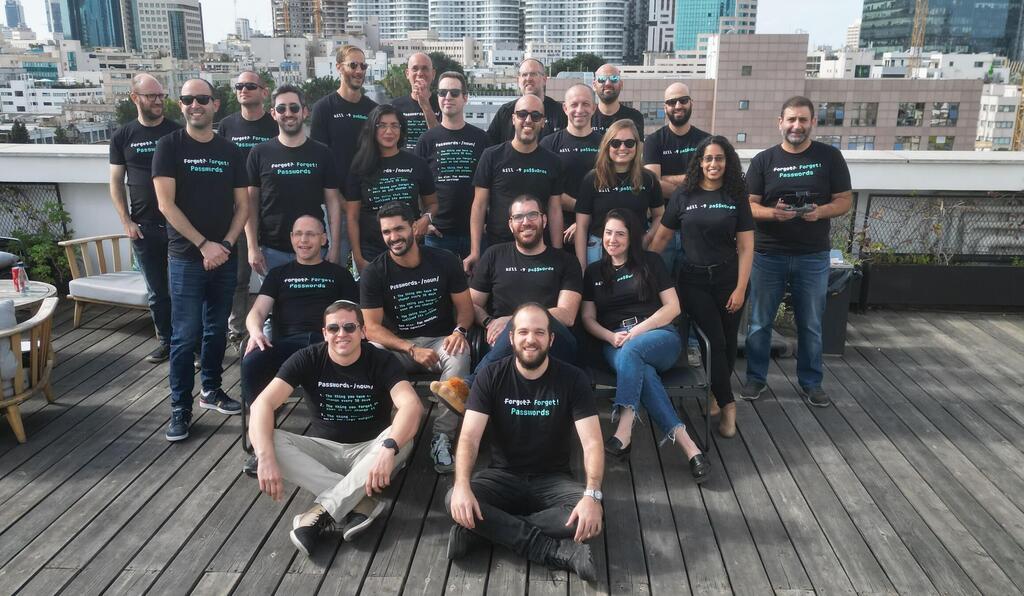 "We convinced the investors that there is an opportunity here because of our very strong team even though there are quite a few competitors," Co-founder Dan Sarel told Calcalist. "We started with 20 employees last April and we already have a beta product that can compete with all the existing products on the market."
The Seed funding was led by Lightspeed Venture Partners and GGV Capital, with participation from Unusual Ventures, Dell Technologies Capital, Cerca Partners, Tech Aviv, J Ventures, and Silicon Valley CISO Investments (SVCI). The round also includes notable individual investors including George Kurtz (Co-Founder and CEO of CrowdStrike), John W. Thompson (Lead Independent Director at Microsoft), Bipul Sinha (Co-Founder and CEO of Rubrik), and Assaf Rappaport (Co-Founder and CEO of Wiz).
"Every developer who works on a mobile application or a website or any business tool at some point has to deal with the subject of user management, which brings with it a lot of information security problems," added Sarel. "We had quite a few offers and we had a lot of investors who wanted to take part and believed in us and know that we will deliver the goods."
Descope is headed by CEO Slavik Markovich and has eight co-founders, the four co-founders of Demisto, and the four first employees at Demisto. The company employs around 30 people in total in Tel Aviv and California.
Passwords are not only the leading cause of security breaches, but are also known to cause friction throughout a user journey, leading to churn and a negative experience for end customers. Passwordless authentication offers a solution, but only if application developers have the tools and resources to apply it. By outsourcing authentication and user management, organizations are able to improve user adoption and conversion, accelerate time to market, reduce login fraud, and save developer time.
"Eighty percent of the attacks or compromises we see involve some form of identity or credential theft," said George Kurtz, Co-Founder and CEO of CrowdStrike. "With the rapidly changing nature of modern application development, builders need to care deeply about safeguarding identity and limiting authentication vulnerabilities. Descope is taking a unique approach to identity and raising the bar for cyber adversaries with their solution."