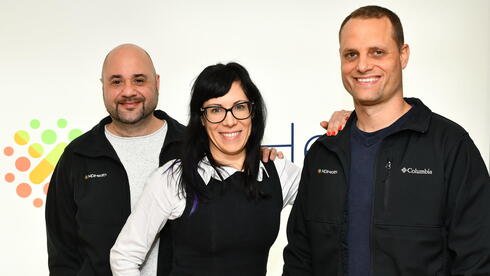 MDI Health raises $20 million for customized AI medication platform
The Israeli startup's platform allows clinicians to make informed decisions on prescriptions based on multi-drug interactions, individual medical history, lifestyle, and other key patient-specific factors
MDI Health, which develops a platform that helps manage medication and customize it for each patient, announced on Tuesday that it has raised $20 million led by Intel Capital with the participation of Maverick Ventures Israel and existing investors: Hanaco Ventures, which led the company's Seed round, Welltech Ventures, Arc Impact, Basad Ventures, Fresh.Fund, and Jumpspeed Ventures.
MDI Health was founded in 2019 and employs 40 people. The founders of the company are CEO Avishai Ben-Tovim, Chief Scientist Dr. Dorit Dil Nahalieli, and CTO Yuval Kalev. The company's valuation increased since its previous funding round in June 2021.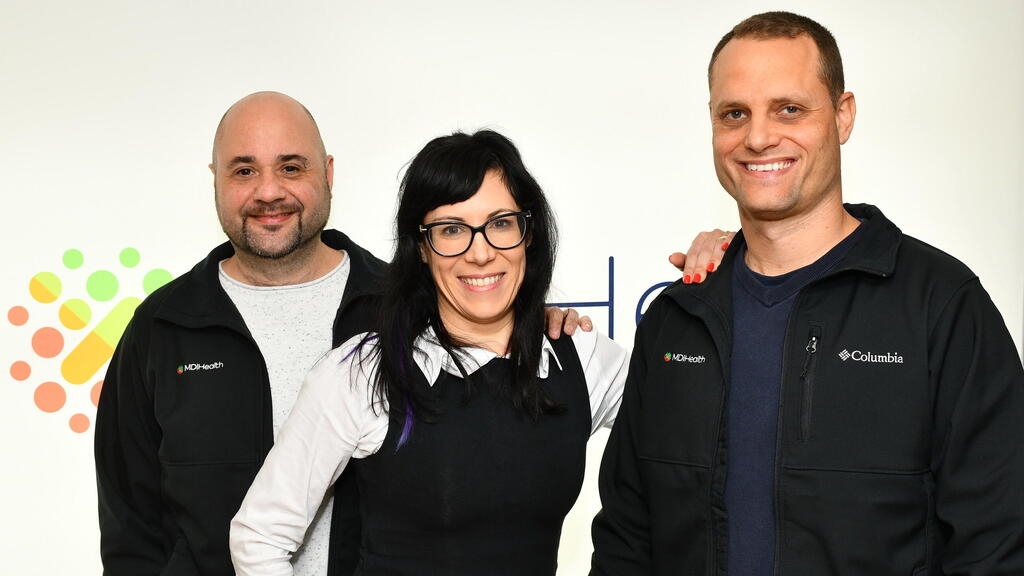 MDI Health's technology enables healthcare organizations to prevent drug-related medical problems, which is the fourth leading cause of death in the United States, with over 270,000 deaths each year. Comprehensive medication reviews (CMRs) undertaken by clinicians are effective in reducing these drug-related events, but the harsh reality is that most patients do not receive CMRs because it is still a manual process taking hours per patient.
MDI's personalized AI technology not only automates CMRs so clinicians can complete them in minutes instead of hours, but also enables them to make informed decisions on prescriptions based on multi-drug interactions, individual medical history, lifestyle, and other key patient-specific factors.
The current round brings the company's total funding to $26 million and will allow MDI Health to meet the increase in customer demand, as well as expand research and development teams in the United States and Israel. As part of the recruitment process, Yoni Graifman, Investment Director at Intel Capital, will join the board of directors.
"MDI Health's mission is to prevent the suffering of patients, which is caused by the old-fashioned attitude that the same drug treatment is suitable for everyone," said CEO Ben-Tovim.