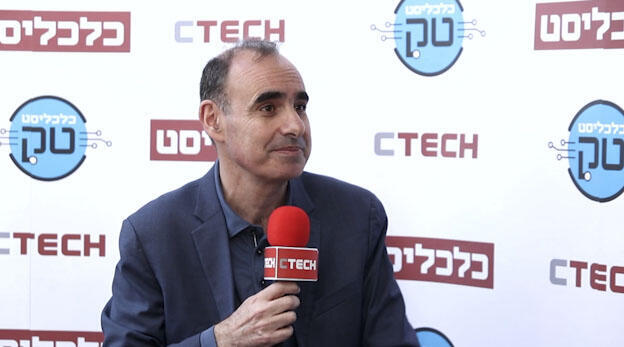 CTalk

Google: "Israel is a powerhouse for cloud consumption"
Boaz Maoz, Israel Country Director at Google Cloud, spoke about Israel's Nimbus project that will help the country with its cloud services
"Israel is a powerhouse for cloud consumption - obviously, this is driven by the Israeli startups," explained Boaz Maoz, Israel Country Director at Google Cloud. "They use cloud because of the amount of data they have and also for the global scale: it is easier for them to get closer to their customers using platforms like Google Cloud. I'm very proud as an Israeli that Israel is a powerhouse, bigger than many other countries in Europe, the Middle East, and Africa because of the startups, but also because more traditional banks, insurers, and retailers are now moving to the cloud because of Nimbus."
Nimbus is the result of a four-year journey whereby the Israeli government was selecting a cloud company to help it provide better services for government entities and local citizens. The project marks the first time the country's government has done such an initiative, and Google was selected as one of the two vendors, with Amazon Web Services (AWS), to help the government with its goal.
"There is a requirement to build what we call a 'local region', local data centers that will reside in Israel in compliance with Israeli regulation and which will provide cloud services where the data will stay in Israel for the coming 23 years," Maoz explained.
You can learn more about Nimbus and the technology in the video above.