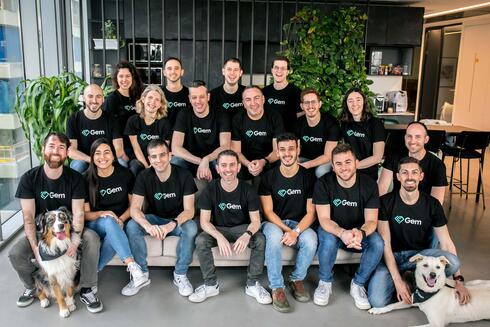 Gem Security gets $11 million in Seed funding for cloud security platform
The Israeli startup offers a platform that leverages existing infrastructure and solutions while offering automated detection, investigation and response capabilities purposely-built for cloud environments
Israeli startup Gem Security announced on Wednesday that it has raised $11 million in Seed funding led by Team8. Gem also announced the launch of its Cloud TDIR (Threat Detection, Investigation and Response) platform.
Gem Security was founded nine months ago by CEO Arie Zilberstein, CTO Ron Konigsberg and VP Product Ofir Brukner. Arie and Ofir worked together in Sygnia, which was acquired by Temasek, while Ron held a Chief Architect position at Singular.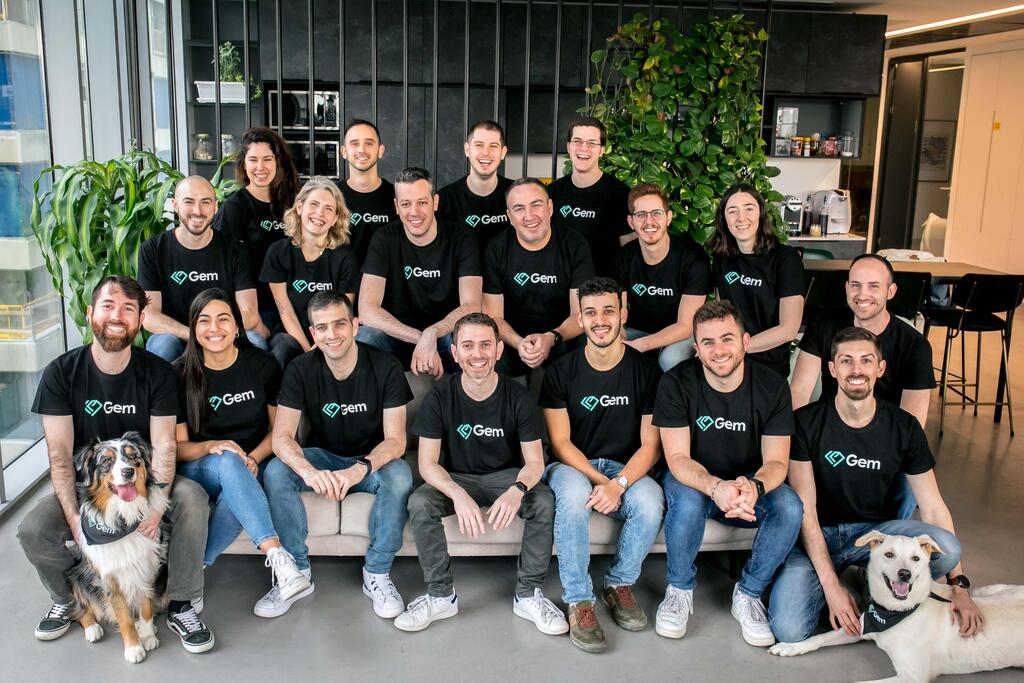 Gem has 20 employees, distributed between Tel Aviv and New York City offices and plans to double its size to about 40 employees by the end of 2023. Gem Security is already working with companies ranging from mid-market to Fortune 500.
Gem Security offers a platform that leverages existing infrastructure and solutions while offering automated detection, investigation and response capabilities purposely-built for cloud environments. Gem Security supports all major infrastructure platforms - AWS, Azure, Google Cloud and Kubernetes.
"Most cloud security solutions focus on building a wall that is as tall as possible to make sure the bad guys stay out," said Gem Security Co-Founder and CEO Arie Zilberstein. "That sounds good in theory. In practice, however, no wall is ever going to be tall enough. We offer a more realistic approach, starting from the fact that cloud environments are and will remain imperfect. If it's perfect, it's only for five minutes, and then it's going to be imperfect again. Minimizing the potential for intrusion is only half the story. When someone jumps over the wall, we don't just raise an alarm. Gem's platform will empower your team to find and stop the intruder, automating your incident response and ensuring there is no escalation. Where others end, we begin."