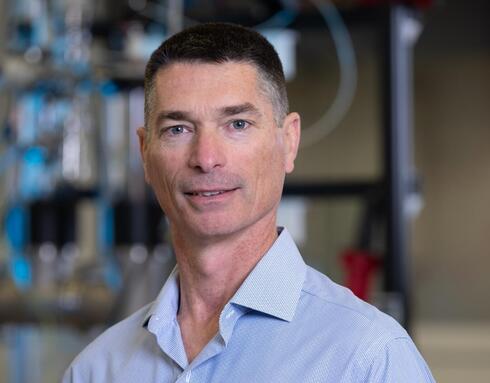 Israeli nuclear fusion startup raises $22 million Series A for clean energy solution
NT-Tao aims to disrupt the global energy sector by engineering a compact and scalable nuclear fusion energy technology with the goal of achieving commercialization this decade
Nuclear fusion energy company NT-Tao announced on Wednesday that it has raised a $22 million Series A round led by Delek US - a Fortune 500 downstream energy company - and NextGear Ventures, with additional participation from Honda, OurCrowd, and the Grantham Foundation, the lead investor in the company's Seed round. The latest investment round brings NT-Tao's total funding to $28 million.
NT-Tao aims to disrupt the global energy sector by engineering a compact and scalable nuclear fusion energy technology with the goal of achieving commercialization this decade. The company's proprietary ultra-fast plasma heating method will enable it to reach 1000 times higher density than other fusion reactors, thereby making its fusion reaction 1 million times more effective.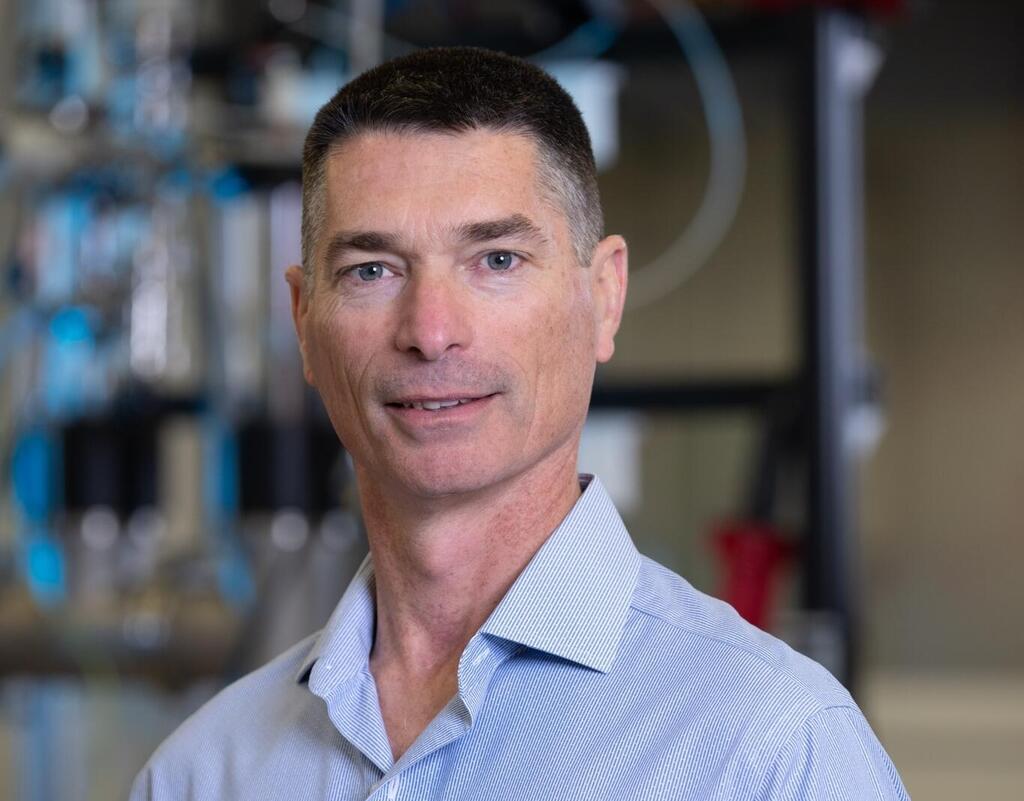 Co-founded by Oded Gour-Lavie, Doron Weinfeld, and Boaz Weinfeld, NT-Tao's mission is to enable the world to transition away from conventional energy sources such as oil, natural gas, and coal and move towards fusion energy technology, which is the cleanest, most sustainable energy source and the surest path to a decarbonized future.
"NT-Tao is rapidly headed towards developing a high-density, compact fusion reactor to provide the cleanest form of sustainable energy to mitigate the pending climate crisis," said Oded Gour-Lavie, Co-founder and CEO of NT-Tao. "We're proud to be the first Israeli fusion energy company pioneering the next generation of fusion energy to enable an era of limitless power and global energy security. With the support of industry-leading investors, NT-Tao is moving at a rapid pace of development to ensure that the commercialization of fusion energy becomes a reality."
"Honda has high expectations for the future of NT-Tao, a company with advanced fusion energy technology, led by management team members with a high level of expertise," added Shinji Aoyama, Director and Senior Managing Executive Officer of Honda. "Honda believes that fusion energy technology will be a breakthrough technology for affordable, stable, clean energy, and we envision this technology will become increasingly important as electrified vehicles become more popular."