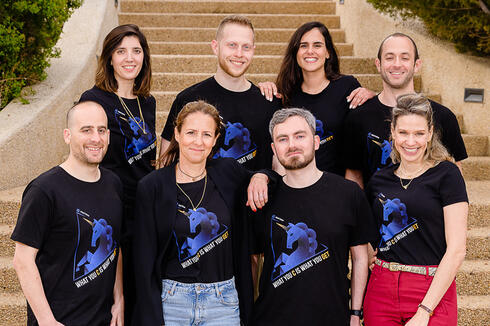 Appointments

Pentera appoints nine new members to its management team
"These appointments reflect our commitment to diversity and the reward of outstanding employee performance," says CEO
Cybersecurity unicorn Pentera, announced on Wednesday that it has appointed nine new members to its management team, who will serve in positions in R&D, sales, and operations.
Pentera develops an automated security validation solution, that allows every organization to test with ease the integrity of all cybersecurity layers, unfolding true, current security exposures at any moment, at any scale. The company recently completed a $150 million Series C funding round at a valuation of $1 billion. The new funding will allow the company to grow its global operations and product line, and double its number of employees from the current 180. This, in turn, will help with global expansion as Pentera heads toward its initial public offering.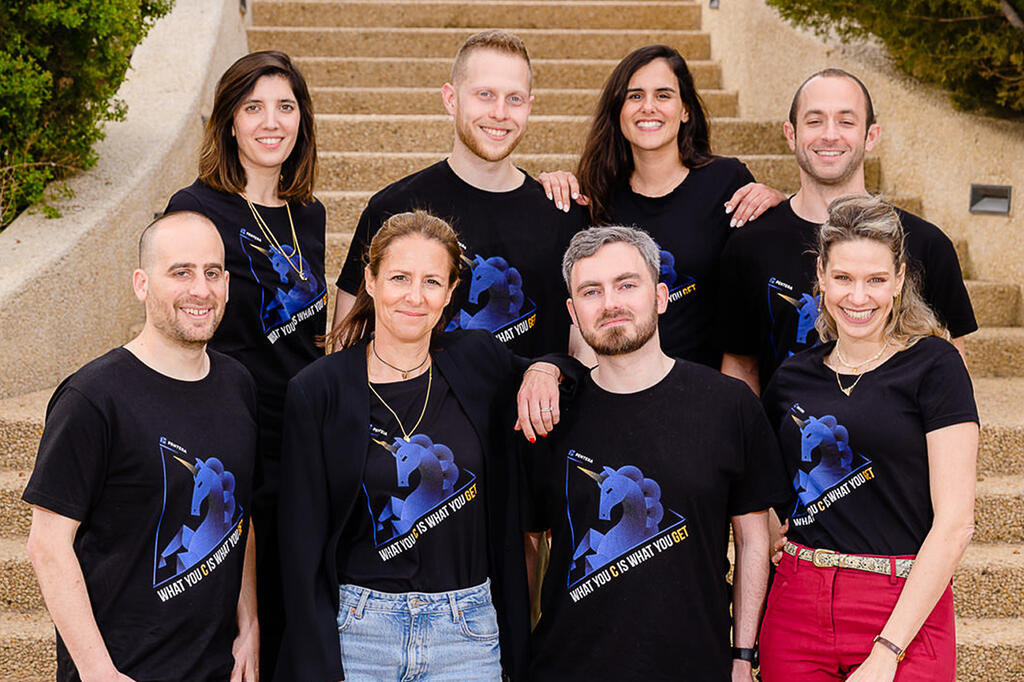 Pentera's newest appointments include:
Tzurit Golan, who will serve as Chief People Officer, where she will be responsible for driving Pentera's growth and success through a global people strategy, including leadership and talent development, scaling the employee experience, strategic reward planning and various organizational development initiatives. Prior to joining Pentera, she was Senior Vice President at Fyber, a mobile advertising monetization platform that was acquired by Digital Turbine for $600 million.

Nevo Laron was appointed as VP of Global Customer Success, and previously served at Vulcan Cyber. He will lead the post-sale customer success functions for Pentera – including renewals, customer success, customer and partner enablement, and the customer community. Prior to Vulcan Cyber, he held multiple customer success leadership positions at Exabeam, WatchDox, and Camtek.

Sivan Harel will serve as VP of Sales EU North, South, and MEA regions. She joined Pentera in 2018 as a regional sales director, and will focus on growing the company's customer base and sales team in EMEA.

Ortal Vardi is the new Head of Legal. She joined Pentera in 2020 as Director of Legal Affairs, and was the first and only lawyer at the company.

Shiran Bar-Lev will serve as Head of Finance. She joined Pentera in 2019 as Finance Manager, and was responsible for building the finance department, facilitating ongoing business conduct and accounting analysis, and reporting to investors.

Alex Spivakovsky will serve as the new Head of Research. He was one of the company's first cyber researchers and was instrumental in building its research team, and expanding the attack capabilities of its automated security validation platform. Prior to joining Pentera, he spent eight years in the Israeli military as a Technology Officer, where he served as a Forensics and Incident Response team leader.

Alex Barenboim will serve as VP of Engineering. He was a key contributor in defining the company's product development processes to date, recruiting, leading and mentoring the company's engineering team. Previously, he worked as a Senior Software Engineer at Datorama, a marketing intelligence platform acquired by Salesforce. He previously served as an Air Force Commander in the Israel Air Force.

Chen Tene will serve as VP of Customer Operations of EMEA and APAC. Previously, he was a top White Hat Hacker. He then joined Pentera as a Security Researcher in early 2018 and built Pentera's Global Support Function. He will be responsible for defining all customer-facing technical processes and establishing the delivery and solutions teams.

Omer Gafni will serve as VP of Surface. He served for a decade in the Israeli Air Force, and joined the company's Global Customer Operations team. Since January 2021, he has led a team to develop Pentera Surface, the company's first software as a service (SaaS) product that extends the security validation platform to include external-facing assets.
According to Amitai Ratzon, CEO of Pentera, the new appointments reflect the company's commitment to diversity and the reward of outstanding employee performance: "We encourage leaders, both women and men, to grow within the company, offering them opportunities for personal growth and development. These managers have contributed to Pentera's hyper-growth and will continue leading their teams to achieve our business and technological goals."