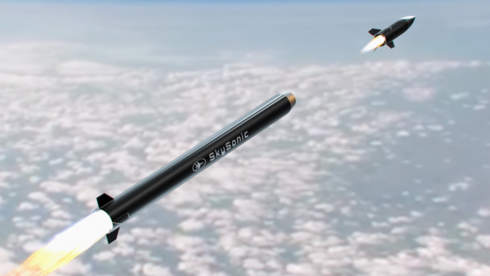 Air defense system sales propel Rafael to record earnings, $10.8 billion order backlog
During the first half of the year, the company's sales increased by 28% in comparison to the first half of 2022, totaling around $1.61 billion
Rafael's sales in the second quarter of this year reached NIS 3.14 billion (approximately $830 million), surging by approximately 29% compared to the corresponding quarter of 2022, according to the earning reports of the government-owned defense company. The backdrop for this growth is the significant global demand for weapon systems.
During the first half of the year, the company's sales increased by 28% in comparison to the first half of 2022, totaling around NIS 6.11 billion ($1.61 billion). Over this period, it received new orders worth more than NIS 10.6 billion ($2.79 billion), marking a 36% increase compared to the first half of 2022. This robust influx of orders has propelled Rafael to its largest ever order backlog, which stands at over NIS 41 billion ($10.81 billion).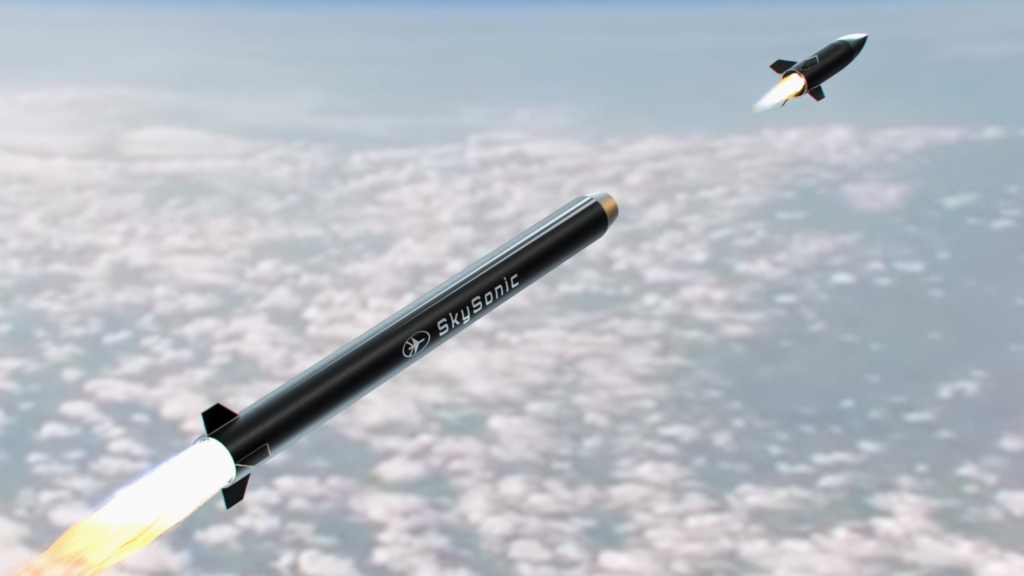 Rafael reported a net profit of NIS 111 million ($29.2 million) in the second quarter, contrasting with a loss of NIS 159 million ($41.8 million) in the corresponding quarter due to a special tax on retained profits from previous years amounting to some $128 million.
One standout deal among those boosting Rafael's figures for the quarter is its agreement with the Finnish Ministry of Defense for the sale of the David's Sling defense system, amounting to approximately 312 million euros. This marks the first time that David Sling's has been sold outside of Israel, taking place against the backdrop of the ongoing Russia-Ukraine conflict that has spurred unprecedented demand for weapons, particularly in Europe.
This trend of growth in sales and order backlog could also be seen in the reports released by Israel Aerospace Industries and Elbit Systems, both of which recently published favorable reports for the second quarter and first half of the year. They also disclosed record order backlogs owing to high demand for weaponry from various countries. Elbit Systems reported sales of around $1.45 billion and a backlog of $16.1 billion, while IAI reported sales of $1.26 billion and a backlog of $16.4 billion.
Similar to Elbit Systems, the Ministry of Defense owes Rafael a substantial amount, nearing a billion shekels. The Ministry's debt to these companies is expected to be settled in the coming months with the allocation of budgetary sources.
Less than a month ago, the rating agency S&P Global Ratings Maalot reaffirmed Rafael's AAA rating. The projections anticipate Rafael concluding 2023 with record revenues exceeding NIS 12 billion, approaching around NIS 13 billion in 2024, and maintaining adjusted profitability of at least 10% in both years. These projections are underpinned by the anticipation of continued growth in defense budgets worldwide, as the war in Ukraine remains ongoing and other conflict zones hold potential for escalation, driving an unprecedented arms race.