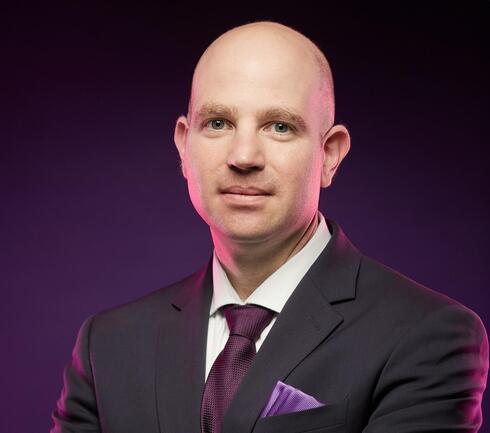 Data management platform WEKA raises $135 million at $750 million valuation
The Israeli startup doubled its valuation since its previous round in January despite the dramatic economic downturn
WekaIO (WEKA) announced on Tuesday that it raised $135 million in a Series D funding round led by Generation Investment Management. The company took its total funding to date to $275 million and doubled its valuation since raising $73 million in its previous round in January.
Founded in 2013 by Israeli entrepreneurs Liran Zvibel, Maor Ben-Dayan, and Omri Palmon, WEKA, which employs 300 people including 120 in Israel, has developed a data platform for artificial intelligence/machine learning (AI/ML), life sciences research, and high-performance computing (HPC).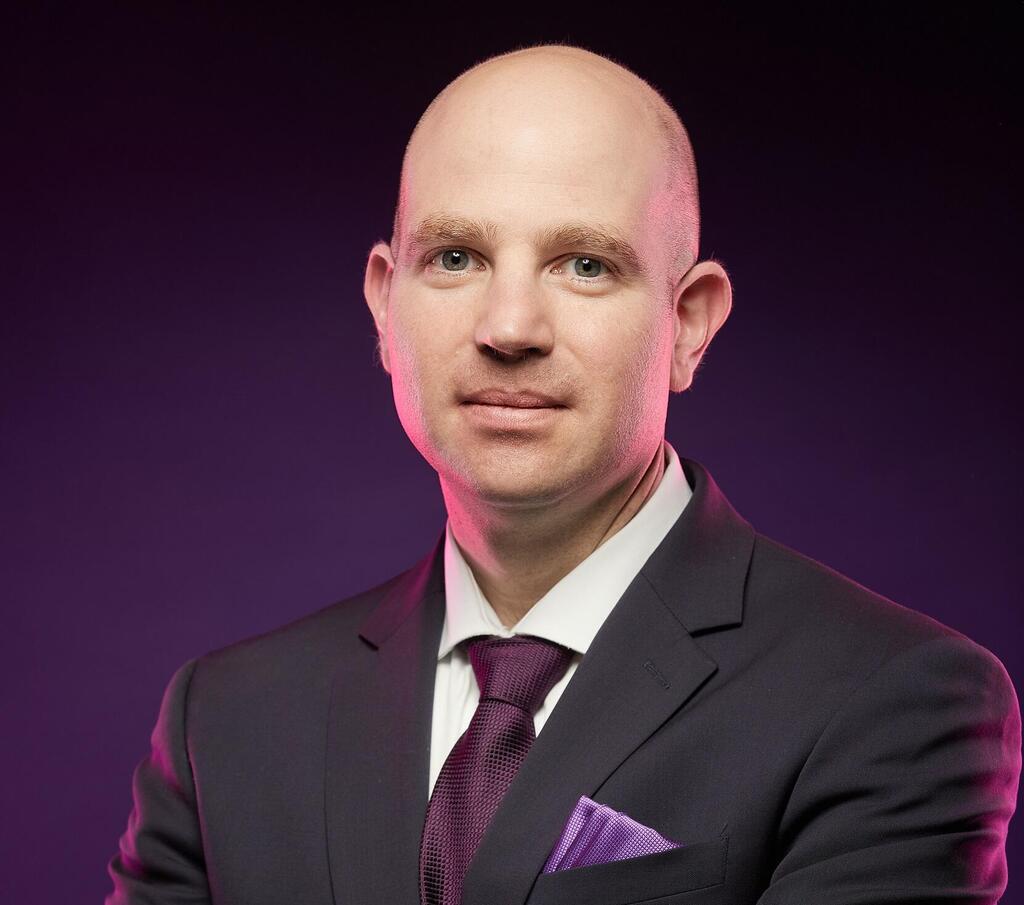 Several new and existing investors also took part in the latest round, including 10D, Atreides Management, Celesta Capital, Gemini Israel Ventures, Hewlett Packard Enterprise, Hitachi Ventures, Key1 Capital, Lumir Ventures, Micron Ventures, Mirae Asset Capital, MoreTech Ventures, Norwest Venture Partners, NVIDIA, Qualcomm Ventures, and Samsung Catalyst Fund.
"In the 1970s and 1980s everyone bought IBM and in the 1990s it was EMC, but now this market is fragmented and there are dozens of products battling for this $150 billion business," CEO Zvibel explained to Calcalist. "We raised more funds because we grew quickly in the third quarter of the year, three times faster than expected, and we met our goals for the year in just nine months. We decided to raise enough money to allow us to become profitable by 2024."
Zvibel said he is focused on growing the company and isn't considering a possible acquisition by one of Silicon Valley's giants. "We want to build a big company and believe that with the technology being developed in Israel and the commercial activity in the U.S, we can build one of the biggest companies to ever come out of Israel. If we had wanted to be acquired we could have received an even higher sum last year. But we want to build a category leader."
Generation's investment in WEKA is part of its Sustainable Solutions Fund IV, which conducts deep research into innovative 'green data' companies that are helping to address the rapid increases in energy consumption associated with the exponential growth of data and modern data management environments. Today, the world's data centers are responsible for roughly two percent of its total energy consumption – equivalent to the energy use of the entire continent of Australia. By 2030, without intervention, it may account for eight percent or more, as next-generation workloads like artificial intelligence (AI), machine learning (ML), and high-performance computing (HPC) increase energy and resource demands.
WEKA said its Series D came hot on the heels of an unprecedented time of growth, with the company registering 232% annualized run rate (ARR) growth.