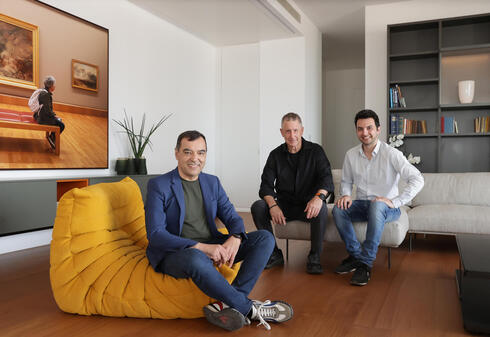 AI21 takes Series C to $208 million with additional $53 million in funding
The AI company's additional funding, including from new investors Intel Capital and Comcast Ventures, was raised at a $1.4 billion valuation
AI21, which develops AI systems for enterprise, announced on Tuesday the completion of its $208 million Series C funding at a valuation of $1.4 billion. The Israeli company, which develops AI and large language models (LLMs), revealed in late August that it had already raised $155 million in its Series C.
Participation from additional new investors includes Intel Capital, the venture capital arm of Intel Corporation, and Comcast Ventures, the venture capital arm of Comcast Corporation, which joined previously announced investors. This new round of funding brings the company's total capital raised to $336 million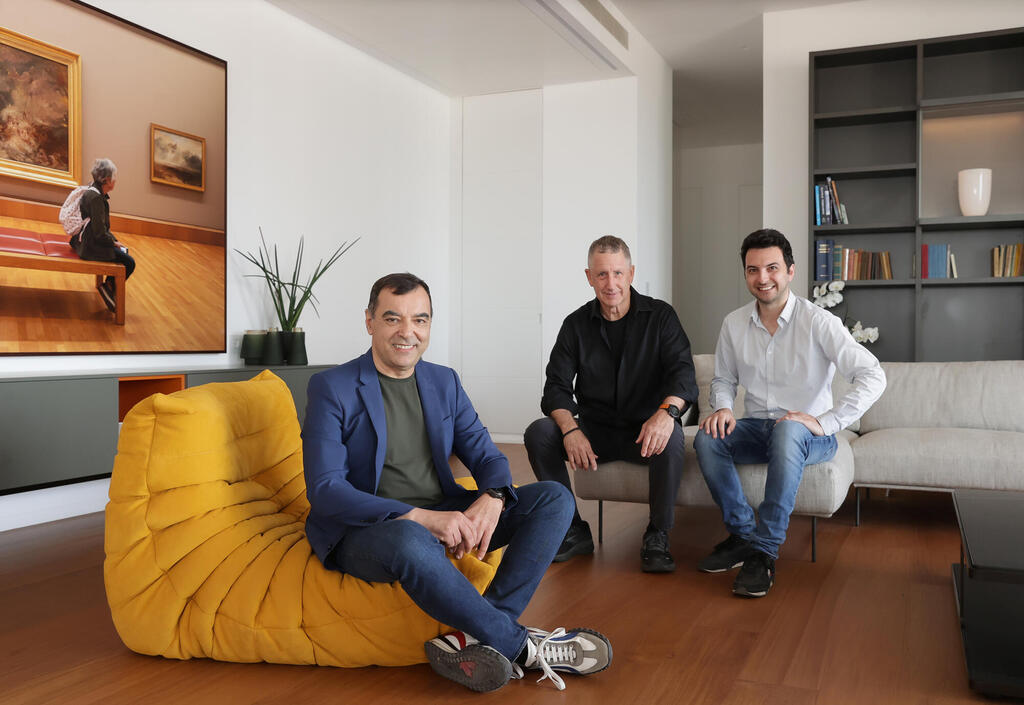 It is estimated that the company currently generates revenue of around $50-60 million annually. AI21 employs around 260 people, doubling its workforce over the past year, and plans to recruit an additional 100 in 2024.
"The additional funding took place in the last few weeks, after the war in Israel had already started. We constantly receive inquiries from investors who want to invest," said Ori Goshen, co-CEO and co-founder of AI21, in a conversation with Calcalist. He emphasized that the recruitment wasn't carried out as part of a new funding round with a higher valuation because the company seeks healthy growth rather than merely focusing on valuation. "We are less noisy than our competitors, both due to our nature and because our primary focus is on the business market. This market is moving towards the widespread adoption and implementation of GenAI solutions, and virtually every Fortune 500 company engages in discussions with us. I believe that in the next two years, most companies will implement these solutions."
The "noise" Goshen refers to is primarily the ongoing drama at OpenAI since last Friday, the key player in the field responsible for ChatGPT, with the removal of CEO and co-founder Sam Altman. The drama is far from over, intensifying the already considerable interest in these companies. AI21 is considered a strong contender among the select group of companies actively implementing language models, and is the lowest valued among them. In addition to OpenAI, Cohere and Anthropic are also participants in this market, with the latter securing a $4 billion investment commitment from Amazon. According to recent reports, it also received a $2 billion investment commitment from Google a few weeks ago. "Amazon's investment in Anthropic doesn't impact our collaboration with Amazon because it involves hardware. Our field is extensive enough that the number of players isn't a hindrance; we are far from operating in a zero-sum game," asserts Goshen.
Founded in 2017 by Prof. Amnon Shashua, also co-founder of Mobileye, Prof. Yoav Shoham, and Goshen, AI21 Labs was one of the first to bring generative AI to the masses. The company's text-based generative AI services, with advanced LLM and natural language (NLP) technologies, serve both consumers and Fortune 100 companies.
AI21's proprietary Jurassic-2 foundation models are some of the world's largest and most sophisticated LLMs. Jurassic-2 powers AI21 Studio, a developer platform for building custom text-based business applications off of AI21's language models; and Wordtune, a multilingual reading and writing AI assistant for professionals and consumers.
The company's AI21 Studio is a platform that provides API access to developers and businesses with top-tier natural language processing (NLP) solutions powered by AI21's language models. The platform's Task-Specific Models, optimized Language Models (LLMs), are specifically engineered to excel in distinct natural language processing (NLP) capabilities.
AI21 also announced on Tuesday that Tom Nides, who served as the US Ambassador to Israel until this past summer, has been appointed to the company's board of directors. Nides will become the company's first independent director. Having also held the position of Deputy Secretary of State for management and resources in the Obama administration, Nides brings substantial experience in the financial sector. He spent the majority of his career in various roles at Morgan Stanley, one of the largest banks in the U.S. In his most recent role, he served as the deputy chairman of the bank, and prior to that, he held the position of Chief Operating Officer (COO).