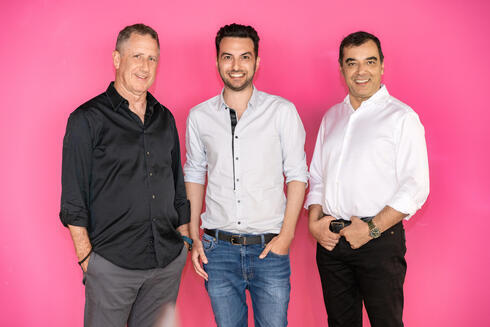 AI21 Labs riding GenAI wave with $155 million Series C at $1.4 billion valuation
The Israeli startup, founded by Prof. Amnon Shashua, Prof. Yoav Shoham, and Ori Goshen, earned unicorn status thanks to its text-based generative AI services for enterprises. Investors include Google, Nvidia, and co-founder Shashua
AI21 Labs, which develops AI and large language models (LLMs), announced on Wednesday the closing of $155 million in Series C funding at a $1.4 billion valuation. Investors include Walden Catalyst, Pitango, SCB10X, b2venture, Samsung Next and Prof. Amnon Shashua with participation from Google and Nvidia. The new funding brings the company's total capital raised to $283 million. AI21 raised a $64 million Series B at a $664 million valuation in July 2022.
Founded in 2017 by Prof. Amnon Shashua, also co-founder of Mobileye, Prof. Yoav Shoham, and Ori Goshen, AI21 Labs was one of the first to bring generative AI to the masses. The company's text-based generative AI services, with advanced LLM and natural language (NLP) technologies, serve both consumers and Fortune 100 companies.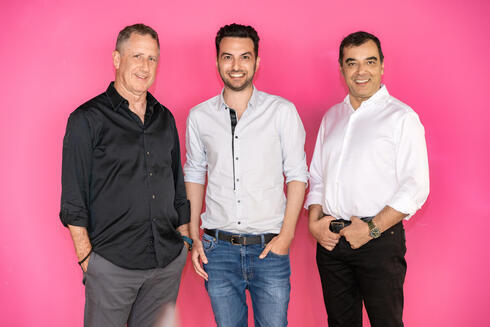 It is estimated that the company currently generates revenue of around $50-60 million annually. AI21 employs around 200 people and plans to recruit an additional 100 in the coming year.
AI21's proprietary Jurassic-2 foundation models are some of the world's largest and most sophisticated LLMs. Jurassic-2 powers AI21 Studio, a developer platform for building custom text-based business applications off of AI21's language models; and Wordtune, a multilingual reading and writing AI assistant for professionals and consumers.
"AI21 Labs is a pure play in AI as it develops and owns foundation models which are served as a platform to developers and enterprises, while developing derivatives, such as Wordtune, directly to end users," said Chairman Prof. Amnon Shashua. "The current round fuels the growth of the company to reach its goal of developing the next-level of AI with the capabilities of reasoning across many domains. We believe that the impact of AI21 Labs growth plans would be of a global scale and quite soon."
"Generative AI is driving a new era of computing across every industry," said Jensen Huang, founder and CEO of Nvidia. "The innovative work by the AI21 Labs team will help enterprises accelerate productivity and efficiency with generative AI-based systems that are accurate, trustworthy, and reliable."
The new funding comes on the heels of AI21's recent collaborations with customers in diverse sectors, among them Carrefour, Clarivate, eBay, Guesty, Monday.com and Ubisoft.