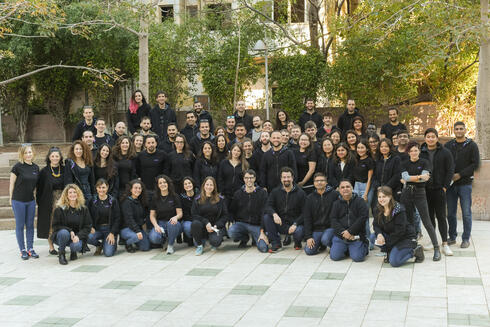 Payments for migrants: Rewire acquires prepaid card provider Imagen
The merger of the two Israeli companies combines an international platform for financial services for migrant workers and one that specializes in smart rechargeable salary cards
The merger season for Israeli startups has opened, with two companies in the field of payments to migrant workers announcing their deal on Wednesday.
Rewire, a fintech startup from Tel Aviv which has developed an international platform for financial services for migrant workers, is acquiring the startup Imagen, which specializes in smart rechargeable salary cards. The company develops prepaid cards that allow employers to deposit a salary directly into the payroll card just like a bank account. The Kessef Cash Card is used by many employers to pay wages to tens of thousands of employees without bank accounts in Israel. The two companies have been cooperating for three years.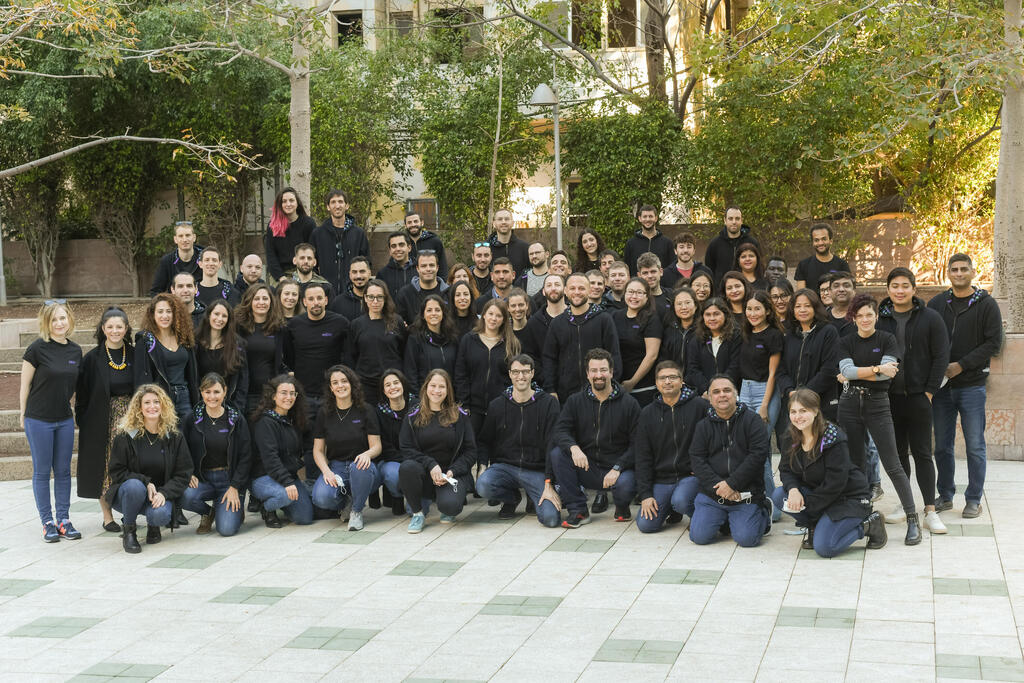 Imagen's solution is integrated into an application developed by Rewire that provides tens of thousands of migrant workers in Israel with financial services such as money transfers and payment of bills in their countries of origin. In Europe, the company provides additional services, including a payment account (IBAN), a family account, a credit card (debit), local and international money transfers within Europe, insurance for immigrants and their families, a communication package and physical money deposits.
As a result of the acquisition of Imagen, Rewire will allow tens of thousands of migrant workers in Israel who use its app to receive their salaries from employers with the rechargeable card, digitally perform all financial transactions offered by the app in Israel and of course use it as an instant debit card for transactions in Israel and abroad. The digital salary card is added to the current method of making deposits to more than 1,000 Rewire deposit points at Super-Pharm, the Postal Bank, and GMT branches.
Imagen, which was established by Snapir Chayat, and has its offices in Emek Hefer, has raised only about $2 million to date, but it handles salaries reaching one billion shekels a year. The company employs 13 people who will join Rewire's 132 employees, the vast majority of whom are in Israel. Chayat, who serves as CEO of Imagen, will now serve as director of smart card services and will report to Rewire CEO Guy Kashtan.
Rewire was founded in 2015 by Kashtan together with Adi Ben Dayan (VP R&D) Saar Yahalom (CTO) and Or Benoz. To date, the company has raised $62 million in A and B rounds, as well as a $15 million line of credit. The $20 million Series B in March 2021 was led by OurCrowd, and included new key investors Renegade Partners, Glilot Capital Partners (through its early growth fund Glilot+), and Jerry Yang, former Yahoo! CEO and director at Alibaba, through AME Cloud Ventures. They were joined by current investors including Viola Fintech, BNP Paribas through their venture capital fund Opera Tech Ventures, Moneta Capital, and private angel investors. Rewire recently accelerated its growth rate and doubled the number of users in the country last year with a 3.5-fold increase in deposits.