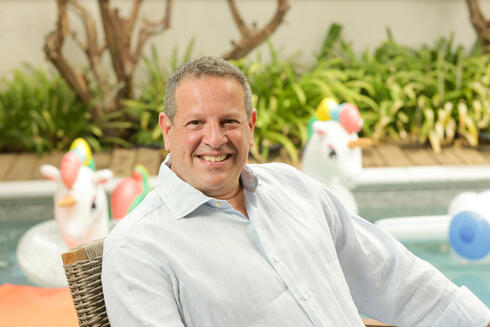 "There was a correction, but no one should be shedding tears for anyone in high-tech"
Retail analytics company Trax raised a $640 million Series E last year but still ended up laying off over 100 employees three months ago. Co-founder Joel Bar-El explains why
Trax is an undoubted success story. The retail analytics company secured $640 million in a Series E financing round at a valuation of $2.25 billion in April 2021, with half the sum making its way to the accounts of shareholders through secondary deals. Trax employs hundreds of people across the world and has offices in the luxurious ToHa Towers in Tel Aviv. Nevertheless, Trax laid off around 20% of its employees at its Tel Aviv R&D center three months ago as part of cutbacks in which it fired 100 employees in total.
So is there a real crisis in high-tech?
"When people across the world are losing hundreds of billions this can't be ignored. This is actual capital that has vanished. People have lost their jobs and this is real. We are in the midst of a very significant time," Trax co-founder and Executive Chairman Joel Bar-El told Calcalist. "On the other hand, this isn't the kind of event that hasn't happened in the past. The tech market and the stock market in general are circular and after a long period in which tech companies benefited from inflated valuations, and unprecedented demand from investors who wanted to invest at any cost, we are now experiencing a sobering slowdown. This happened with the bursting of the dot com bubble, it happened in 2008, and it is happening now. No one knows when this period will end but it will end. It won't take weeks or months. This seems like a deep crisis based on real problems: the inflation in Europe and the U.S., the war in Europe, and the tension between the U.S. and China. All of this is resulting in rising interest rates across the world after a period in which rates were close to zero in most countries. This has led to the slide in the stock market and companies have lost a very significant portion of their valuations. This is a period in which companies are trying to recover and see how to cope in this type of macro-economic environment."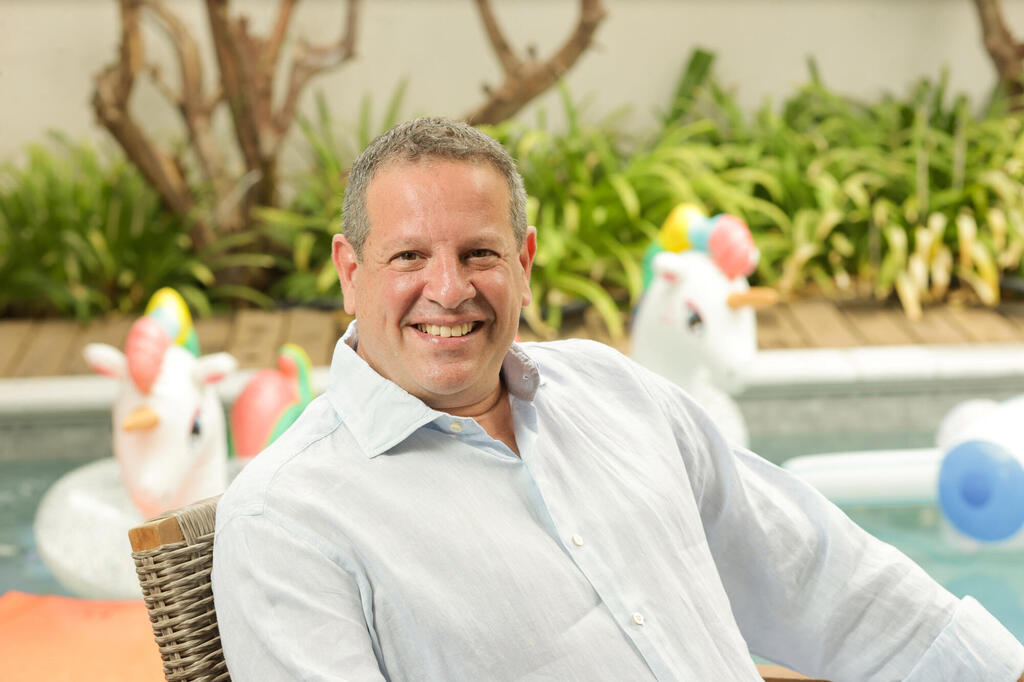 Bar-El said that many companies have taken a step back in their pursuit for new employees, but that conditions in the tech sector nevertheless remain better than in most sectors. "It is important to remember that the high-tech sector offers salaries that are dozens of percentage points better than the average salary. That wasn't always the case. When I left university in 1996 the salaries in tech were similar to those in other sectors," said Bar-El. "Even with a correction, the sector still offers conditions that are much better than other sectors."
Do you think that those who were laid off will find it difficult to find a new job?
"I can't answer this unequivocally, but they shouldn't have a problem due to the simple fact that there is a shortage of tech workers in Israel. Until now small startups had a very difficult time competing for experienced workers, but paradoxically this crisis has in a way not affected them as much. There are still a lot of early-stage funding rounds and VC funds which focus on early-stage are raising crazy sums. Therefore, I think that the local ecosystem is able to contain this wave of layoffs as what we are ultimately seeing is employees move from bigger companies to smaller companies where there is still great demand."
How has this slowdown affected you on a personal level?
"On a personal level this is of course sad and it is unpleasant to lay people off and to see companies in trouble. As an entrepreneur and CEO for many years I know it is unpleasant to be in their situation, seeing the value of their hard work get wiped out by the market. On the other hand, this feels to me like a right correction which is making companies healthier. Many companies were conducting themselves in an unhealthy manner when it came to salary conditions, business model, and more. They weren't focused on growing the company in an organic and healthy manner and this correction will push them back in that direction, while disposing, somewhat cruelly, of the companies that have no right to exist because they aren't capable of being profitable due to their business model or product."
What led Trax to its decision to lay off employees?
"We fired 12% of our entire workforce, including 20% of our employees in our R&D center in Israel. We raised a very large sum in 2021, but about 60% of that sum went towards secondary deals and not the company. We still raised a lot of money, but like many other unicorns we were also mainly focused on sales growth. That meant that we recruited employees for product lines that weren't as profitable, but generated income. Like many other companies, we changed our business plan and unfortunately that also resulted in reducing the workforce so that the company will be set up for current situation and not focus on where it we will be a year from now. This is exactly the difference between a situation in which there is a lot of cheap and available money and you can take risks knowing that you can always raise more and a situation in which money is less accessible and there is no certainty regarding future funding rounds so it is necessary to focus on the here and now and take less risks."
First published: 09:00, 26.09.22