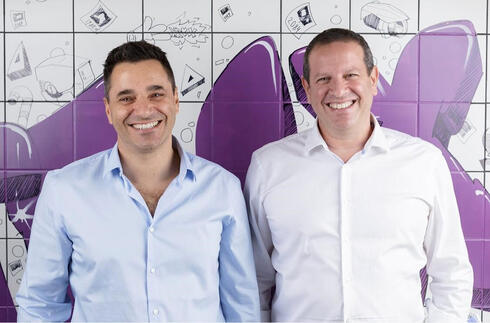 Retail analytics unicorn Trax to lay off over 100 employees
"We still have a lot of money in our account from last year's funding round, but we are required to reach profitability faster than we had planned," said Trax co-founder and Executive Chairman Joel Bar-El
Retail analytics company Trax will lay off over 100 employees, around 50 of them in Israel. The layoffs account for approximately 12% of the company's total workforce, which is around 950 employees.
"We are taking this step with great difficulty and after much thought, but we are committed to the financial health of the company," Trax co-founder and Executive Chairman Joel Bar-El told Calcalist. "We are undergoing a streamlining process due to the current situation in the public markets. We still have a lot of money in our account from last year's funding round, but we are required to reach profitability faster than we had planned."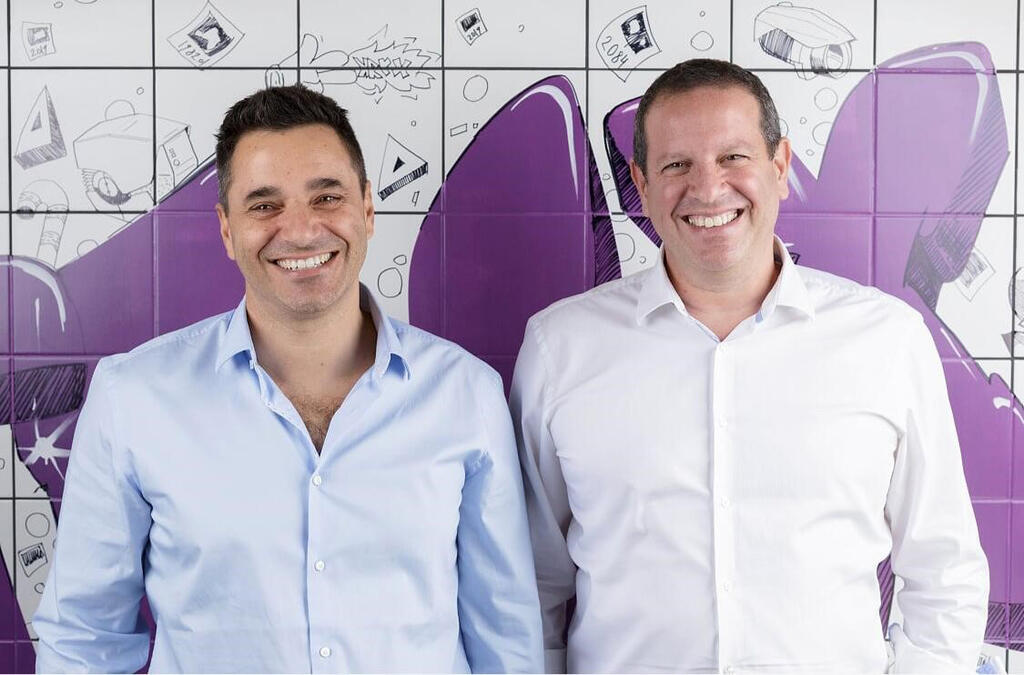 Bar-El added that the company has no plan to cut salaries or make any additional layoffs. Regarding a potential IPO, Bar-El admitted it is currently not on the table. "An IPO is a process that is ongoing and we started it at the start of the year. However, right now it is not relevant as there is no market for it so we will wait patiently until the public markets become relevant again."
Trax secured $640 million in a Series E financing round at a valuation of $2.25 billion in April 2021, led by SoftBank Vision Fund 2 and technology-focused funds managed by existing investor BlackRock.
Founded in 2010 by former CEO and current Executive Chairman Joel Bar-El together with CCO Dror Feldheim, Trax is active in more than 90 countries with its main offices located in Israel, the U.S., and Singapore. In the past year, the company has launched a suite of autonomous shelf monitoring solutions and an AI-driven, enterprise-level dynamic merchandising service to help brands and retailers keep products on shelves with the assistance of Trax Flexforce, an on-demand crowd marketplace.