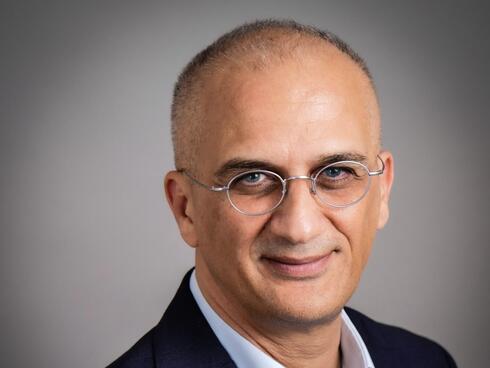 "Blockchain will replace all of the financial industry as we know it"
Shy Datika, Co-Founder and CEO at INX Digital Company, which operates a cryptocurrency and digital securities trading platform licensed by U.S and EU regulators, believes more regulation by governments will improve some of the pitfalls currently seen on the blockchain
If you bought some Bitcoin in 2020, you'll know that its value has experienced a rise and fall quite a few times. Currently valued at roughly $21,900, Bitcoin fell last month below $18,000 for the first time since December 2020. The collapse of the world's most popular cryptocurrency comes after its all-time high of $64,000 in November 2021 - yet despite a knock in confidence, blockchain technology should not be a cause for concern.
"The system is good. But the ongoing procedures are bad," explained Shy Datika Co-Founder, CEO at INX Digital Company. "And this is what we need to fix. We need to fix the way it works, not the basic idea behind blockchain and digital assets and the new financial world. It is fantastic."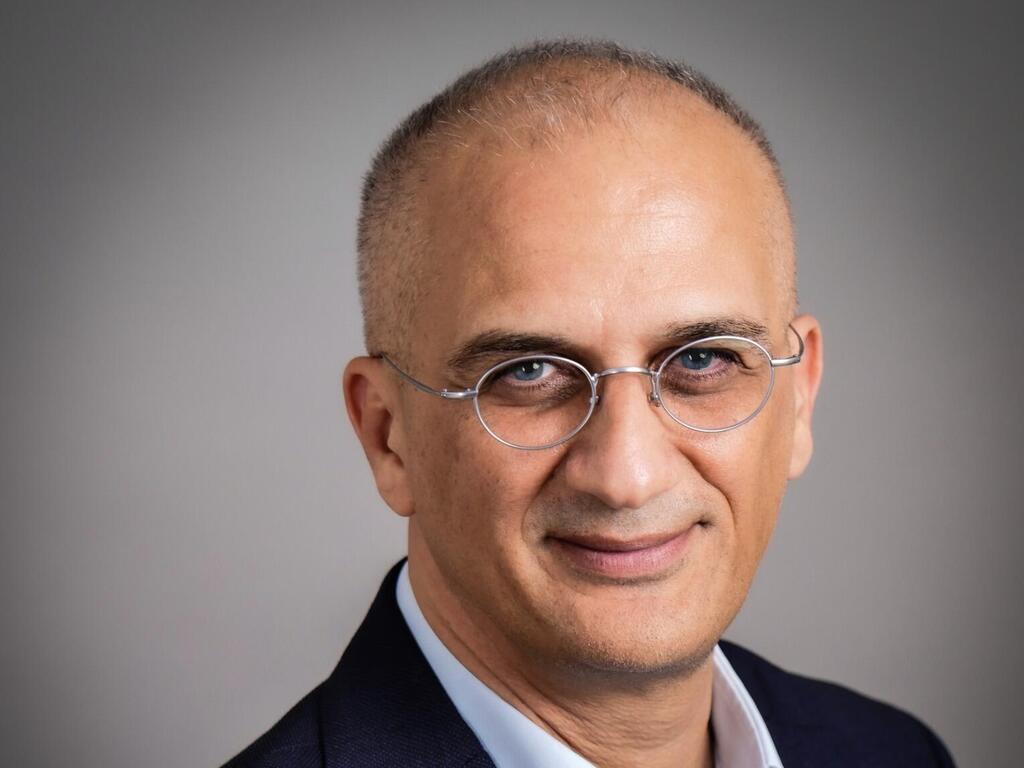 INX has three platforms, one of which is a cryptocurrency and digital securities trading platform licensed by U.S regulators. It hopes to be the preferred global regulated hub for all digital assets on the blockchain with oversight from the SEC and FINRA, and yet the technology is currently undergoing somewhat of a public relations nightmare as the value of cryptocurrencies continues to tumble. For years, the technology was deemed too volatile, but Datika believes this will all pass as time goes on.
"When we have something wrong, we don't throw everything out of the window - you need to fix it," he said. "When there is an accident on the road, you don't block the cars from getting into the city. You change the road. You put more rules."
Datika believes that the increase of regulations from government bodies can help restore consumer confidence in the blockchain and the money traded on it. "In 2008, when Lehman Brothers crashed, they didn't close the mortgage industry. They put rules to be more efficient, transparent, and monitoring of everything," he said. "Whenever people or companies deal with someone else's money, it needs to be under full regulation."
The concept of stricter regulation might cause ire among some of blockchain's biggest fans. It is a technology that can be attractive to those who wish to operate anonymously, without banks or other large institutions acting as a middleman. Regulations would, in effect, hinder the freedoms many appreciate and would only serve to benefit the larger companies that will use blockchain in the future. Datika claims that large companies, such as Google or Apple, will move their shares to the blockchain as the tokenization of assets and digitalization of central banks and currencies increase - making regulation largely inevitable.
INX hopes to be the bridge between "all the beautiful things that are digital" and the "old world" of financial institutions. It may not be tomorrow, but some time in the next decade INX sees blockchain technology being used by more and more people, tipping the scale from innovators to early adopters - until one day it is regulated for mainstream use.
"We believe strongly in the blockchain. I believe it is here to stay, and I believe blockchain will replace all - and I say all - of the financial industry as we know it," he concluded.