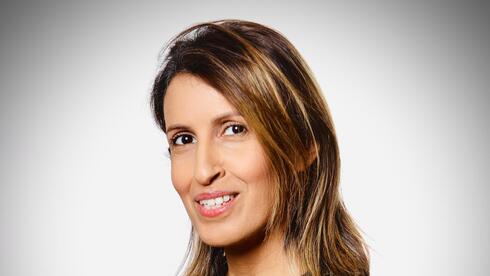 Appointment

Snowflake Israel appoints Inbar Amitai as Field Marketing Manager
Amitai will lead all marketing activities, digital, branding, and advertising of Snowflake in Israel
Data Cloud company Snowflake has appointed Inbar Amitai as Field Marketing Manager for Snowflake Israel. She will lead the marketing activities, digital, branding, and advertising of Snowflake in Israel. Amitai joins and brings with her 10 years of experience in marketing for tech companies. Most recently, she was the Marketing Leader at Bynet Data Communications.
"Snowflake has become a global market leader in the data world in less than a decade, and I am proud to join that amazing company," said Amitai. "The Israeli market is one of the fast-growing markets for Snowflake and we are planning to accelerate our efforts here. In my role, I'll be involved in planning and building the company marketing strategy, leading research and analysis processes of target audiences, initiating and implementing events and conferences, campaigns, success stories, and more."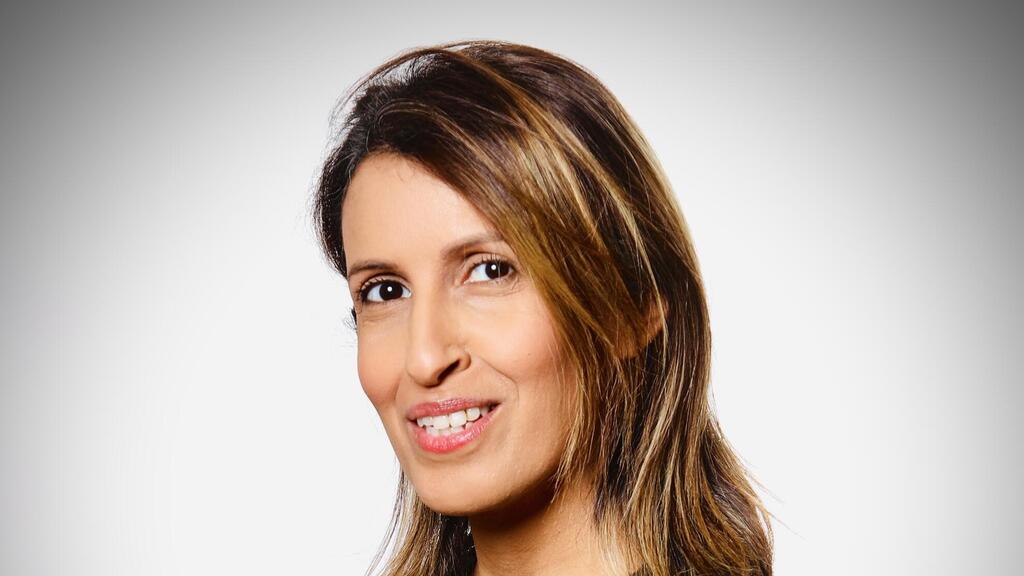 Snowflake currently employs close to 5,000 people and offers cloud-based data services to over 6,000 customers worldwide. Its platform helps organizations to manage their data by eliminating data silos and storing data in the cloud.
"Inbar brings vast proven experience in leading and implementing marketing strategies in the Israeli tech industry and I am sure that together we will accelerate our presence in the local market," added Yaron Ben Schlusch, Country Manager for Snowflake Israel.