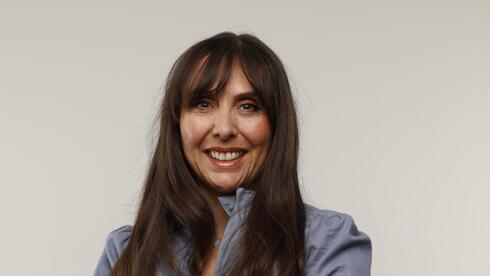 The internet is "at risk of fracturing" amid geopolitical unrest and unregulated tech companies
Technology is both the underlying problem and solution to the world's biggest challenges off and on the internet, explains Dr. Melanie Garson of the Tony Blair Institute for Global Change
When the internet was created, its creators, full of idealism and optimism, imagined an open place that would improve communication and encourage education. It would connect like-minded strangers to one another who otherwise would never have met. It would shrink the distance between us while enlarging our exposure to different ideas and cultures.
As time went on, it also became clear that the internet would grow larger than anyone could anticipate - and with that, bring with it a slew of criminality and national security risks. To some, it would endanger free speech rights, to others, it would destroy democratic foundations in elections. Today, it runs the risk of becoming a 'splinternet' that breaks off into different economic, technological, and commercial factions run by nations or private companies.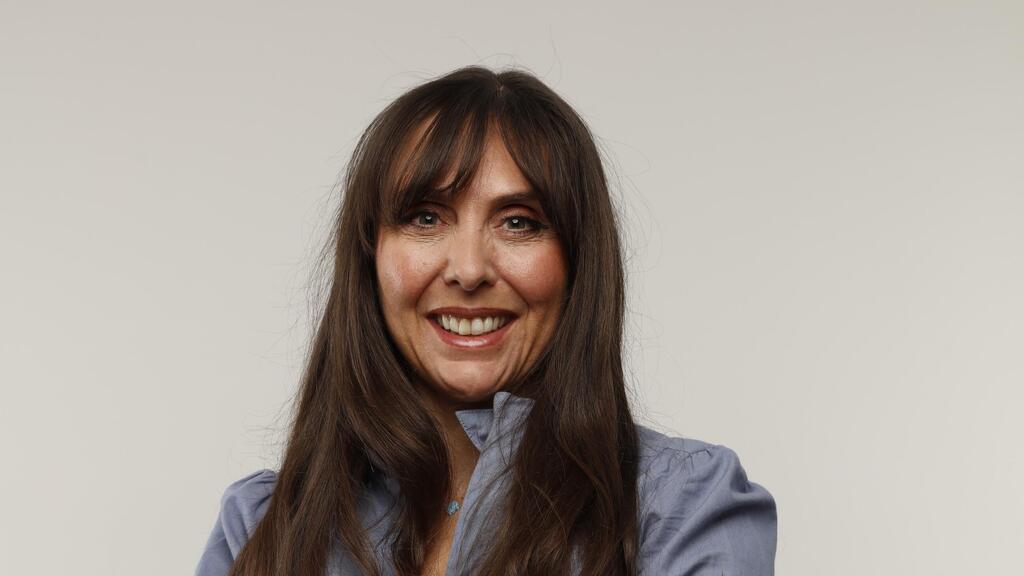 "I think of an internet ecosystem, it is not just 'the internet'," explained Dr. Melanie Garson, the Policy Lead for Europe, Israel, and the Middle East in the Internet Policy Unit at the Tony Blair Institute for Global Change. "If we are looking at this from a geopolitical national security standpoint, it is literally everything from the submarine cables to the satellite system that is helping run it. Anything that creates a structure for the internet to run - and everything running on it… It is constantly expanding, it's like it's breathing."
Dr. Garson joined CTech during her visit to Israel for Cyber Week to discuss some of the biggest threats faced by nations and governments in an age where conflict, and potentially warfare, can be conducted solely on the internet. In her role at the TBI, she communicates with advisory teams who speak to governments and think tanks about cyber, tech, and foreign policy and how countries can work on their cyber capacity building, implement tech and innovation policies, and focus on safe data governance. Regarding tech companies, her team examines their responsibilities and their geopolitical actions.
The job encompassed a variety of roles and duties regarding a myriad of sections. She described it as "dealing with some of the endemic problems that are splintering or challenging the use of the internet."
"While we see it as a living breathing organism that is constantly in this exponential phase of growth, at the moment it is at risk of being splintered," she continued. "There is talk about the splinternet where we are getting the internet dividing along different ideological lines."
What does that look like, exactly? Dr. Garson highlights the work of Wendy Hall, who has suggested that the internet could in theory split into four ideologies: "The Silicon Valley Open Internet, the Brussels Bourgeois Internet, the DC Commercial Internet, and the Beijing Paternal Internet." Other examples are that nations could take care of their own internet structures by controlling the stream of information and communication they give to their citizens. The repercussions of this can lead to a weakening of the internet as a whole, making it easier for bad actors to lead attacks on businesses and governments.
At the start of the Russia/Ukraine crisis, Ukrainian Minister of Digital Transformation Mykhailo Fedorov suggested that the world 'cuts Russia off' of the internet - the ultimate sanction that would impact its citizens as much as traditional trade sanctions from foreign nations. While the internet standards organization IETF (Internet Engineering Task Force) and Internet Governance Forum (IGF) refused, it didn't prevent private companies like Apple, Meta, Google, and others from stopping or curbing their operations there.
"Tech companies need to work on thinking together about their deliberation process for their choices in this geopolitical intervention, to make sure they have consistency," Dr. Garson warned. "This time they happen to feel they are on the right side of history. But what happens when it is slightly not as clear cut?"
The internet can be used by companies to implement crippling social and economic sanctions, and it can also be used to bring governments down. The world has never been more connected, and as a consequence has never been so prone to cyberattacks. TBI works with governments to help them protect their critical infrastructure from attacks. One story that has strangely avoided the news cycles is how the Costa Rican government has been held at ransom for the last few months by crippling the country's essential services - with hackers demanding a $20 million payout. The conflict is still ongoing.
"We are getting that nexus from where cyber becomes not just criminal but also politically extraordinarily dangerous," she continued. "It is a huge case for not just about making sure we get our key technologies secure, it is not just about critical infrastructure, which is where everyone has their shields up at the moment, but thinking about your political system. It's not just bots coming from Russia and China telling people how to vote, this is something quite insidious, which is something people should be prepared for."
The effort to make governments better protected against cyberattacks must be an equal one, or it results in lower-income countries becoming easy targets for hackers. "They're not quite attuned to the geopolitical arguments… where they sit on the geopolitical argument doesn't make them feel they're at threat," Dr. Garson explained, regarding countries and their position relative to conflicts such as Russia and Ukraine. "These lower-middle-income countries that aren't investing in their cybersecurity become the low-hanging fruit. It is much easier to go and be a pickpocket than rob a bank."
And so, as the internet risks splintering into different fractions, it runs the risk of hurting poorer countries, emboldening unregulated tech companies, and distorting the world's new infrastructure. Dr. Garson has conceded that governments have already shown two faults that dispel any cyber World War narratives: limitations of cyber as a tool in active conflicts, and limitations on governments to be agile enough to strengthen the internet ecosystem. The void is filled by tech companies that have "critical roles" in conflicts going forward.
"As an institute, we are very much tech optimists. We very much believe in the power of tech to have a radical difference in people's lives for the better. And that's the endgame - how can we harness these technologies to really improve people's lives more quickly, and the challenge we think about particularly for tech companies to build in some of these checks and balances… most technology companies, I tend to believe, are idealists," she concluded.
First published: 14:56, 08.07.22