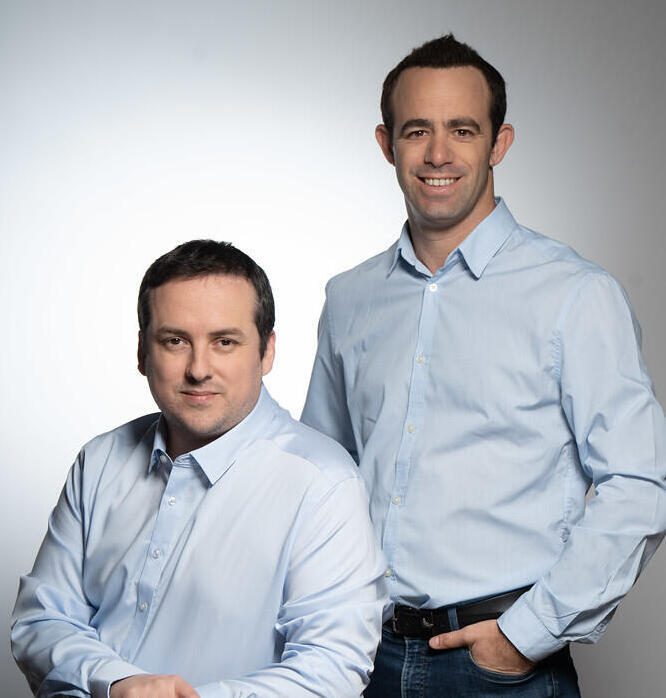 TripleW raises $16.5 million Series B to produce lactic acid and bioplastic from food waste
The Israeli startup's lactic acid and PLA bioplastic is made from 100% food waste, which is fermented using microorganisms that produce the lactic acid product, then separated via several purification steps
TripleW, which produces lactic acid and PLA bioplastic from food waste, has raised $16.5 million in Series B funding led by Firstime VC and with participation of Israel Oil and Gas Fund, LG Technology Ventures, Millennium Food-Tech VC, Consensus Business Group, Eddy Shalev, John Zyskind and Tal Shapira.
TripleW was founded in 2016 by Amir Oranim and Tal Shapira and employs 26 employees across its R&D center in Israel and an industrial demonstration facility in Belgium.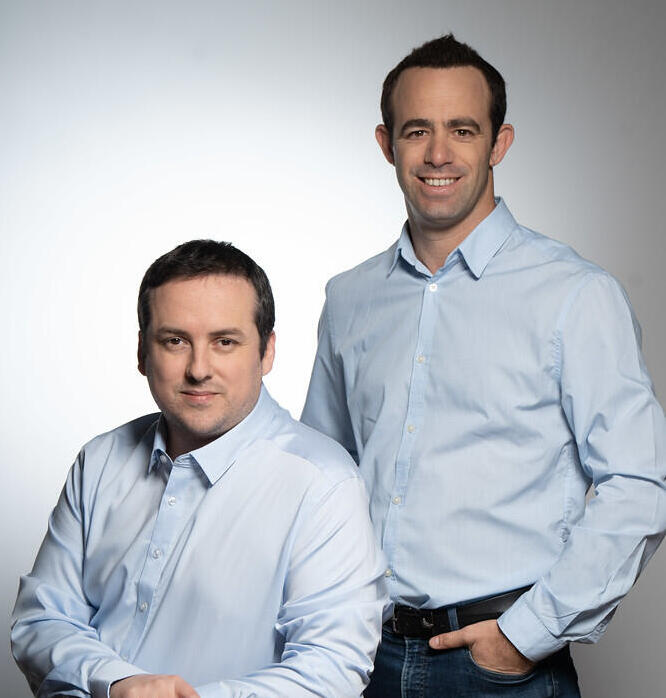 The company previously raised $19 million, including major grants from the EU's Horizon 2020 Program with the Waste2Func consortium, Flanders Innovation & Entrepreneurship (VLAIO, Belgium), Israel Innovation Authority and the BIRD Foundation (US).
TripleW's lactic acid and PLA bioplastic is made from 100% food waste and provides a low cost, versatile alternative to fossil-based materials, without the need for green premiums. The food waste is fermented using microorganisms that produce the lactic acid product, then separated via several purification steps.
The company is developing several full-scale upgrade projects around the world with tier 1 waste management companies.
"This investment is TripleW's catalyst for explosive growth. We are uniquely positioned to mitigate the effects of climate change by decarbonizing food and plastic waste on a massive scale," said CEO Tal Shapira. "Through the hard work of our dedicated team and our incredible partners, our technology has demonstrated the power of the circular economy to improve the sustainability of existing waste management infrastructures while increasing their revenue and profitability. Now, this funding round will enable TripleW to ramp our proven technology from demo scale to commercial scale by transforming multiple existing large scale waste management installations."
Firstime VC managing partner, Jonathan Benartzi, added: "In recent years, TripleW has proved to be a globally leading developer of innovative scientific and technological solutions, implementing unique business models that enable it to carry the message of circular economy to the world. We are happy to lead an investment round for TripleW and are confident that it will help the company make a significant leap forward in facing the issue of food waste and economically producing raw materials."