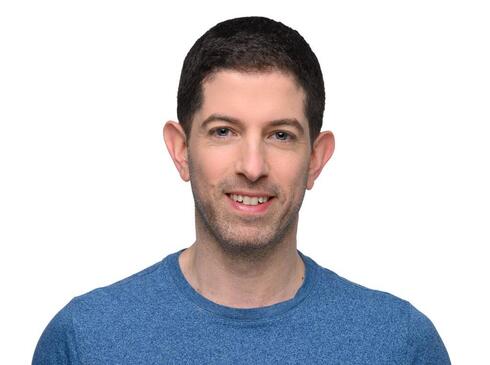 Opinion

Driving digital transformation in the physical security industry
"While some industries have fully embraced the digital revolution, the physical security industry has been faced with the challenge of overwhelming scale without the technology to support them," writes Roy Dagan, CEO and Co-Founder of SecuriThings
The digital revolution has transformed the world in many positive ways—but it has inadvertently created new threats and operational challenges in organizations. Take the Internet of Things (IoT) as an example. On the one hand,
83% of organizations
have reported efficiency improvements by introducing IoT technology. On the other hand, IoT devices have led to an increase in cyberattacks, with the average IoT device getting attacked within five minutes of connecting to the internet. But despite the risk, the IoT is here to stay. That's because when people, processes, and technologies are connected and working together across an organization, it improves business performance.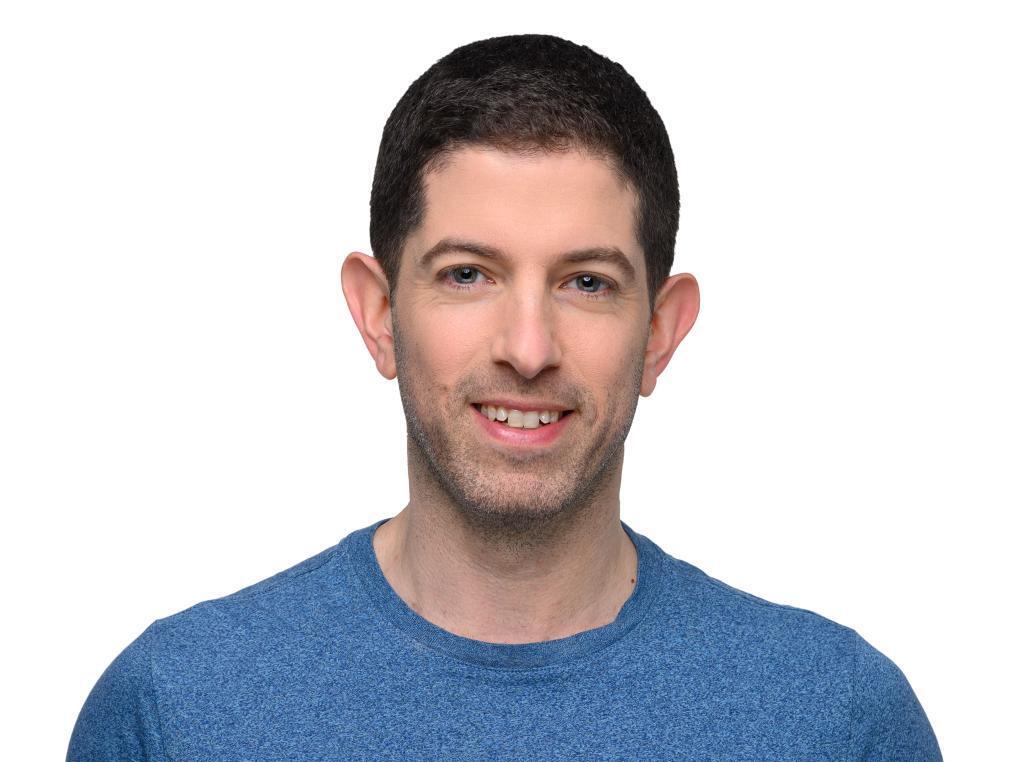 Opportunity for the physical security industry
While some industries have fully embraced the digital revolution, the physical security industry has been faced with the challenge of overwhelming scale without the technology to support them. When physical security devices and sensors – such as surveillance cameras, access controls, and alarm systems – are not properly managed, the organization's high-value assets are at risk. This risk can result in a cyber-attack and threaten employee safety, company goods, and intellectual property.
Those in the industry are aware of the danger and the opportunity.
Accenture reports
that 75% of physical security leaders understand that aligning physical and cyber security will reduce threats and vulnerabilities in the physical environment. They know that investments in the right technology to support the management of physical security IoT devices can unlock powerful new scenarios by moving security processes from being reactive to becoming automated.
The industry's many challenges
Today, an enterprise requires a massive number of physical security devices and sensors, often sourced from different manufacturers and spread across multiple buildings and geographical locations. Once the devices are installed, the security team is fully responsible for managing these devices, often on a manual device-by-device basis. The team must monitor and control the numerous firmware version upgrades, password rotations, and other device misconfiguration issues that arise over time. The sheer volume of manual work is overwhelming.
In addition, these devices produce a massive amount of data that cannot be processed at the human level. Efficiently combating threats and challenges requires intelligent applications that can rapidly sift through the volumes of unstructured data and deliver actionable insights to the physical security teams. It's not enough to know that a camera feed is down; security teams must quickly know exactly which sensor has an issue and its root cause.
So while physical security teams can benefit greatly from the digital revolution, the growing complexity and lack of tools available to operationally manage IoT devices is a barrier to this transformation. IT and physical security teams currently have no practical way to monitor and maintain their fleet of IoT devices from an operational and security standpoint. Attempts to manually manage deployed physical security devices bring to light a range of challenges, including cybersecurity issues, device status verification issues, incident handling, ongoing maintenance, and compliance management issues.
IoTOps - Keys to successful digital transformation
IT and physical security professionals demand modern standards of visibility and control for their physical security devices, just as they maintain for their IT assets. Digital transformation is a new opportunity to utilize innovative technology to lift the barriers holding back the physical security industry.
The technology best placed to deliver on the promise of the digital transformation is IoTOps. IoTOps is a practice that allows for the operational management of IoT devices to take place in a consolidated, automated, and secure manner. The goals of IoTOps are to maintain a fully functioning fleet of IoT devices – no matter how large or geographically dispersed – and to ensure uncompromised compliance, constant availability, and high levels of security. When done right, IoTOps ensures that these devices stay up and running efficiently and securely, complying with standard IT security policies. IoTOps can add value to an enterprise by centralizing and automating the operations and management of IoT devices and putting an end to the chaos inherent in manual processes.
IoTOps paves the way for the digital transformation in the physical security domain. It helps organizations harness the power of their data, enabling them to capture the information they need, centralize it in one location, analyze it for insights, deliver alerts when necessary, and act accordingly.
The time has come for the physical security industry to embrace digital transformation. Taking essential steps today will ensure security teams can predict and mitigate threats before they occur, freeing up resources to focus on strategic action and decisions. According to Accenture's estimates, by leveraging technology to generate greater intelligence, physical security will also be able to do more with less, improving operational efficiency and reducing expenses by 30-50%.
Roy Dagan is the CEO and Co-Founder of SecuriThings