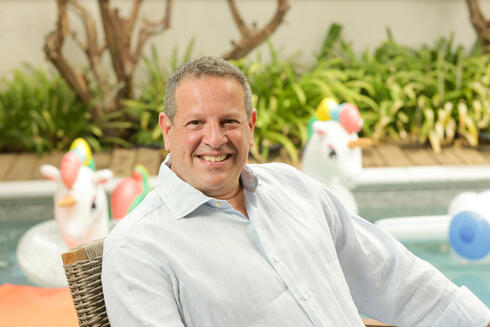 Appointment

1MRobotics appoints Trax founder Joel Bar-El as Chairman
"His rich experience, coupled with his unique perspective on the retail sector, makes him the perfect choice for us," said Eyal Yair, co-founder and CEO
1MRobotics, a company that develops robotic solutions for hyperlocal logistics, has announced that it has appointed Joel Bar-El as Chairman, who is currently holding positions of Founder and Chairman at Trax. With a background in technological entrepreneurship, his experience is expected to further strengthen the leadership team.
"I am excited to join the talented team at 1MRobotics and am eager to begin driving processes of growth and prosperity within the company," said Bar-El. "Having successfully introduced revolutionary technology to a field that operated in an old-fashioned way, I recognize the immense potential within 1MRobotics. I am resolute in my commitment to guide it towards new achievements. Over the next few years, I predict that the company's groundbreaking solutions will become integrated into supply chains, optimizing various operational processes through the utilization of automation and robotics."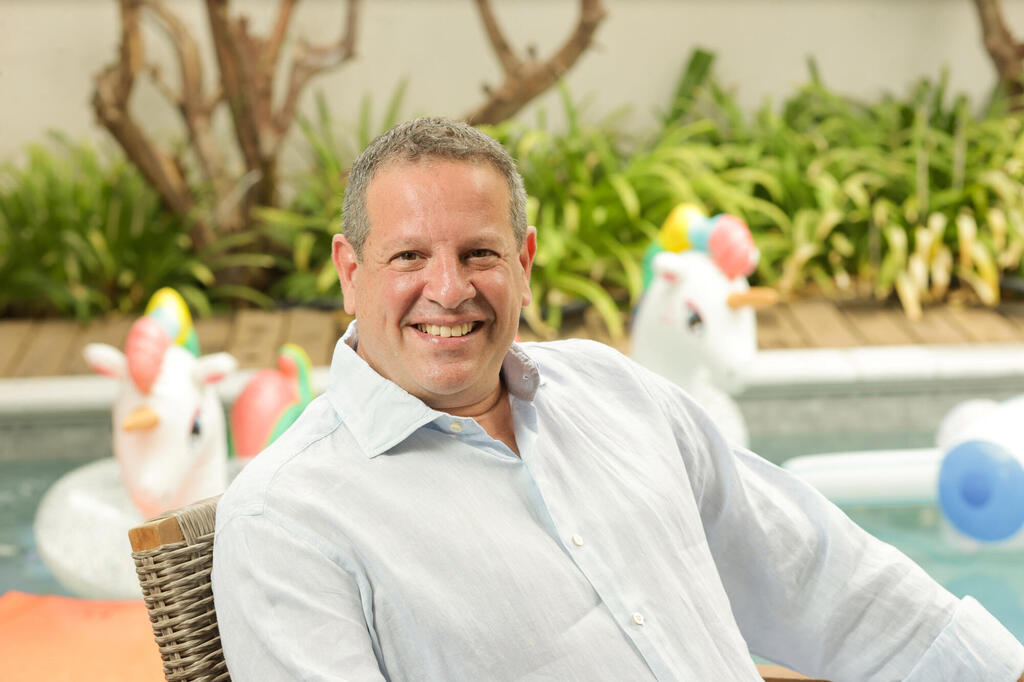 Bar-El has more than 20 years of experience in developing and implementing dedicated technologies for the retail market. In 2011, he founded Trax which became a unicorn that went on to raise a $640 million Series E round, the largest funding in the history of Israeli high-tech. Joining 1MRobitics signals a strategic move aimed at creating new opportunities, building upon accomplishments, and reinforcing the company's market position.
"We are happy to welcome Joel to the 1MRobotics team. As a startup that advocates constant renewal, we strive to recruit as many quality individuals as possible to help us propel the company forward," added Eyal Yair, co-founder and CEO of 1MRobotics. "Joel's decision to join us expresses his confidence in the company. His rich experience, coupled with his unique perspective on the retail sector, makes him the perfect choice for us. We are confident that this collaboration will lead to significant results."
1MRobotics was founded by Yair and Roee Tuval and specializes in producing robotic solutions for hyperlocal logistics with a focus on the last mile and the intralogistics markets. The company has raised $27 million to date and has clients such as Nespresso Israel, iStore, and Zé Delivery.