Wanda Fish raises $7 million in Seed funding to develop bluefin tuna outside of the ocean
The foodtech startup has developed technology to form a 3D filet structure using bluefin tuna cells, differentiated into both muscle and fat tissues
FoodTech startup Wanda Fish Technologies has raised $7 million in Seed funding. The round was led by Netherlands-based global aquaculture investment fund Aqua-Spark, with additional funding from returning pre-seed investors The Kitchen Hub by the Strauss Group, Peregrine Ventures, LLC, PICO Venture Partners, MOREVC, and CPT Capital, LLP. Since its inception, Wanda Fish has raised $10 million in funding.
Founded in 2021 by The Kitchen Hub and Daphna Heffetz, Wanda Fish develops cultivated fish outside of the ocean. This new injection of capital will boost Wanda Fish's ability to increase the scale of a cultivated whole-cut filet of bluefin tuna.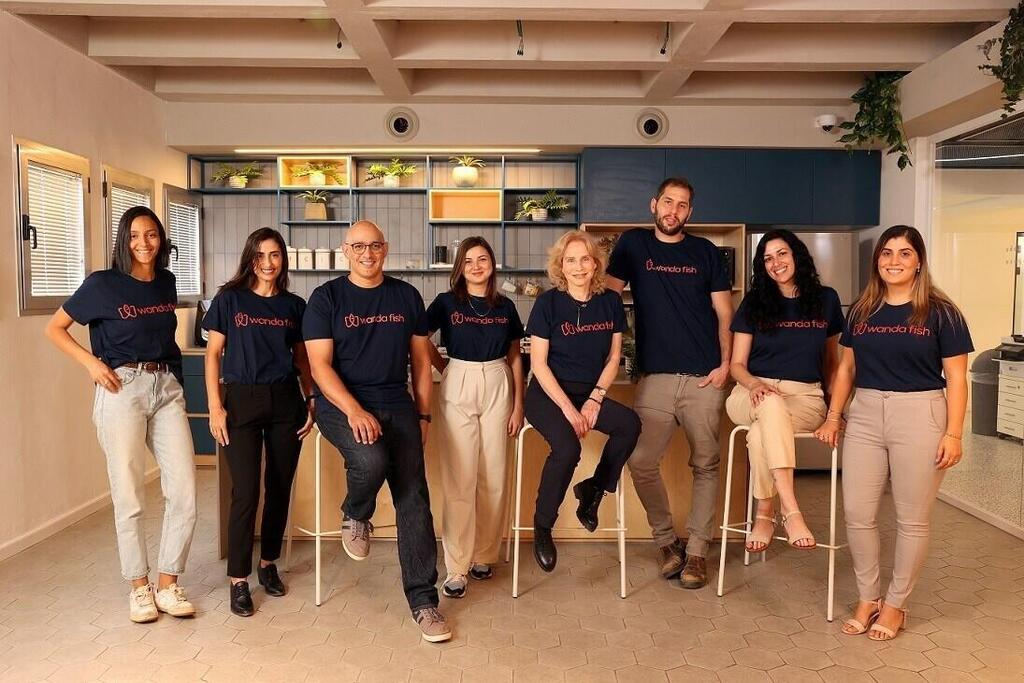 These cuts replicate the texture, flavor, and nutritional value of wild-caught bluefin tuna as they comprise the fish's muscle and fat cells and contain the same native proteins and fatty acids, including omega-3 and other essential nutrients. As a cultivated filet, Wanda Fish's bluefin tuna has no common ocean pollutants, like mercury, and is produced under non-GMO standards.
"We are excited and feel incredibly fortunate to collaborate with Aqua-Spark in propelling our venture forward," says Daphna Heffetz, Ph.D., co-founder and CEO of Wanda Fish. "We are on a shared mission to improve the global food value chain, creating a tasty, more sustainable future for all. This financial backing by leading global venture funds gives us significant leverage to make sustainably cultivated, cruelty-free, and ocean-friendly bluefin tuna a reality."
In addition to Heffetz, the Wanda Fish team includes Malkiel Cohen, PhD., VP of R&D, and Yaron Sfadyah, LL.B & B.A., VP of Business Development.
Valued for its nutritional content, texture, and flavor, bluefin tuna is an expensive, sought-after species that is particularly popular with high-end sushi restaurants due to its balance of fat and protein.
Wanda Fish has developed technology to form a 3D filet structure using bluefin tuna cells, differentiated into both muscle and fat tissues. The startup can precisely control fat levels in its end products and this enables the creation of a diverse range of filet cuts, including the highly sought-after Toro premium cut.
"Wanda Fish is transforming visionary ideas into a tangible, cutting-edge product that is just steps away from reaching its prototype," said Jonathan Berger, CEO of The Kitchen FoodTech Hub. "This is credited to a skilled and ambitious multinational team led by Daphna Heffetz that is undoubtedly poised for a resounding success story in the thriving alternative protein space; this spells good news for an overburdened marine ecosystem."