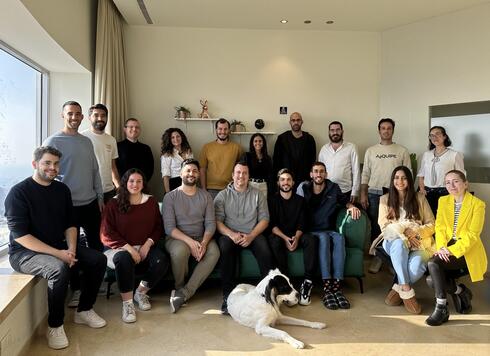 BridgeWise raises $13 million for generative AI-powered equity research platform
The Israeli startup deploys AI algorithms to analyze more than 44,000 public companies worldwide, generating research reports and detailed buy/sell/hold recommendations
Tel Aviv-based BridgeWise, formerly known as Deshe Analytics, announced on Tuesday a $13 million Seed round led by Group 11, with participation from L4VB (Venture Fund of the Brazilian Stock Exchange), Mangrove VC, and additional private investors. This new funding will further the firm's mission to make high-end investment research tools accessible to global investors using generative AI.
BridgeWise was founded by Gabriel Diamant, CEO; brothers Dor and Or Eligula, CBO and COO, respectively; and Mor Hazan, VP of Product. The company currently employs 35 people, 25 of them at its headquarters in Ramat Gan and the rest in Armenia and Brazil.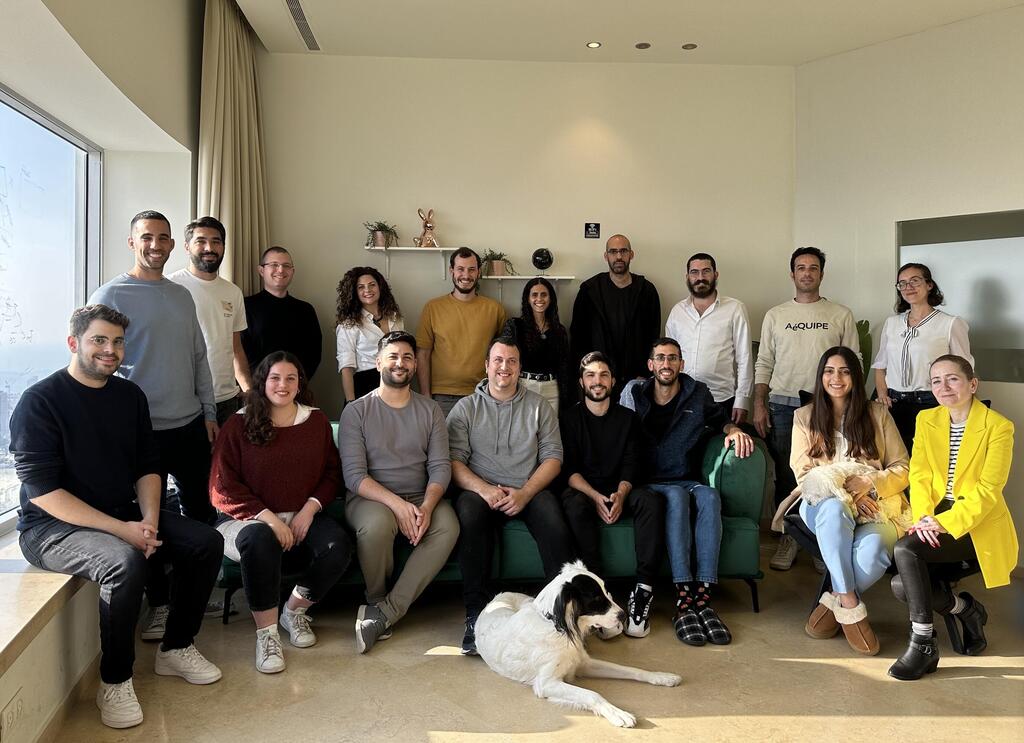 Founded in 2019, the firm deploys AI algorithms to analyze more than 44,000 public companies worldwide, generating research reports and detailed buy/sell/hold recommendations in a fraction of the time it would take a human analyst.
BridgeWise's primary customers are financial advisors, investment managers and small to mid-sized businesses (SMBs). Certain retail customers also receive access via their online brokerage platforms.
Going forward, BridgeWise's initiatives include enhancing the user interface, adding functionality, expanding into new markets, and incorporating ESG data. "In the vast and highly fragmented equity research universe, BridgeWise sees a significant opportunity to meet the needs of underserved investors. We are expanding exponentially," Diamant added. "Every day, we open new markets and serve them with top-quality research. Our vision remains our only compass. We're here to bring high-end research to everyone, whether they are sophisticated investors or not, and whether they are fluent in English or not."