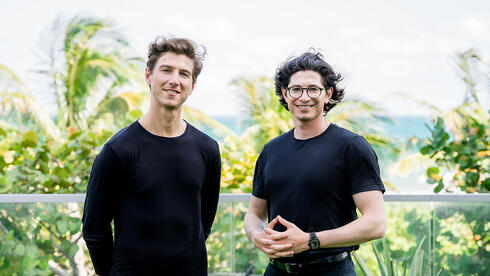 Vine Ventures closes $140 million Fund II, half to be allocated to Israeli startups
The fund will focus on investments in B2B companies in the cloud, cybersecurity, AI, data, and fintech sectors, investing $1 million to $10 million as a first check
Vine Ventures, a New York City-based early-stage venture capital firm, announced on Wednesday the closing of its Fund II, with $140 million of commitments from the likes of Tiger Global Management, Goldman Sachs, General Atlantic, and Blackstone. Founders of Carta, Shutterstock, and Hippo are also all among the investors in the new fund. The fund will focus on investments in B2B companies in the cloud, cybersecurity, AI, data, and fintech sectors, investing $1 million to $10 million as a first check.
Vine's Fund II follows a successful start to Fund I, which was raised in June 2020 and through year-end 2021 is reporting a net IRR of 251%. The addition of Fund II brings the firm's total assets under management to $243 million. According to the fund, in less than two years it has become one of New York City's largest Seed-focused funds.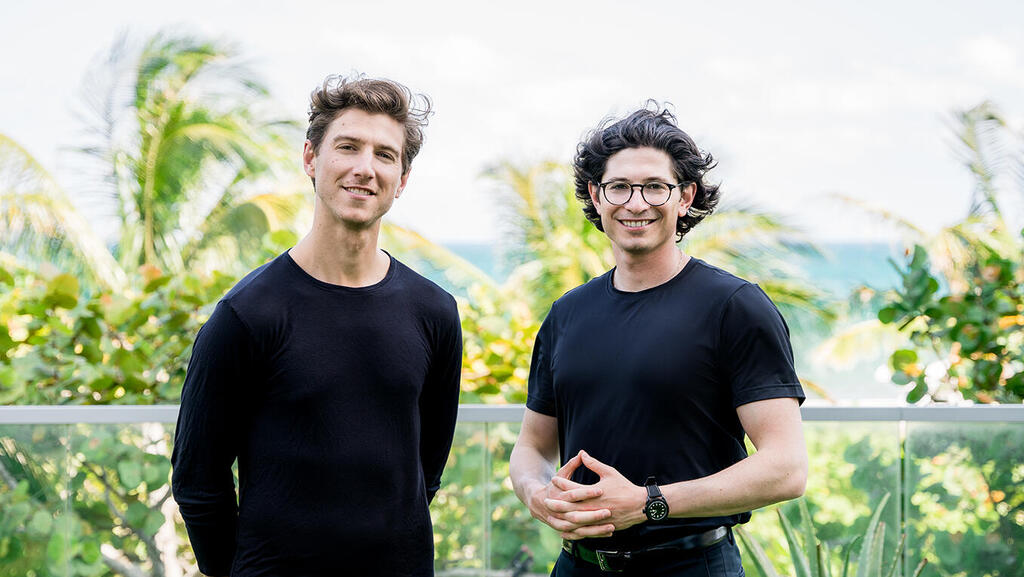 Vine was founded by Eric Reiner and Dan Povitsky, who previously held investing roles at Insight Partners and TA Associates. The firm, which has seven team members, also announced the opening of two offices: New York City (Flatiron) and Tel Aviv (Sarona Market), with about half of the new fund going to be invested in Israel. The Israeli office will be run by Dean Meyer, who worked at Team8 Capital until recently.
"We are happy to expand our presence in Israel and allocate half of the investments from the new fund to Israel," said Povitsky. "We believe that the Israeli entrepreneur community has a massive influence on the next generation of global technology."
"We see Israel as a significant and inseparable part of Vine Ventures," said Reiner. "We dedicate many long-term resources to Israel and this is a main part of Vine's growth strategy."
Vine's first fund invested in 16 companies in total, including Israeli startups Komodor and Compete.