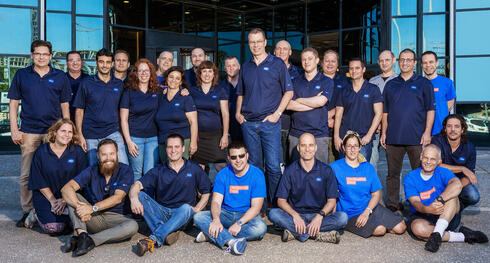 Unicorn Gong cuts 80 jobs, 7% of workforce
The company laid off 15 employees three months ago, but ultimately decided it required far more significant cutbacks
Conversation analytics company Gong is laying off 80 employees, accounting for 7% of its workforce. Only five of the employees leaving the company in this round of layoffs are based in Israel.
Amit Bendov, CEO of Gong, told Calcalist that he estimates that the company will not need to lay off any more employees this year. "The company is growing, but less than we forecast last year. The macroeconomic conditions are still difficult and we are adapting ourselves to our expected income," said Bendov. "The employees being laid off are mainly part of our support and administration teams and aren't part of the company's core R&D.
"I estimate that we will not lay off any more employees this year, even though there is currently a lack of clarity. We are looking ahead and we are experiencing a nice quarter with new clients joining, but the growth is still not as we predicted and will be slower than expected."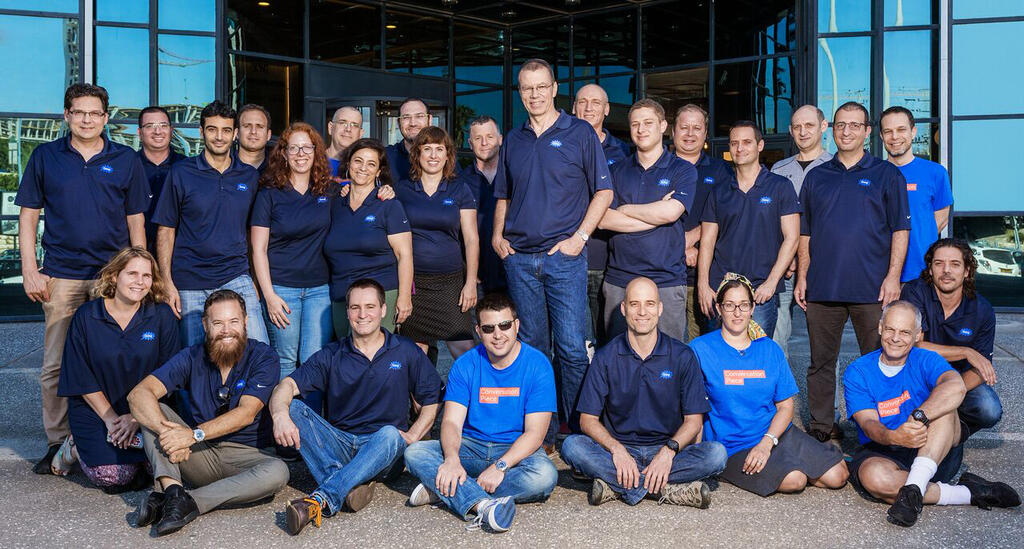 Gong raised a $250 million Series E funding round led by Franklin Templeton at a valuation of $7.25 billion in June 2021.
In a letter sent to the company's employees on Wednesday, Bendov wrote: "This is a message I am very sad to share. I've made the difficult decision to reduce our team by 80 positions (approximately 7% of our total workforce) across Customer Success, Sales, and General & Administrative functions.
"I know this decision hurts. It's the hardest decision I've had to make at Gong. The Gongsters we're saying goodbye to are not just colleagues, they are friends. We are helping those impacted by providing comprehensive severance packages and resources to help them during the transition.
"I'm sure your first question is why? The short answer is that while we expect to grow this year and we continue to see healthy new customer adds, our growth will be at a lower rate than we have planned for and have hired for in recent years. We need to adjust the size of our team to reflect our actual anticipated growth. This is a difficult decision and we did not rush into it. We took a "wait and see" approach for the possibility that we might not need to. It is hard to predict the market in the upcoming year, but our planning assumption is that the macro environment will continue to impact our customers, partners, and us. As a consequence, we need to reduce the size of our team in certain areas."