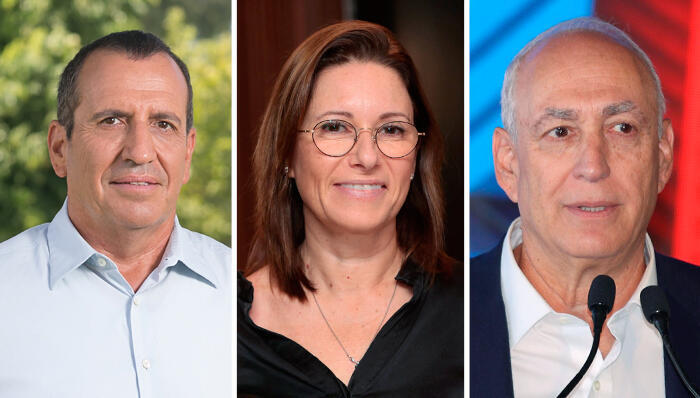 High-tech leaders send message to Netanyahu: "New legislation has destructive implications on economy"
"The weakening of trust in the judicial system and as a result in Israeli democracy could deter investors which have been driving the high-tech industry," read a letter signed by over 200 senior entrepreneurs and investors
Dozens of Israeli high-tech leaders have sent incoming Prime Minister Benjamin Netanyahu a letter in which they raise their concern regarding the implications of the new legislation and plans of the incoming government. Among those to have signed the letter are Chemi Peres, Managing Partner and Co-Founder of VC Pitango, Eyal Waldman, former CEO of Mellanox, and serial cybersecurity entrepreneur Shlomo Kramer.
"We, entrepreneurs and founders of startup companies in Israel, and investors and managers of venture capital funds, are approaching you with concern due to the destructive implications for the economy in general, and the high-tech industry in particular, that could arise from the legislation moves taking place these days in the Knesset," the letter read. "As citizens, we respect the results of the last elections which reflect the wishes of the people and believe that you as the Prime Minister will act for the good of all of Israel's citizens. Nevertheless, weakening the status of the courts, as well as harming minority rights based on religion, race, sex, or sexual orientation, would present a substantial existential threat on the glorious high-tech industry that has been built in Israel through much toil over the past three decades.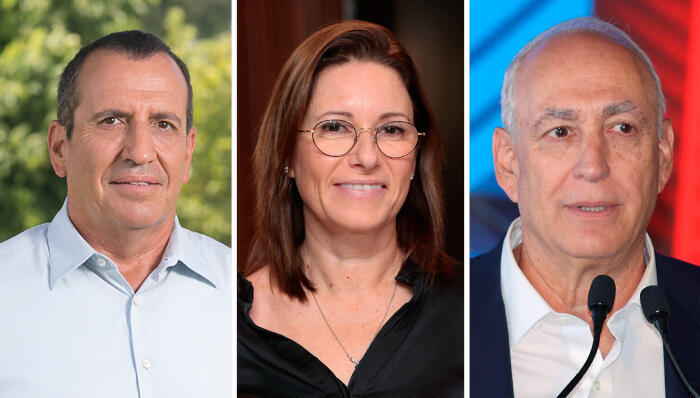 "The local high-tech industry has attracted billions of dollars every year from international investors, hailing mostly from the U.S. and Europe. These investors are of course looking for financial returns on their investment. However, they also share significant basic values with the countries and industries in which they invest. Judicial stability is a necessary condition for international investors and allows them to invest in certain countries. On the other hand, the lack of such stability scares them away to other countries.
"The weakening of the trust in the judicial system and as a result in Israeli democracy, legislation that places a question mark over basic and fundamental rights for every person, could deter these investors who have driven the growth of this wonderful industry.
"This could lead to an outflow of technology companies, who are all essentially international in nature, from Israel, as well as their taxes. You know and understand very well what destructive implications this could have on the economy and society in Israel."
The letter was signed by over 200 high-tech leaders, including: Erez Shachar (who initiated the letter and is the co-founder of Qumra Capital); Zohar Zisapel (co-founder of RAD Group); Eyal Waldman (founder of Mellanox); Shlomo Kramer (founder of Cato Networks); Orni Petruschka (entrepreneur); Chemi Peres (co-founder of Pitango); Pinhas Buchris (VC investor); Yodfat Harel Buchris (Managing Director at Blumberg Capital); Fiona Darmon (General Partner at JVP); Oz Alon (CEO of HoneyBook); Ofer Bengal and Yiftach Shoolman (co-founders of Redis Labs); Noam Kaiser (Intel Capital); Alan Feld (Vintage Investment Partners); Roy Mann (CEO of monday.com); Ilan Shiloah (Managing Partner at Firstime VC); Heli Bennun (Chairwoman at Radcom); Eyal Gura (co-founder Zebra Medical); Tomer Tagrin (CEO of Yotpo); Michael Shaulov (CEO of Fireblocks), Alon Werber (CEO of Pixellot), and many more.