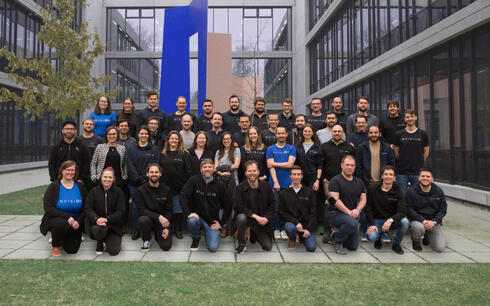 NVision Imaging raises $30 million Series A to bring quantum physics to MRIs
The Israeli-founded startup's MRI polarizers aim to provide faster and more accurate cancer diagnosis and treatment assessment
NVision Imaging, a developer of MRI polarizers and hyperpolarized imaging agents, announced on Thursday that it has closed a $30 million Series A round, with an additional $19.5 million in funding from the German government. The round was led by Playground Global, with participation by return investors b-to-v and new participation from Pathena Investments, Entrée Capital, Lauder Family, ES Kapital, and Ulm Kapital. The Series A brings NVision's total funding to $35 million, not including government funds.
NVision, co-founded by a partially Israeli team of quantum physicists, engineers, and chemists, is headquartered in Ulm, Germany.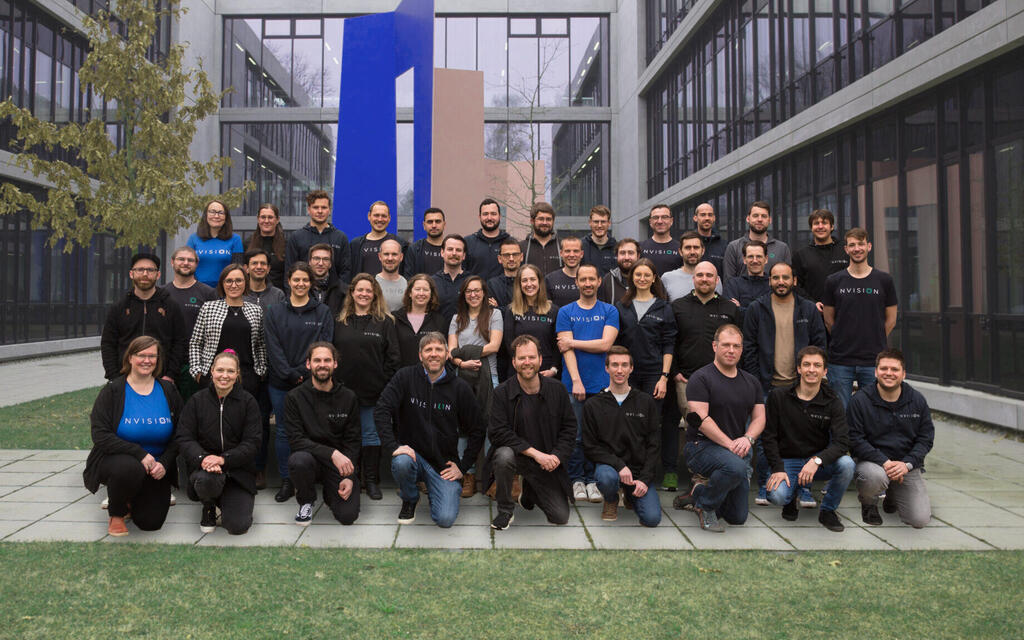 While traditional MRIs detect slow-changing effects of a cancer therapy at the tissue level, which can take months to show up from the onset of treatment, metabolic MRIs are able to detect early changes of key metabolic pathways at the cellular level, which can show up within days from starting treatment. Metabolic MRIs rely on polarization, which is where NVision comes in. Based on a novel parahydrogen-induced polarization (PHIP) technique, the NVision team uses quantum physics, chemistry, and engineering in its polarizer.
"The impact that this technology will have on medicine is monumental," said Dr. Sella Brosh, CEO of NVision. "With more accessibility to this kind of technology and giving doctors more time to choose the right therapy for treatment, we can significantly improve a patient's chance of recovery while not subjecting them to toxic treatments that hurt more than they help. Certainty will become the cornerstone of a new, life-altering era of adaptive cancer treatment that gives patients and their loved ones peace of mind."
NVision quantum metabolic polarizers are currently planned for preclinical use in 2023. The company has a partnership with Siemens Healthineers, a leading provider of MRI technology, with plans to deploy systems at over 50 of the world's top cancer centers by 2025. It has also signed a collaboration with Memorial Sloan Kettering.