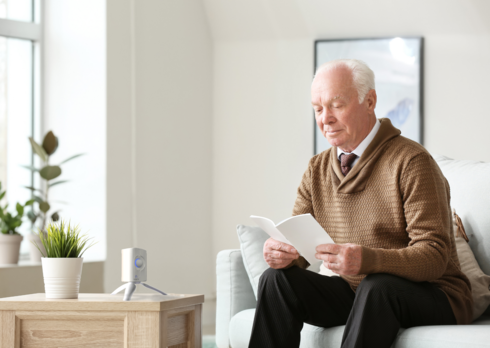 Healthtech startup Neteera secures $13 million Series B for contactless patient monitoring
Neteera's technology is designed to enable continuous monitoring of patients' bio markers without the need for contact or patient involvement, streamlining patient monitoring, improving outcomes, and reducing the burden on clinical staff
Neteera Technologies, an Israeli-based startup developing solutions for the patient monitoring market, announced on Thursday the closing of a $13 million Series B funding round. The round was led by Aescuvest, a prominent healthcare investment firm combined with existing and new investors, including Omega Healthcare Investors. In addition, Neteera and Omega entered a strategic partnership to offer Neteera's technology to Omega's healthcare operating partners.
Neteera's technology is designed to enable continuous monitoring of patients' bio markers without the need for contact or patient involvement, improving outcomes, and reducing the burden on clinical staff.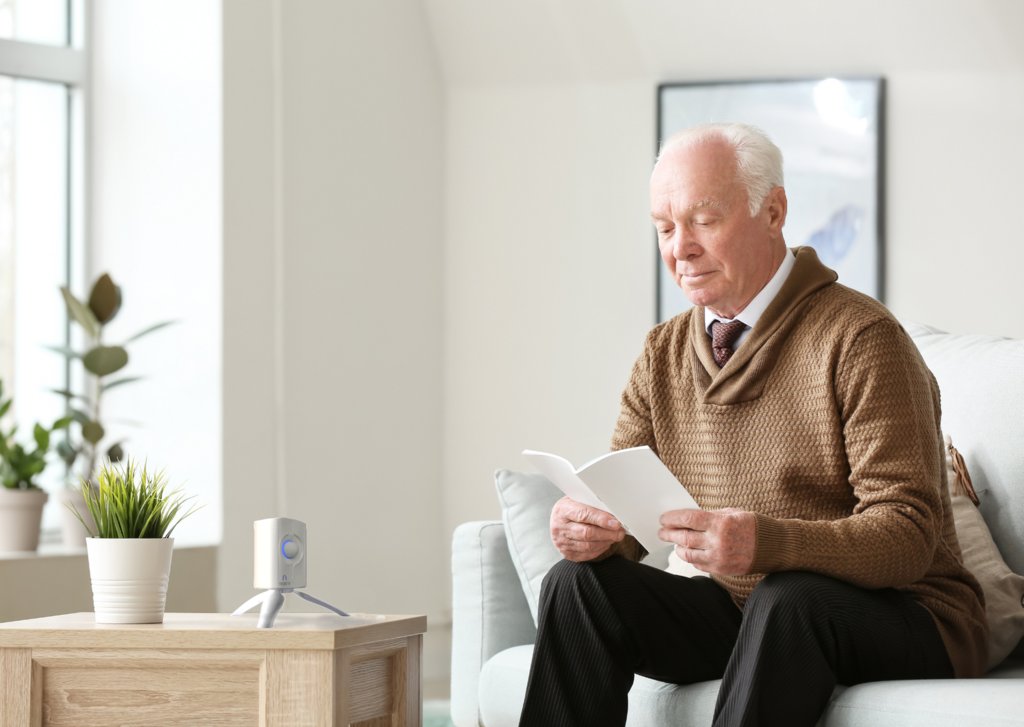 Founded in 2015, Neteera's FDA-cleared contactless remote patient monitoring platform eliminates the need for device manipulation, removal of clothing, and caregiver presence.
"We are thrilled to partner with Aescuvest and Omega as we continue to develop and scale our game changing solution," said Neteera CEO, Isaac Litman. "With this funding and with the Omega strategic partnership, we will be able to expand our reach and accelerate our mission to improve patient outcomes while reducing the burden on clinical staff."
"We are excited to partner with Neteera," said Matthew Gourmand, Senior Vice President, Corporate Strategy of Omega Healthcare Investors. "We deployed their technology across a test group of facilities and received positive feedback from the operators, highlighting a reduction in hospitalizations and early recognition of changes in resident clinical needs. We believe this technology has the capacity to help caregivers, as they seek to provide high levels of care and comfort for their residents."