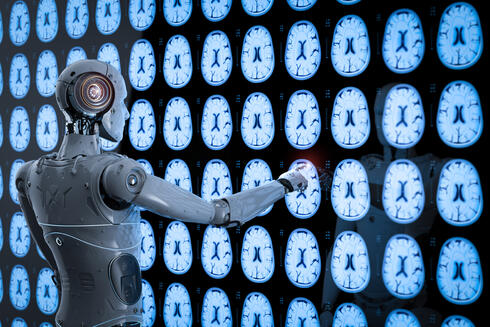 Israeli healthtech startups raised $2.8 billion in 2022, but tech crisis threatens growth
While healthtech is not immune to the overall macroeconomic environment, it proved to be more resilient in 2022, with capital raised in the sector declining by just 13% compared to other high-tech sectors which experienced a collective decline of 43%
The number of healthtech companies in Israel has increased by over 30% since 2015 to 1,810 companies in 2022, while investment in this sector has expanded by 80% over the past five years reaching $2.8 billion last year, according to a new report published on Monday by Israel-based life sciences venture capital firm aMoon and research company IVC Data and Insights.
According to the report, 2022 was the second-highest year in terms of capital raised, exceeding 2020 funding totals. The increase in average deal size in healthtech was a key growth driver for the sector. The average deal size more than doubled from $6.2 million in 2018 to $13 million in 2022.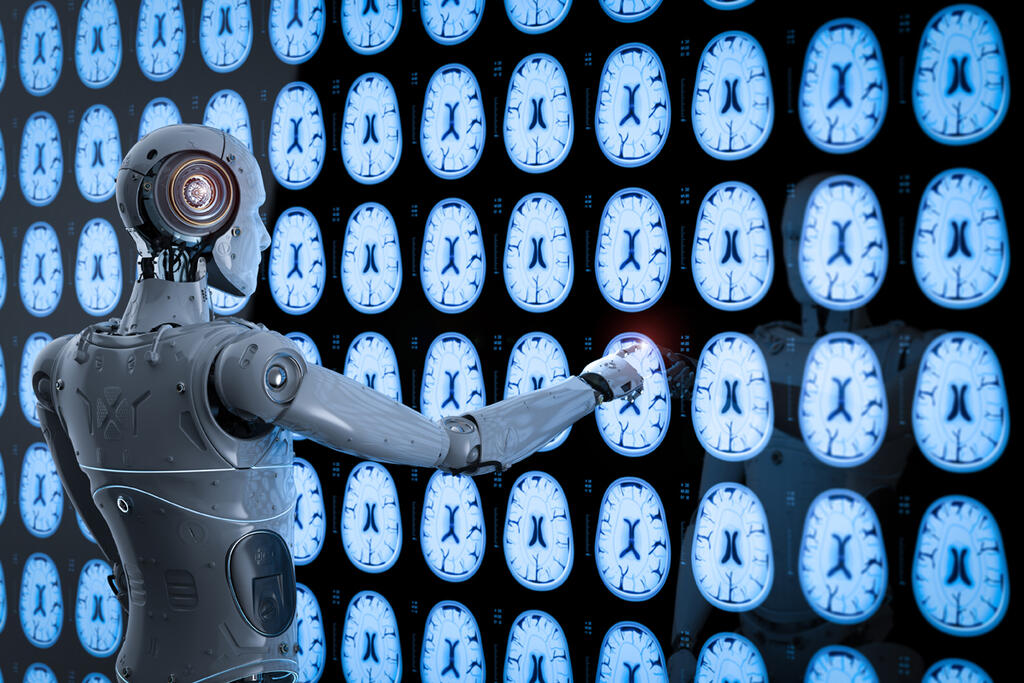 The number of healthtech companies in Israel continues to rise year-over-year, but the rate of growth has started to decline in recent years. In 2022, 61 new companies were established as compared to 118 in 2021. This trend of decreasing new company formations, although in line with the trends in other high-tech sectors, was also driven by recent investment trends.
Overall, healthtech accounts for 20% of high-tech companies in Israel and employs over 63,000 people as of 2022.
However, healthtech is not immune to the overall macroeconomic environment, even though it has shown more resilience when it comes to funding compared to other sectors in Israel. In 2022, capital raised in healthtech declined by just 13% compared to other high-tech sectors which experienced a collective decline of 43%.
The growth in healthtech has been largely driven by digital health and biotechnology.
Since 2015, there has been a significant rise in the number of digital health and biotechnology companies in Israel, with digital health companies experiencing a remarkable surge of 95%, while biotechnology companies have increased by 34%. In addition to the increase in the number of companies, capital raised in digital health and biotechnology has also grown significantly. In 2022, the two sub-sectors collectively raised over $2 billion, making up 78% of the total capital raised by healthtech companies in Israel, contributing eight of the top 10 Israeli healthtech financing rounds.