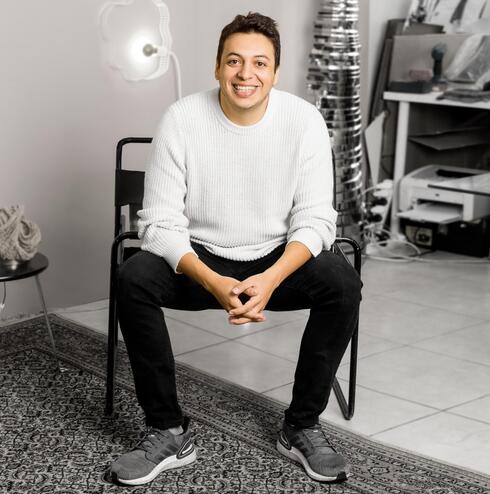 Remote HR startup Deel hits $295 million in ARR, $12 billion valuation
The company said its ARR in 2022 was up more than 400% from the end of 2021 and confirmed it has been EBITDA positive since September 2022
Deel, which has developed a global payroll and compliance system, revealed on Monday that it has hit $295 million in annual recurring revenue (ARR) at a $12 billion valuation - up from just $57 million ARR a year ago. This news came as Deel announced the launch of Deel HR, US Payroll, and Deel Engage, applications for hiring, managing and paying global workers compliantly.
Deel HR is a Human Resources Information System (HRIS) built to compliantly manage an entire global workforce and is free for businesses with fewer than 200 employees. US Payroll is the company's new in-house payroll engine, while Deel Engage is a set of HR Slack and Microsoft Teams plugins connected to Deel HR to help distributed teams manage their work better.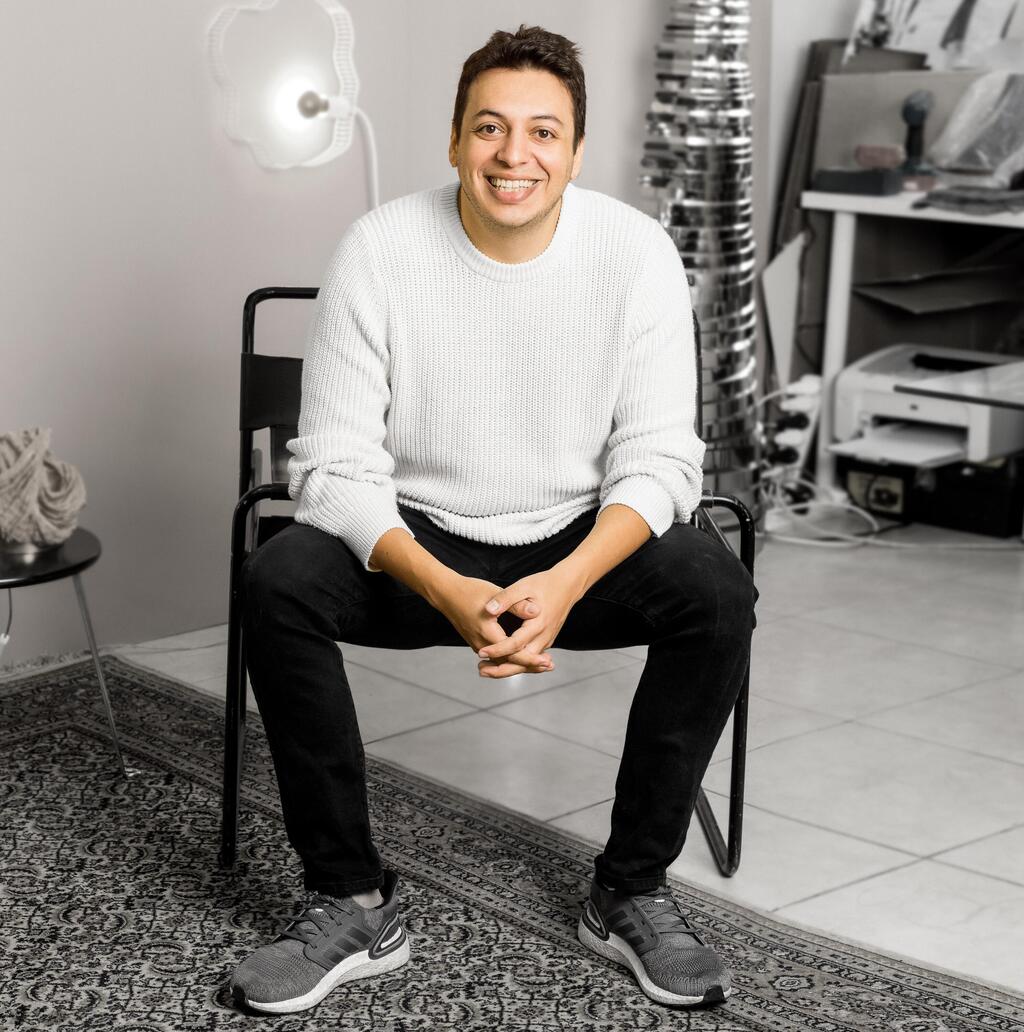 These launches come as Deel wraps 2022 with $295 million ARR, up more than 400% from $57 million ARR at the end of 2021. The company also confirmed it has been EBITDA positive since September 2022. New investment from Emerson Collective and participation from existing investors last year valued Deel at $12 billion. Deel raised $425 million in Series D funding in October 2021 at a valuation of $5.5 billion. The company, which raised $156 million at a $1.25 billion valuation six months earlier, now has over 15,000 customers using its HR platform, including Nike, Shopify, and Klarna.
"We've disrupted global hiring, and now we plan to disrupt the whole HR industry," said Alex Bouaziz, co-founder and CEO of Deel. "Products that radically simplify HR get us closer to our goal of helping millions of people get to work for the best companies in the world."