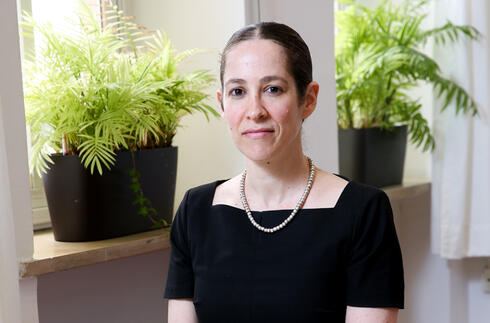 Chief Economist warns judicial overhaul could harm Israel's growth
In the document and budget plan that were sent to parliament on Thursday, Shira Greenberg noted that the judicial changes had not yet been completed but may still hurt investment as well as Israel's credit rating
Israel's planned judicial overhaul is liable to harm investments and damage economic growth, Israel's Finance Ministry Chief Economist wrote in a document accompanying the 2023-24 state budget draft.
In the document and budget plan that were sent to parliament on Thursday, Shira Greenberg noted that the judicial changes had not yet been completed but may still hurt investment as well as Israel's credit rating.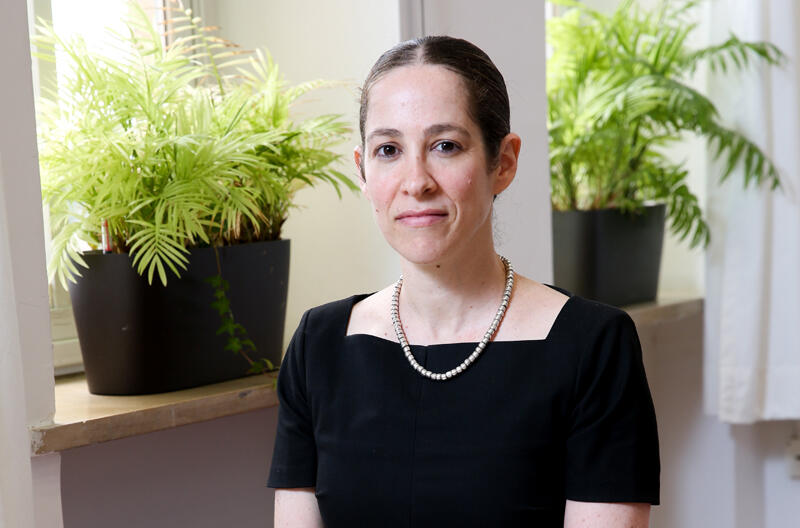 The ministry based its budget draft on economic growth of 3.0% in 2023 and 3.2% in 2024. Greenberg said there were a number of risks to these estimates, including the planned judicial overhaul, as well as a global slowdown, higher inflation, capital market declines, the European energy crisis and the Russia-Ukraine conflict.
"To the extent that the legal reform is perceived by the market as damaging the strength and independence of state institutions and increasing the uncertainty in the investment environment, this may harm economic activity and in particular private investments," she wrote.
Studies have shown a positive relationship between independence of state institutions and economic growth, Greenberg said, particularly regarding foreign direct investments.
The government's reform plan would give it greater sway over selecting judges, while limiting the Supreme Court's power to strike down legislation. New bills that received preliminary approval in parliament on Wednesday included one that would bar the Supreme Court from intervening in ministerial appointments.
Critics say Prime Minister Benjamin Netanyahu - who is on trial on graft charges that he denies - is seeking legal changes that would hurt Israel's democratic checks and balances, enable corruption and bring diplomatic isolation.
Proponents say the changes are needed to curb what they deem an activist judiciary that interferes in politics.
The shekel has taken a beating in recent weeks on talk of local firms pulling bank accounts from Israel and foreign investors staying away. The shekel had dropped 10% against the dollar in a month to a three-year low on Wednesday before stabilizing and gaining a half-point on Thursday.
Israeli media reported that Bank of Israel Governor Amir Yaron held an emergency meeting of the country's Financial Stability Committee late on Wednesday to discuss developments in the financial markets including a sharp weakening of the shekel.
The central bank on Thursday declined to comment on whether a meeting took place.
In the budget draft, total spending including debt servicing would be 608.7 billion shekels ($169 billion) this year, rising to 645.8 billion in 2024.