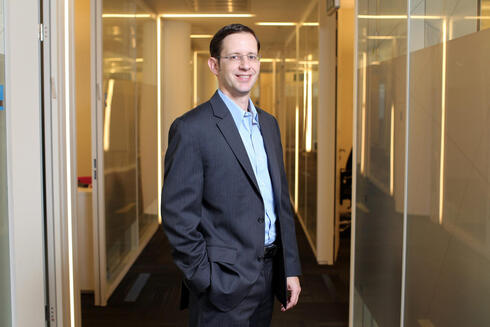 Opinion

The Israeli government hereby declares war on… Israeli high-tech
Barak Eilam, the CEO of NICE, calls on the government to go through some deep soul searching and quickly reverse their decisions, for the prosperity of a strong Israel
Towards the end of 2022 a new Israeli government was formed, carrying with it good tidings for the state and people of Israel - a return to stability following more than two years of political chaos. Today, less than two months after its creation, this hope for stability has been replaced with the winds of war, a war against the high-tech industry. The new government has targeted a new enemy: Israeli high-tech.
It is a harsh statement to make, but there is no other way to explain the series of decisions and actions made by this government since its inception: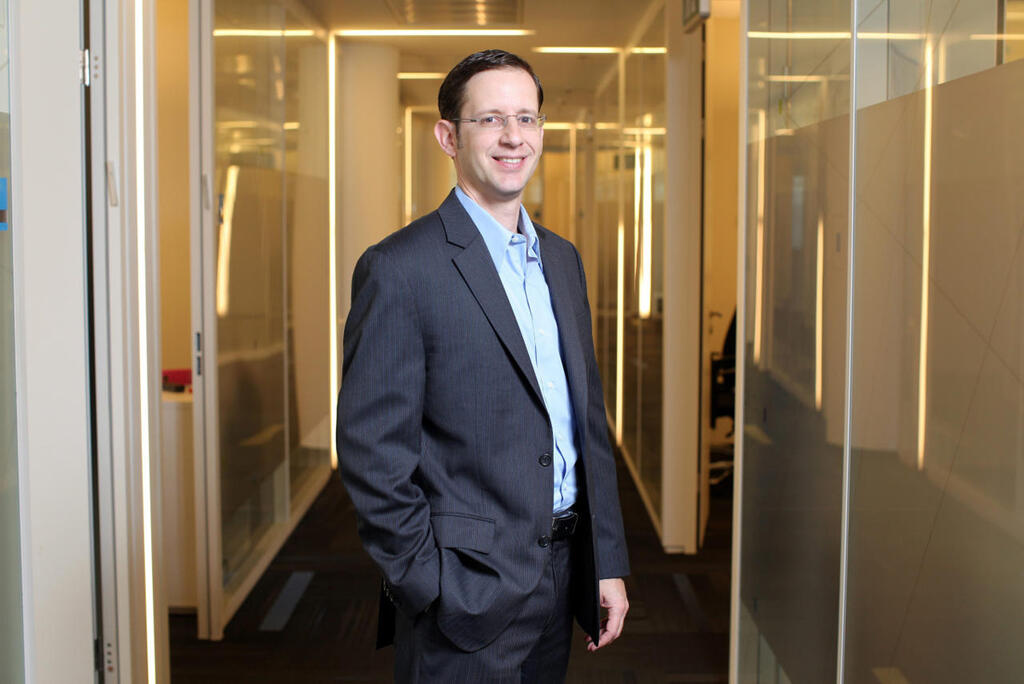 Legislation that eliminates the independence of the judiciary branch, creating a new Israel where nothing is protected. A new reality that will force CEOs and boards of directors to incorporate their companies and move their intellectual property outside of Israel in order to meet their fiduciary responsibility to their investors.
A decision to fully commit to a policy, made by no other country in the world, denying a quarter of its children access to any studies of math and English, the foundations of knowledge for Israeli high-tech's future generation.
Strange and bewildering decisions for canceling, eliminating, reverting and shifting of resources away from the advancement of transportation, communications and education infrastructure, that is critical to the future of the tech industry in Israel.
And above all, a growing wild incitement over the past several weeks on behalf of Israeli cabinet and parliament members, using violent, ugly and racist language to paint high-tech employees and leaders as the source of all evil.
All this and more brings me to the inevitable conclusion that the new Israeli government is determined to throw the Israeli high-tech sector under the bus to justify moves unparalleled in today's modern, sane, world.
By virtue of my position, leading a company of 8,500 employees worldwide for the past 10 years, I frequently visit our offices in over 35 countries. Everywhere I go, I am always inundated by requests from local government officials to meet with them, and they always ask me - how can we help?
In Israel, not only are no elected officials busy with finding ways to help, but Israel of 2023 is the only place in the world where high tech leaders feel unwelcome by the government.
High-tech is one of the most complex, fast-moving and competitive industries in the world. It is an industry that demands spending every hour of the day and every available resource in innovation, creativity and rapid response to market dynamics. As the saying goes, you snooze – you lose. Thus, the message sent by the international investment community to Israeli high-tech company leaders is clear: You do not have the privilege of working in an environment that allows even the slightest distraction from focusing on your target markets and business success.
And just before politicians take this article and apply a host of various derogatory names to me and my colleagues, I suggest they carefully examine the human makeup of NICE and other high-tech Israeli companies. I believe they would find it is a highly diverse environment, that achieves excellence exactly because it puts aside any considerations of religion, nationality, race or sex, focusing instead solely on the capabilities and potential of its employees.
Israel faces many challenges. The Israeli high-tech sector and its leaders have their share of multiple global challenges. And although I feel that it may already be too late, I call on the new government to go through some deep soul searching and quickly reverse their decisions, for the prosperity of a strong Israel.
Barak Eilam is the CEO of NICE