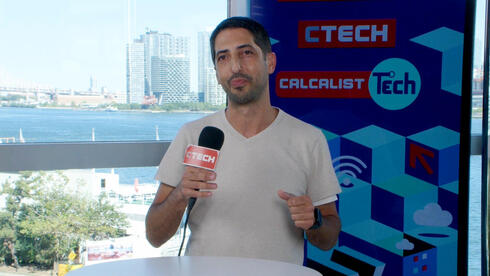 Mind the Tech NY 2022

Anima: Helping R&D teams deliver faster by converting designs into code
Position:
Co-Founder & CEO
Field of business:
Developer tools, Designer tools, Low-code
Founders:
Michal Cohen, Or Arbel, Avishay Cohen
Company description:
Anima is a design-to-code platform. We help R&D teams deliver faster by converting UI designs into developer-friendly code.
Amount raised:
$14 million
Investors
: Hetz Ventures, MizMaa, INcapital, Mapped in NY
Anima App was part of the Israeli startup squad that participated in Calcalist's Mind the Tech NY 2022 conference. Calcalist's "Dream Team" to NY included early-stage and mid-stage startup companies. The startups joined the official delegation in their journey to NY and took part in roundtable discussions at the event, presenting their companies to senior executives from the American and international tech industries.