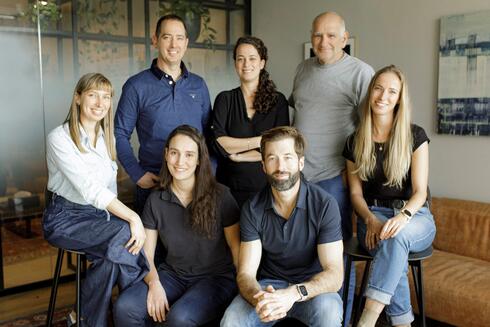 10D raises $245 million for two new funds
The Israeli VC is aiming to make the most of early-stage opportunities at a time when more companies are seeking financing
Israeli early-stage VC 10D announced on Tuesday that it has raised $245 million across two funds - its second early-stage fund and first opportunity fund. The capital was raised from 10D's existing investors as well as several prominent new institutional investors. Fundraising was headed by 10D's leadership team – Yahal Zilka, Rotem Eldar and Itay Rand. 10D has $355 million in assets under management.
The VC said its oversubscribed $185 million early-stage fund will invest in Seed and Series A startups. The new fund has already kicked-off its operations and has made four investments, all of which are currently in stealth mode. Notable investments from 10D's first early-stage fund include Exodigo, Juno Journey, OneStep, Obligo and Seebo, which was acquired earlier this year by Augury.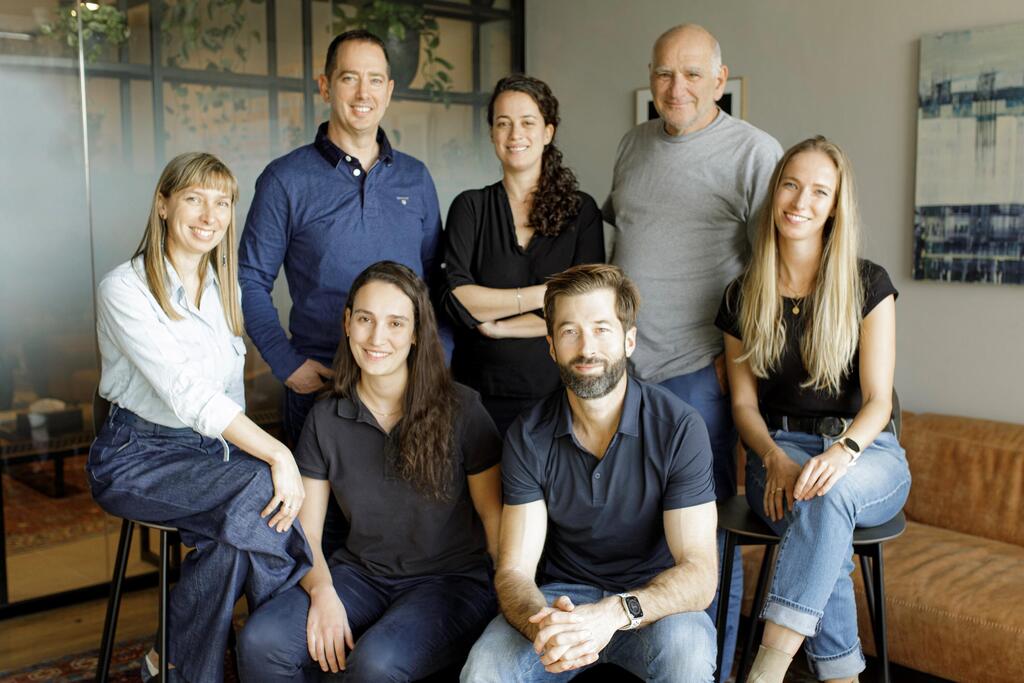 The $60 million opportunity fund will invest in 10D's early-stage portfolio as well as opportunities that the 10D partners have backed in their previous activity. The opportunity fund recently announced its first investment in Weka, the global data platform provider for next-generation workloads, as part of its latest round.
"We started raising money for this fund one year ago and it was a different process to the first fund," Itay Rand, General Partner at 10D, told Calcalist. "We added institutional investors and all our existing investors continued with us, but the discussion was different due to the state of the market. We needed to explain how we will manage investments during this period."
10D was established in 2019 and focuses on investing in Israeli companies based on deep technology and new business models. 10D's portfolio includes two unicorns – DriveNets and Augury – and numerous rising startups including Exodigo, Juno Journey, OneStep, and Obligo. New additions to the 10D team include: Rinat Oyzerman – CFO, Emmanuelle Lipski - Principal, Rebecca Kazhdan - Investor Relations and Adi Mashash - Business Analyst.