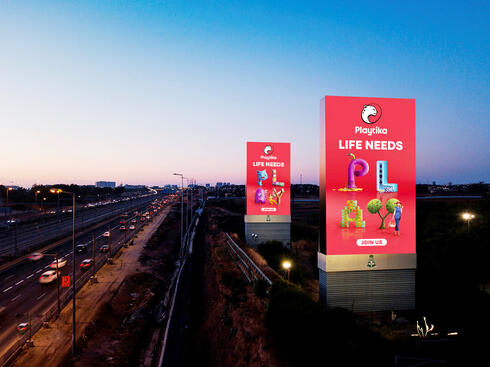 High-tech layoffs are in full swing with no respite in sight
The race to complete layoffs before the end of the year is set to see many more employees lose their jobs in the coming weeks
During December, in less than ten days, at least 600 employees were laid off in the high-tech industry in Israel. During the coming week, the gaming giant Playtika is expected to announce 180 layoffs in Israel and about 500 around the world. In addition, three high-tech companies announced they were closing their doors while laying off dozens of additional employees.
December is historically known as a successful month in the high-tech and finance sectors. The capital markets benefited from a rally of gains in recent years and, in the private market, many companies reported significant acquisitions and investments. However, the tide has changed in 2022 and companies are now racing to finish laying off employees before the end of the year.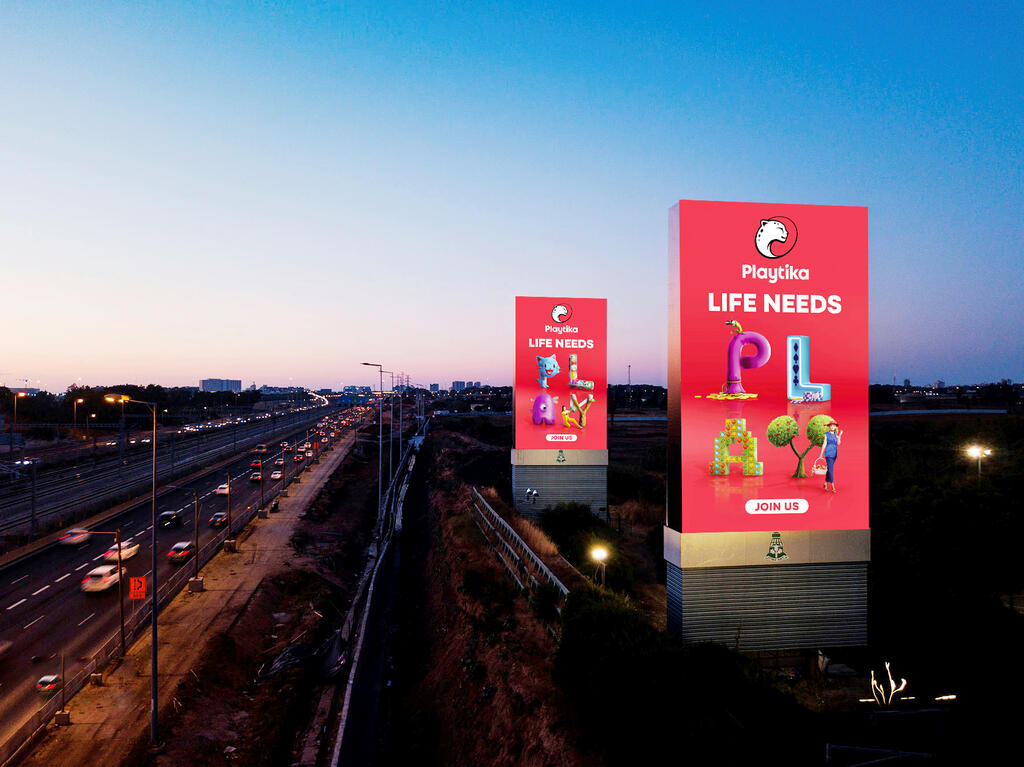 For many companies, 2022 was a year of transition and confusion. 2021 was a record year for the high-tech industry and the subsequent recession that struck in 2022 with the increase in interest rates caught the industry off guard and resulted in a significant panic. Many companies reacted quickly and laid off employees and some even had to embark on downrounds such as Bizzabo. Others waited as long as they could, but realized that if they did not downsize by the end of 2022, then the costs of the layoffs would fall on next year's budgets.
Many companies waited with the layoffs until December, mainly because, according to their founders, they wanted to ensure an orderly process or to avoid several waves. "We took the process very seriously and worked on it for months. We saw companies that had already made several rounds of layoffs and we wanted to prevent that, so we waited until now," said Dima Potekhin, one of the founders of the Israeli cyber company CyCognito, which laid off 30 employees. The same company announced in December 2021 that it had raised $100 million at an $800 million valuation. The company's executives already understood at the time that they would be wise to not raise funds according to their unicorn valuation.
Other managers had to go through a second round of layoffs, such as the virtual conference company Bizzabo, which fired 120 employees last July and just before the end of the year fired an additional 100. According to the company, the purpose of the additional layoffs was "a decision to make a strategic organizational change in order to bring Bizzabo to profitability."
Industry executives told Calcalist that the layoffs will continue well into the month and many companies will continue to try to reduce their workforce by the beginning of 2023. The layoffs even reached cybersecurity unicorn Armis, which, on Thursday, was forced to lay off 25 employees. "This is a difficult day for us," the company co-founders told Calcalist. "When there is such a powerful anomaly in the market and a change in the way companies are measured, even a strong company like Armis is affected by this. What we are seeing in the market are signs of recession, so even though we are growing like crazy, we need to be a lot more responsible. We are still looking into making acquisitions and what we are doing now is a small correction on our way to going public. We want to be in control of our destiny and are acting according to the most pessimistic assumptions in the market, even though cyber budgets are increasing. We are focusing on very large organizations and are seeing very nice growth there. We are approaching 2023 in the most conservative way despite the strong demand."
As well as layoffs, December has already seen a series of prominent entrepreneurs announcing significant reductions in their company's activity or its closure. Roee Adler, founder of startup Santa and formerly an executive at WeWork, announced a reduction in activity in the company he co-founded along with Shai Wininger of Lemonade. Ido Volff, who headed a crypto startup, announced the closure of his company. Adi Pinhas, along with the three co-founders of Brodmann17, also announced the company's closure. All these founders chose to shut down before reaching difficulties that would have seen them struggle to pay salaries or enter into legal proceedings.
In a post published by Roee Adler, he wrote: "Dear friends, today I have some difficult news to share. It's easy to confuse money-in-the-bank with business success, but it's our responsibility to acknowledge fundamental issues and act swiftly and decisively, instead of continuing to throw money away on trying to fix the unfixable. Therefore, with a heavy heart we decided that we need to take a few steps back, reduce our burn to near-zero, and use the next few months to completely rethink our direction. Unfortunately this comes at the terrible price of dramatically reducing our amazing, superstar, incredible, kind, professional, fun and beloved team who gave their hearts and souls to help us pursue this big dream."
Ido Volff, CEO of Carambola Finance, wrote: "I'm closing my third startup because I made mistakes, I took some wrong choices, there were deals and investments I didn't close I thought they were wrong. In retrospect, one of them was a sure miss. Firing employees is difficult. Sharing with family and friends is difficult. Turning off the light in the office for the last time is difficult."
The founder of Brodmann17, Adi Pinhas, also announced the closure of the company on LinkedIn after six years of activity and $30 million in funding from a number of leading funds. Pinchas wrote: "As we had to shut down Brodmann17 today, we will not be able to bring these products to the mass market as we hoped, we do get comfort that our innovation will hopefully influence the market thinking and others will proceed in the mission of creating safer mobility to everyone. The team here is moving on and I wish them best of luck and success. And if what we developed here will fertilize the industry globally, then we have no regrets on anything."
According to Nicole Priel, a Partner at VC Ibex Investors, in the coming year we will see more layoffs as companies will simply close down. "Surviving until the money runs out is not necessarily the right strategy. If a company realizes that the product they are developing or the service they are providing does not match the market's requirements at the moment, and when, in the background, the state of the markets is declining and affects the ability to raise capital, sometimes the right decision is to close the company and wait for the right timing to return to activity. The idea might have been good but only suitable during a period of prosperity."
According to Priel, "entrepreneurs should understand that there is no shame to close a company under certain conditions, even if the company still has money. You don't have to burn everything to survive until you die. There are cases when investors will appreciate that founders understand that the situation requires the closure of their company at a certain time and that they return to the market with a new idea or at a time when conditions will be ripe for the original idea."