Playtika to part with 500 employees next week
The gaming giant is expected to lay off between 12-15% of its workforce after already firing 250 employees in May
Israeli-founded gaming giant Playtika will lay off hundreds of employees next week. According to estimates, this second round of layoffs will include between 12-15% of the company's workforce, which numbers around 4,100 people.
Some 180 employees headquartered in Israel are set to be among those to be fired, with the total number of layoffs across the world to reach around 500.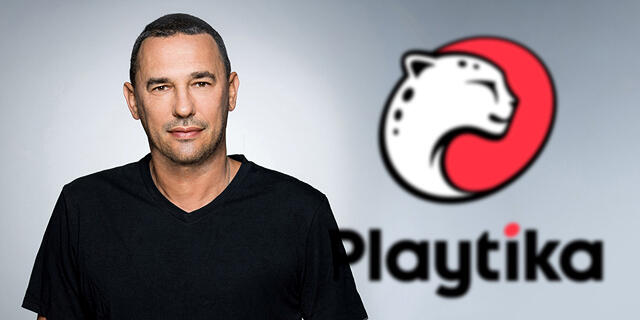 "As a leading company in the industry and an employer of 4,100 people across the world, Playtika is taking seriously its commitment to being ready for different business scenarios. Playtika hasn't made any announcement regarding its organizational structure," the company said in a statement.
Playtika laid off 250 employees from its offices in Los Angeles, Montreal and London, in May. Games the company had intended to develop in those offices were canceled, while some of the other activities were transferred to Playtika's Israel headquarters.
In June, the Chinese consortium which controlled Playtika sold its 20% stake to private equity firm Joffre Capital at an $8.5 billion company valuation, a deal that has since been canceled. That valuation represented nearly a 46% premium on Playtika's share price at the time. Nevertheless, the valuation was still around 20% lower than the $11.1 billion valuation at which Playtika went public in January 2021 in what was the biggest IPO of an Israeli-founded company.
Founded in 2010 by Robert Antokol and Uri Shahak, Playtika was acquired in May 2011 by Caesars Entertainment Corporation. In July 2016, the company's operations were acquired by a Chinese consortium at a valuation of $4.4 billion.